Jan 20, 2003
11,200
1,779
113
November 4 - The Spanish pianist Manuel Alejandro will be at the Teatro Nacional Eduardo Brito, Santo Domingo.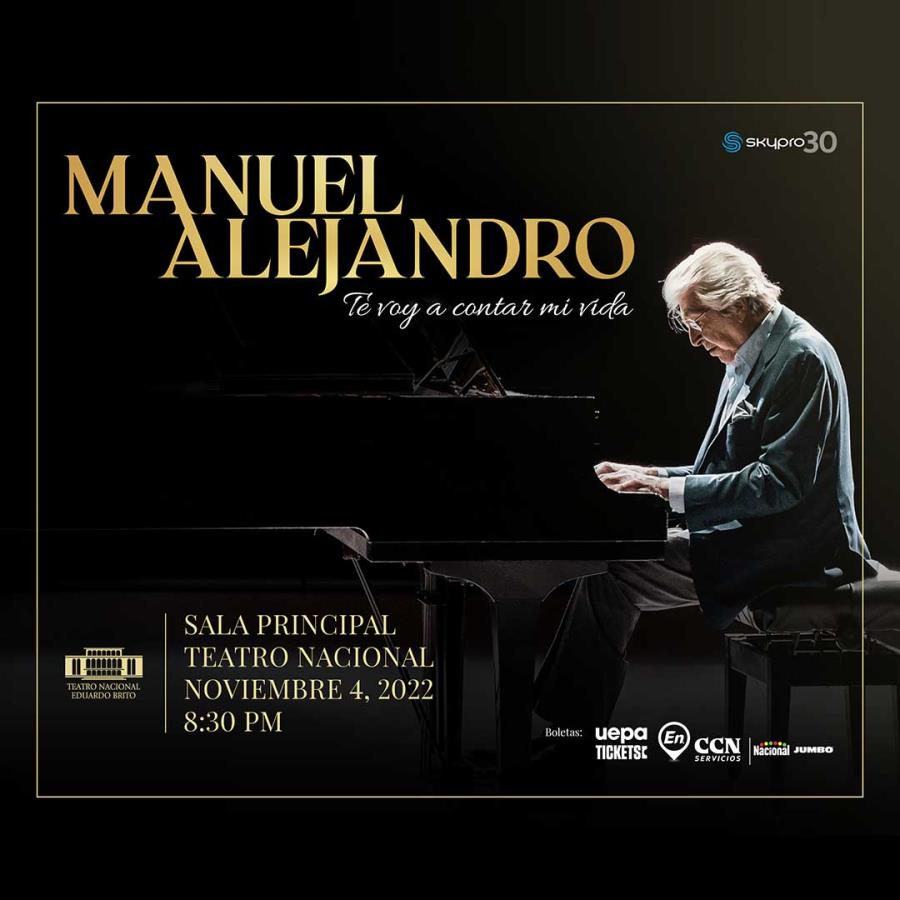 November 26 - Dominican military and singer Marteen Franko will be at the Hard Rock Santo Domingo.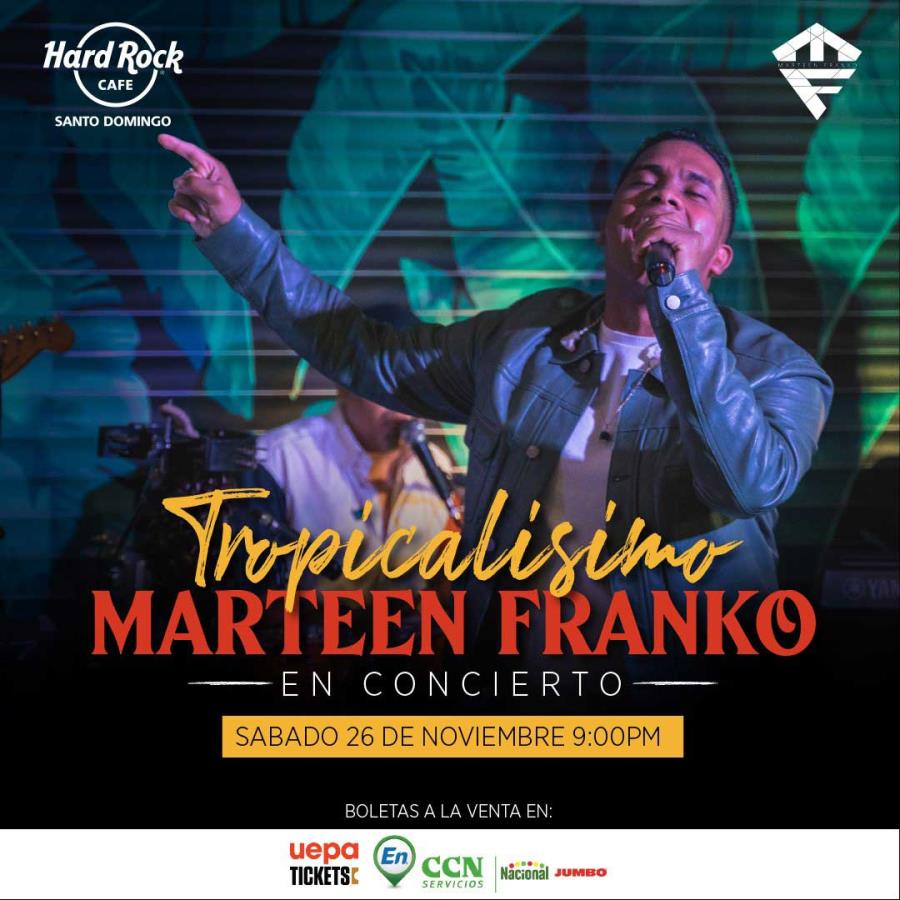 October 8 - A Pre-Sports Congress will take place at the Pabellón de la Fama, Santo Domingo. Topics that will be covered are physical preparedness, sports psychology, sports nutrition, injuries diagnostics, sport rehabilitation, biotechnology, and sports journalism.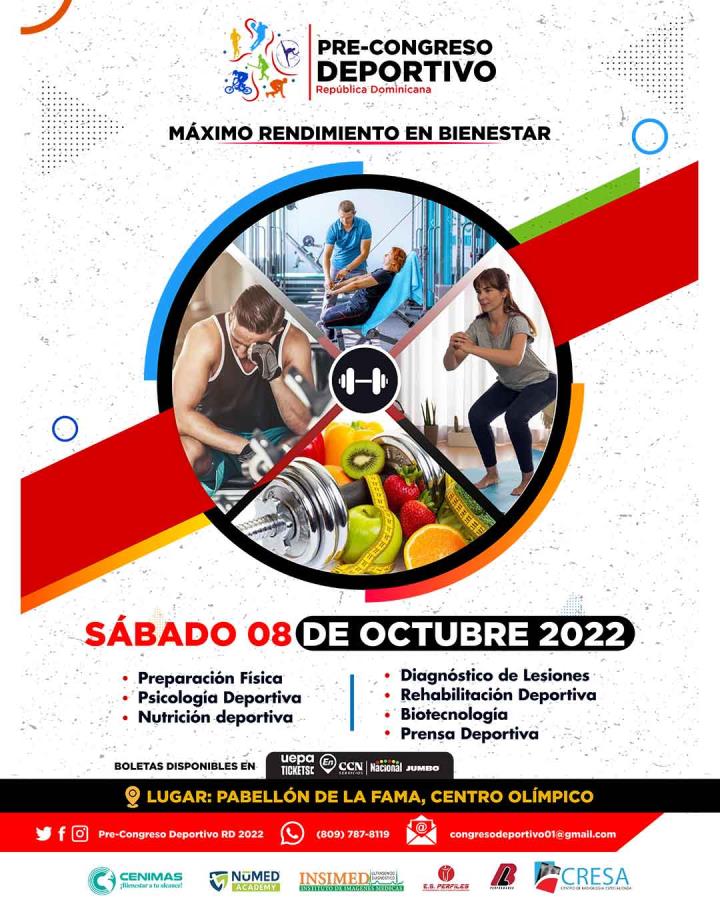 November 5 - Puerto Rican descent Danny Berrios, Dominican Marcos Yaroides, Dominican Matty Martínez, Dominican El Philippe, Dominican Jessy Leandro, and Haitian Cales Louima will have a Christian music concert at the Parque del Este Amphitheater in the Parque Mirador del Este, Santo Domingo Este.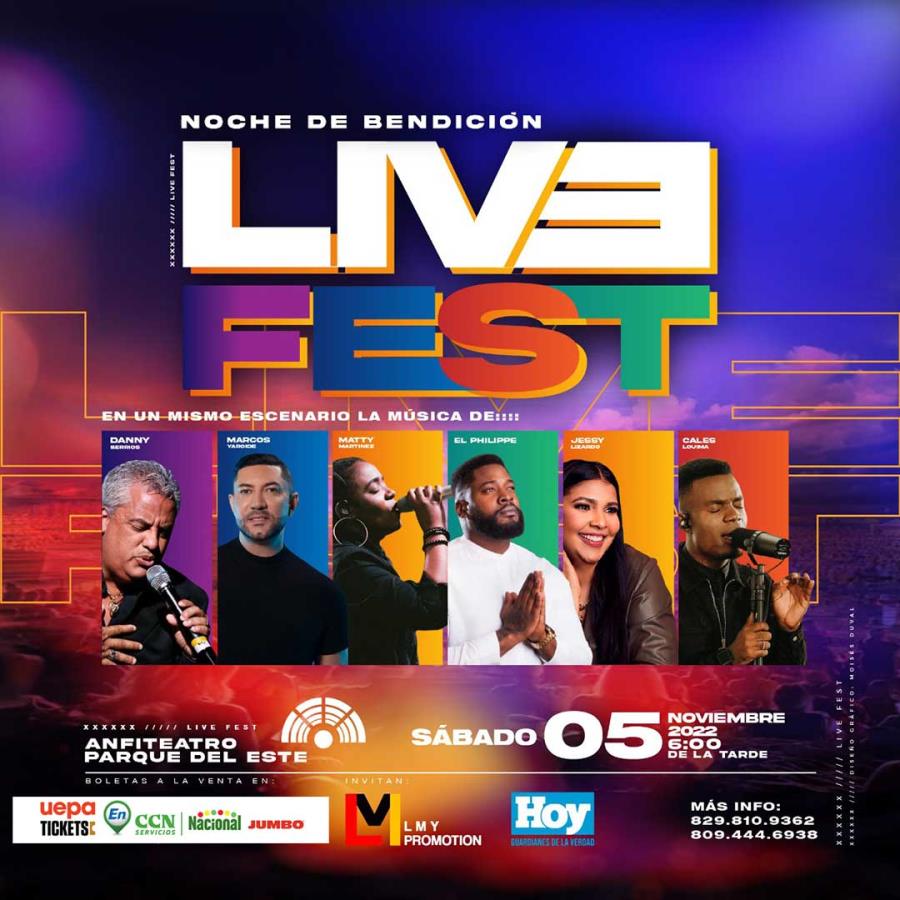 October 1 - Seven Dominican bachata and boleros singers will be at the Renaissance Jaragua Hotel, Santo Domingo.