Jan 20, 2003
10,924
1,524
113
One of two women from the US Marines killed in Kabul.
The other was Marine Sgt. Johanny Rosario Pichardo, 25, of Lawrence, Mass. Sergeant Rosario was

commended

by her unit in May for excellence in a supply chief job usually given to someone of higher rank.

"Her service was not only crucial to evacuating thousands of women and children, but epitomizes what it means to be a Marine: putting herself in danger for the protection of American values so that others might enjoy them," Marine First Lt. John Coppola said about Sergeant Rosario in a statement.
The Defense Department on Saturday officially identified the service members who were killed, and family and friends paid tribute to their lives and their sacrifice.
www.nytimes.com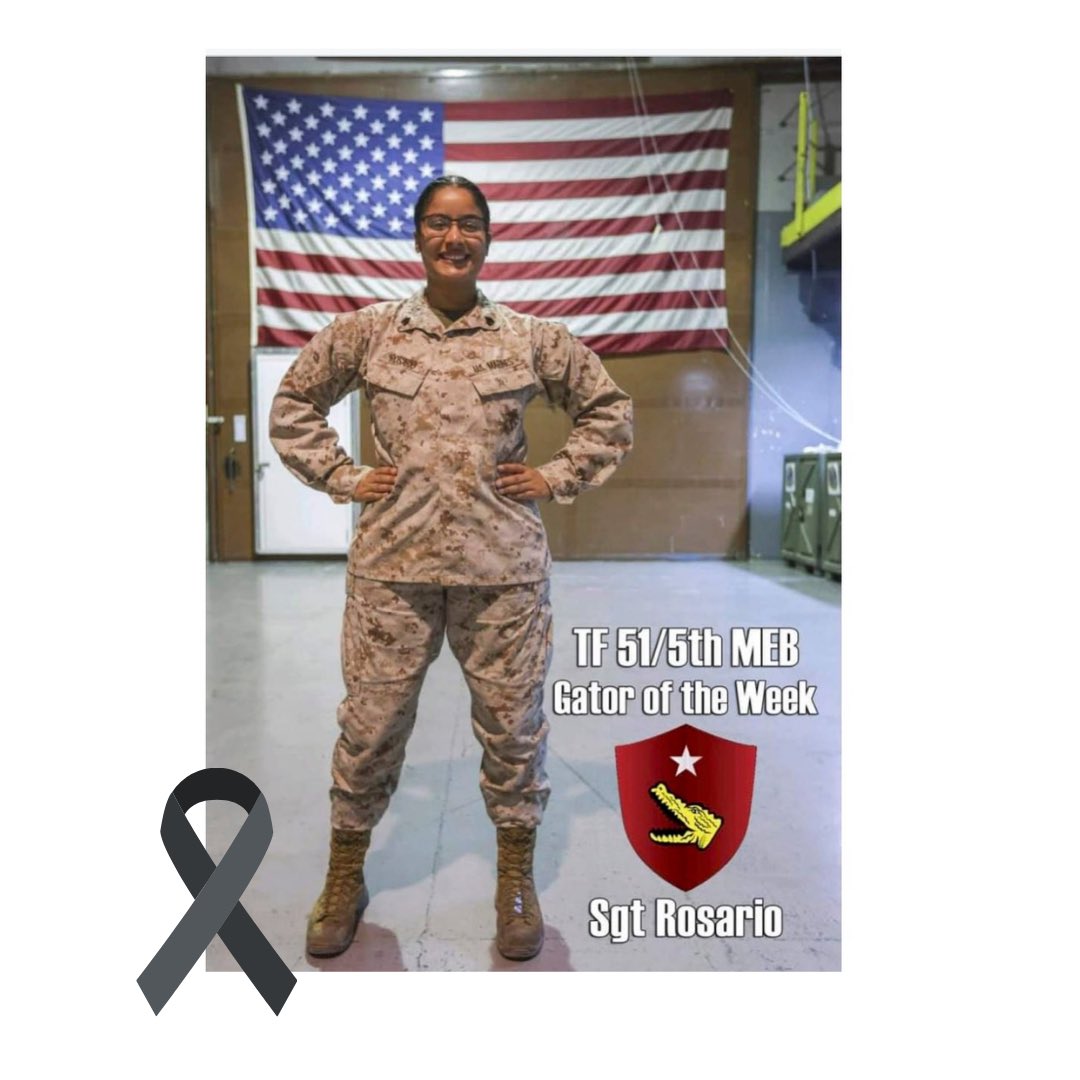 A memorial for Rosario was planned Saturday afternoon in Boston by Massachusetts Fallen Heroes, an organization founded by veterans who served in Iraq and Afghanistan.
The Dominican Republic's embassy in the United States tweeted that Rosario was originally from that Caribbean nation.

Sonia Guzman, the Dominican Republic's ambassador to the United States, tweeted that the Dominican community shares in the loss.

"Peace to your soul!" she tweeted in Spanish.

Rosario served with the Naval Amphibious Force, Task Force 51/5th Marine Expeditionary Brigade, which praised her efforts as supply chief this spring and thanked her for a job well done.

In Lawrence, Massachusetts, Mayor Kendrys Vasquez said he has been in contact with the family.

"We are heartbroken by the death of the servicemen and women due to the bombing in Kabul this week," he said. "I and the city of Lawrence are particularly saddened that one of those brave souls was a daughter of our city."

The family wishes for privacy "and that their loved one be recognized as the hero that she was," the mayor said.
A memorial for Sgt. Johanny Rosario Pichardo was planned Saturday afternoon in Boston.
bangordailynews.com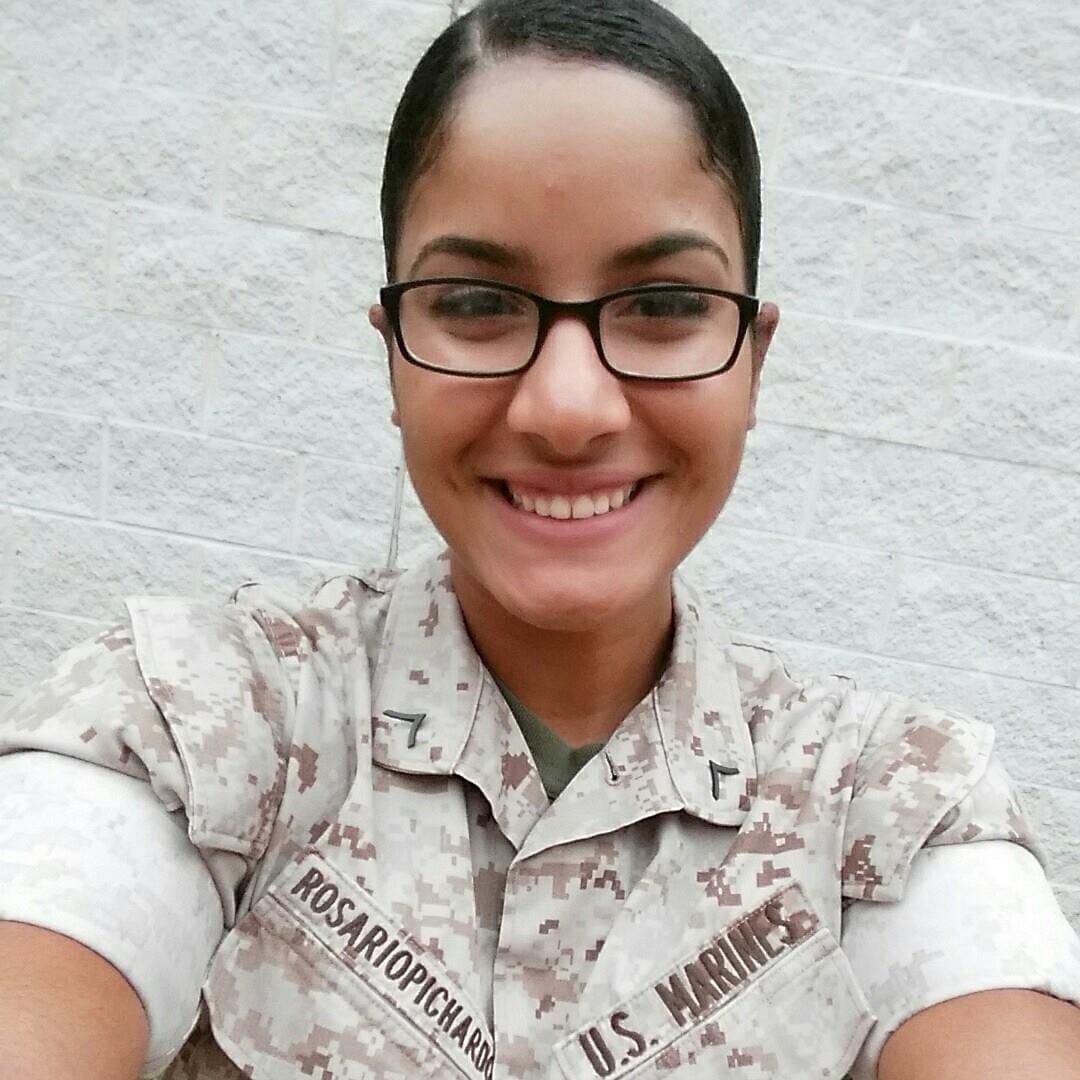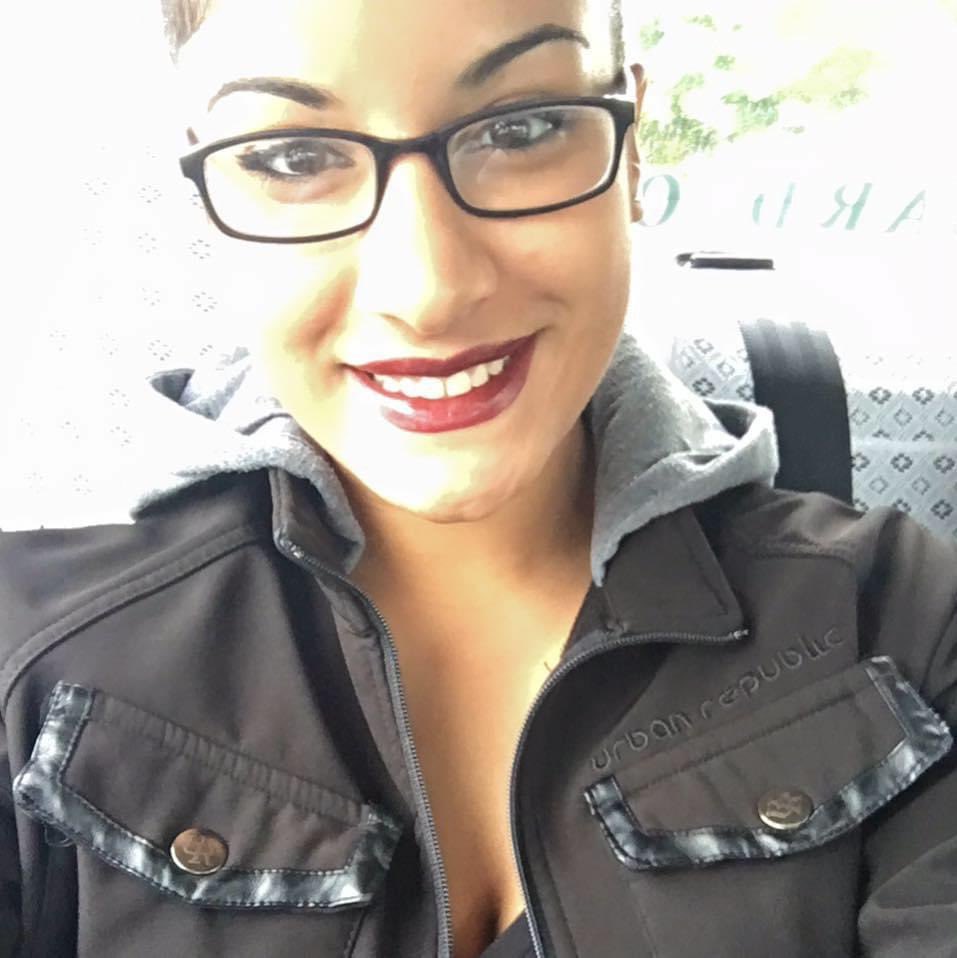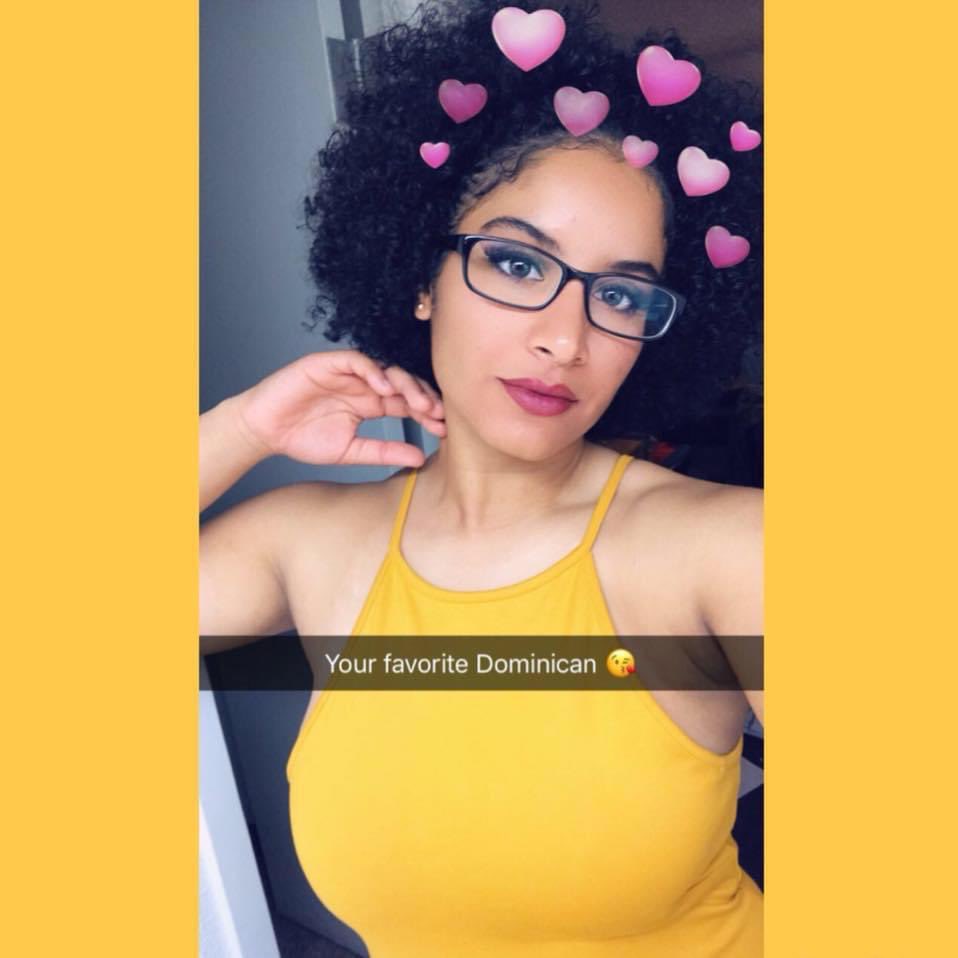 All three photos are cited in the August 28, 2021 article in Santo Domingo's newspaper El Caribe:
Johanny Rosario: Sargento de origen dominicano de 25 años que murió en el atentado suicida en Kabul
RIP
Last edited: