Delegates from the province of Puerto Plata have submitted a motion for a resolution to the senate for the construction of a hospital in Sosúa. For at least thirty years, the various governments in power have promised that such a hospital would become available for Sosúa.​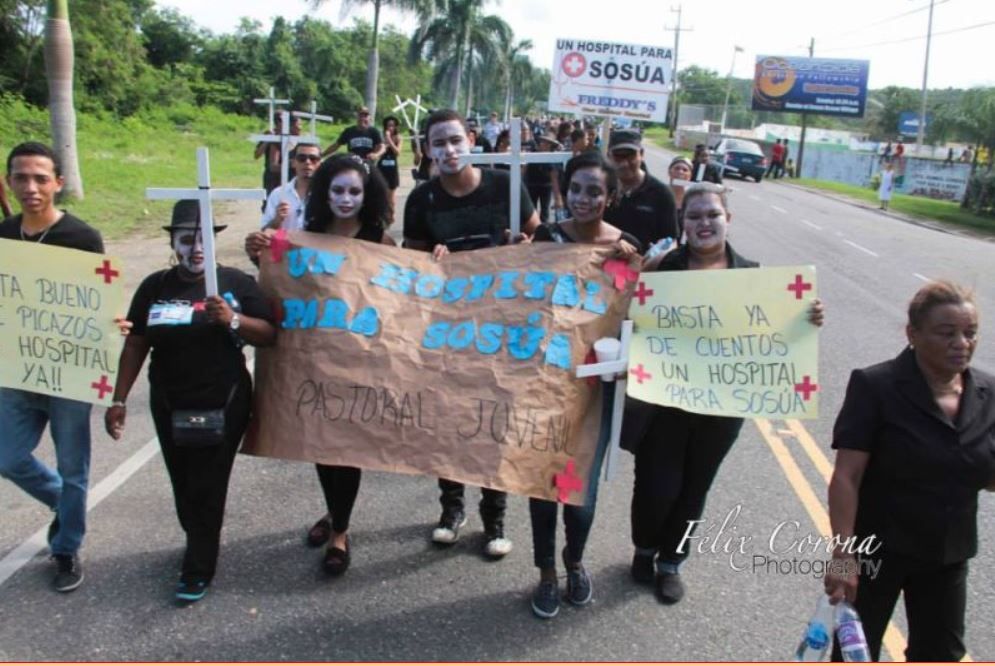 Deputies support motion for a hospital resolution​
These promises were always made by presidential candidates of political parties at election time. After the elections, the citizens of Sosúa heard nothing more about it. The draft resolution was adopted by almost all the deputies present. The opposition also voted in favour. The resolution calls on the government to include the construction of the hospital in the 2022 budget. It must be a hospital in which at least four disciplines are present. Namely pediatrics, general surgery, internal medicine and gynecology. After thirty years of empty promises from politicians for a hospital, people in Sosúa have become skeptical about these promises.​