By chance, did the UK, Canada, Germany, Italy, Russia or China send representatives to the swearing in ceremony?
I have neither seen, nor heard anything in regards.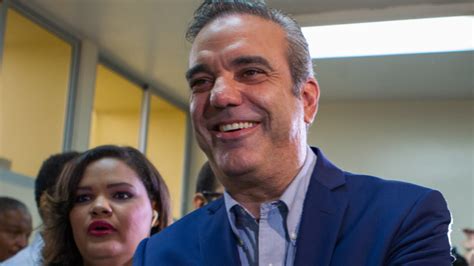 <p>The only foreign presidents who have agreed to travel to the Dominican Republic amid the pandemic have been that of Honduras, Juan Orlando Hernández, Haiti, Jovenel Moise, and Guinea Bissau, Umaro Sissoco Embaló, who was the first dignitary to arrive on Dominican soil, on Friday. Santo...
dominicantoday.com
Most foreign countries will be represented by their ambassadors in Santo Domingo to avoid travel at a time when the Dominican Republic is experiencing an upturn in infections, with nearly a thousand new cases daily.
(I know DT is not the best source)