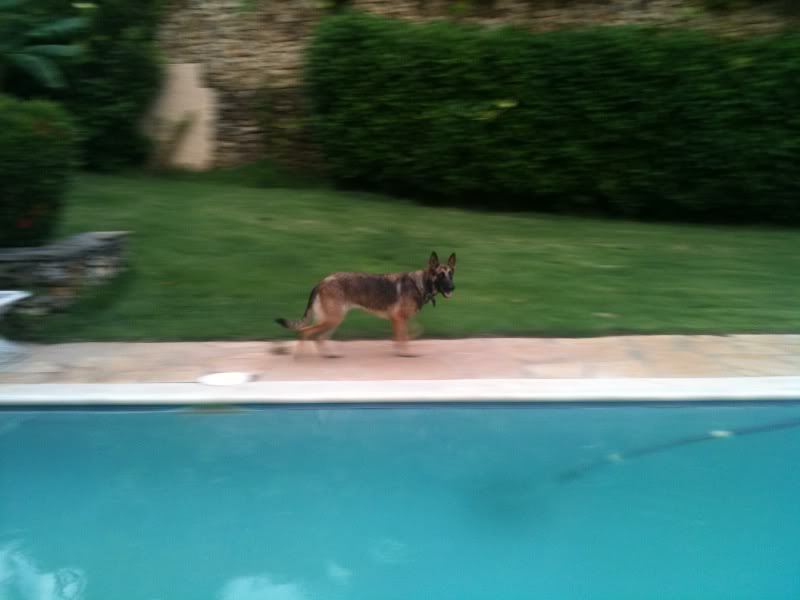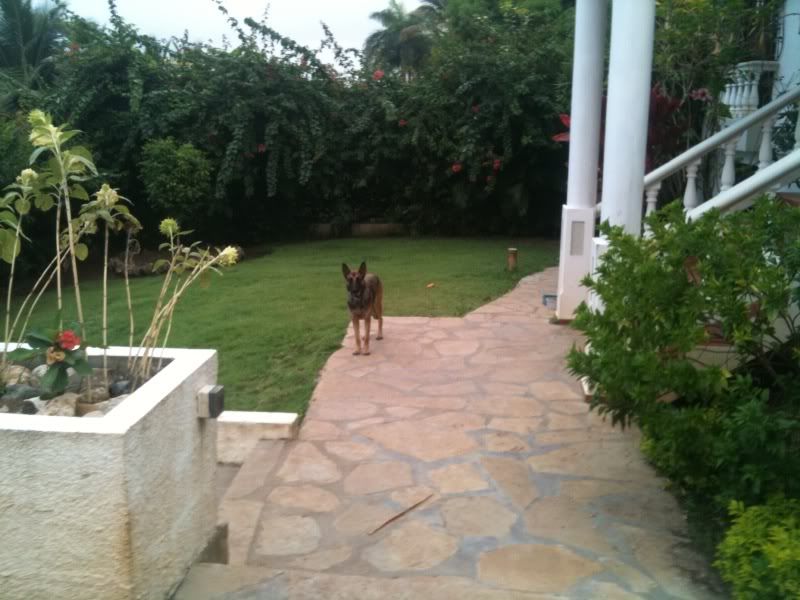 Millie is a one year old neutered female Malinois (Belgian shepherd), who has outgrown her present home.
As a responsible dog owner, I am unable to offer her the time and attention that this breed requires. This breed is a working breed, perfect for guarding and competition. She has been obedience trained and walks nicely on a lead and has a good understanding of her protective duties. You will need to have the time, patience and money to complete her defence training to make the perfect guard dog and family companion. All her vaccinations are up-to-date and she is in perfect health.
She is sociable with other dogs and people including children.
I am offering her free of charge to the right person/family. If you live in a condo or a small property please do not apply. I will only let her go if I am satisfied that she will go to a good home.
I am in the Cabarete area.