Jan 20, 2003
11,855
2,209
113
Bloomberg Online made a ranking of minimum wages in Latin America and placed the DR as having a lower minimum wage than all the countries except two.
It turns out, the sverage minimum wages in the DR puts the country higher than Honduras, Peru, Brazil, Colombia, Argentina, and Venezuela.
The Ministry of Labor explain in a letter sent to Bloomberg that they used the minimum wage of the Microenterprises not sectorized and that the value they used was from 2021 when this minimum wage was increased last year. This sector has 13% of formal employees. The highest minimum wage are for the large companies and they have 52% of formal employees. Medium companies have 15% of formal employees and small companies have 21% of formal employees.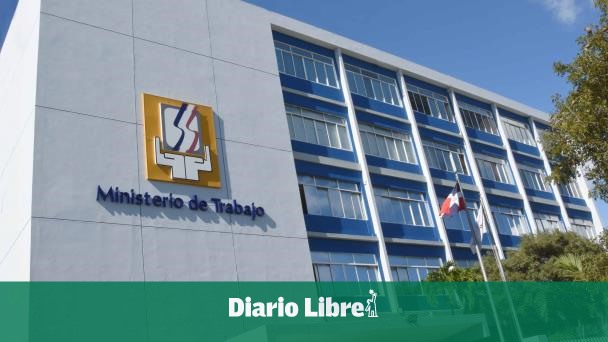 Asegura Bloomberg Línea utilizó datos incorrectos en ranking de salarios mínimos en Latinoamérica

www.diariolibre.com