May 6, 2016
7,481
1,537
113
Not sure why one got a 20-year and the other 30 years. I think they are both equally guilty of the home invasion, robbery and murder unless one provided evidence on the other ?
May their stays in prison be most uncomfortable and terrifying for them.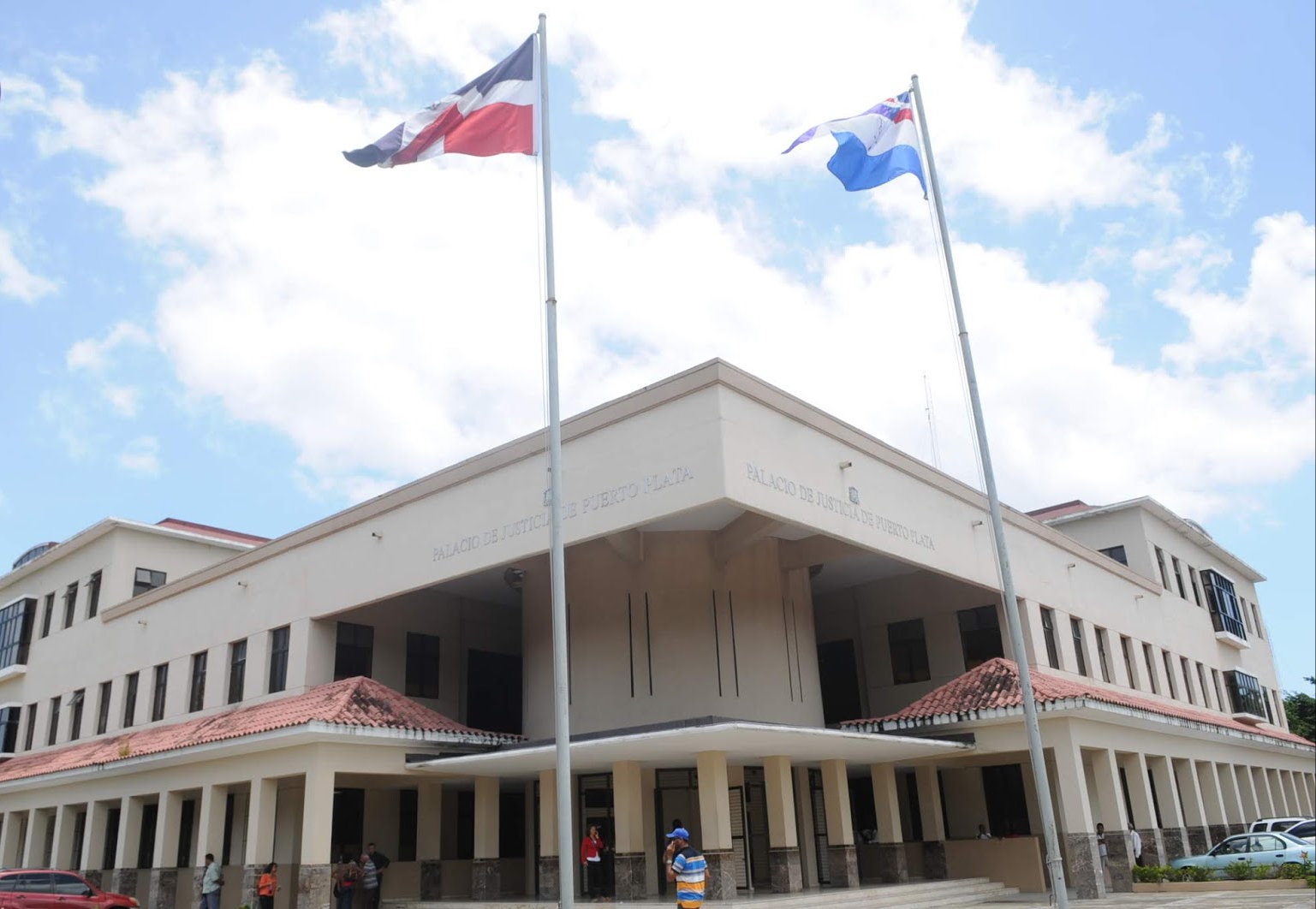 La sentencia recayó contra los imputados Delvis Antonio Ovalles Mercedes y Juan Eduardo Ulloa (Florimón) de 21 y 23 años respectivamente, quienes mataron en Sosúa al ciudadano canadiense Jason Thomas W. McGuire.
www.puertoplatadigital.com