May 6, 2016
11,160
5,065
113
DR has a lot of cattle and cows. Since they are all burping and releasing methane which is killing Dominicans and harming the local environment - there is nowt a program to contain that and covert it to carbon dioxide and water vapor.
Thank you Bill Gates, but isn't CO2 bad for the planet also ?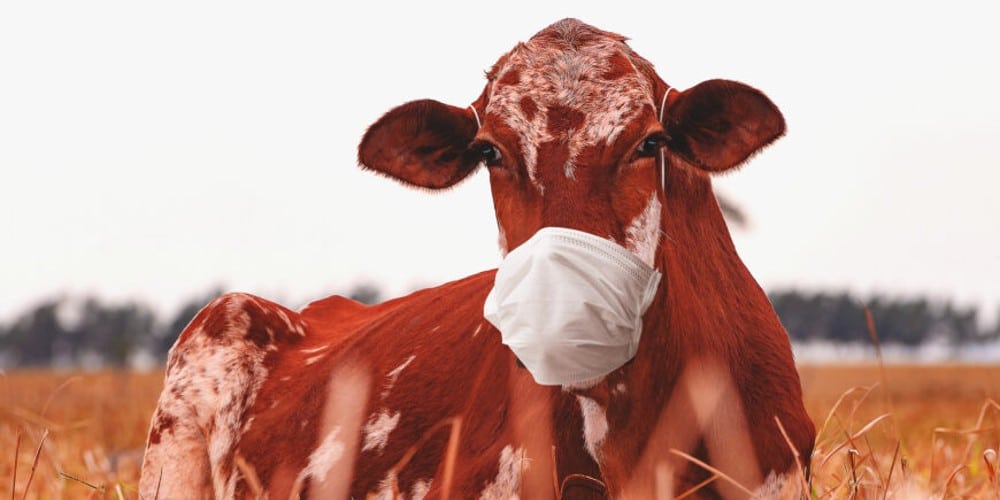 Editor's Note: Our cattle will NEVER get masked by Bill Gates or anyone else. It's inhumane and damaging to the quality of the beef. The Bill & Melinda Gates Foundation this month awarded a $4.8 million grant to ZELP, which claims its artificial intelligence mask technology for livestock will...
wholecows.com