September 17
th
of 2010 was the first time I ever visited the Dominican Republic, I spent 7 days in a Resort located in Punta Cana called Barcelo. The place was absolutely gorgeous but I wanted to explore further.
I met a few taxi drivers who were locals and who showed me a few places to hang out at night and meet some beautiful women. I spent most of my time on the beach and was completely in love with the Island even though I didn?t know much about it. I was very sad when I had to go back to the States and promised myself that I would be back ASAP to explore further. On my first visit I made a few friends that were also locals and I decided to keep in touch with them while in the States. Six months later, I was back for more. This time I was eager to explore more and decided not stay at an all inclusive resort. I had my Dominican friend book me a 2 bedroom apartment on the Beach in Bavaro. This time I went to a few more places than the first time and was able to make even more friends. The Dominicans are the friendliest people I have ever met in my entire life. The place I stayed on my 2
nd
trip was called Stanza Mare.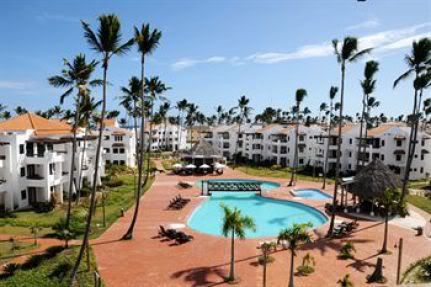 Before I knew it, my 2
nd
trip was over and I had to go back to the States. I felt like I had a better experience but I was hungry for more. Six months later I was browsing the net for tours that would take me to several different destinations so I could explore as much as possible. I couldn?t really find much info on tours that would take me around the island. I have been following DR1 for almost a year now and I came across a company called MotoCaribe. MotoCaribe was the only company that was providing tours through the island and that?s exactly what I was looking for. I went to their website
www.MotoCaribe.com
and started reading some of the reviews. I am not a biker but I had a sports bike a few years ago and decided to contact Robert Cooper from MotoCaribe to get further information about the Tours. Once I contacted him, I found out that I didn?t meet the requirements such as taking the Motorcycle Safety Course. Robert mentioned to me that MotoCaribe provides Van Tours as well. I didn?t waste much time and told him to sign me up for the next tour ASAP. Robert told me that there was a Tour on 11/13/11. Immediately I sent Robert the payment and one week later I was on my way to the DR. On 11/11/11 I landed in Santo Domingo. I spend the first 2 days of my trip at the Capitol and on Sunday morning I made my way to Jarabacoa where MotoCaribe is located. We arrived at a hotel called Gran Jimenoa. The place was absolutely amazing.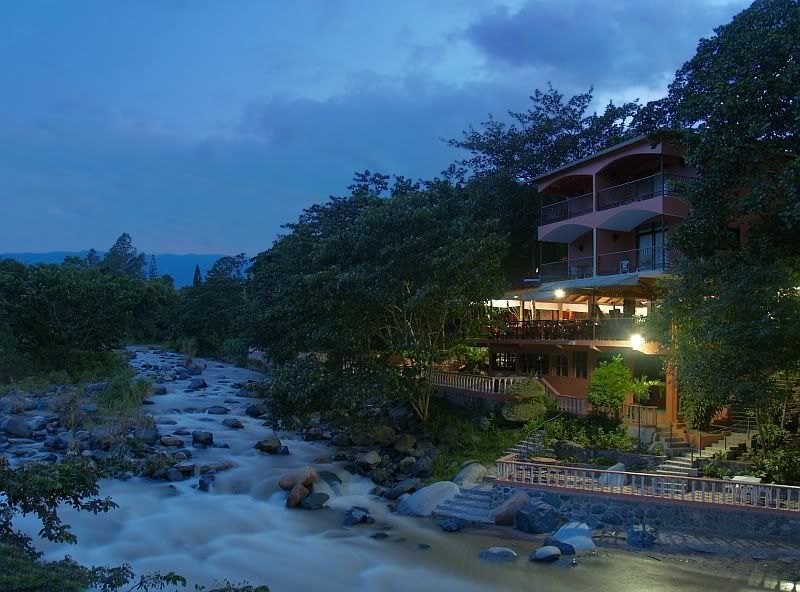 ​
I arrived around 4:40PM. I then decided to give Robert a call and let him know that I have arrived. He told me that we will all be meeting downstairs at the restaurant at 6:30 pm for dinner.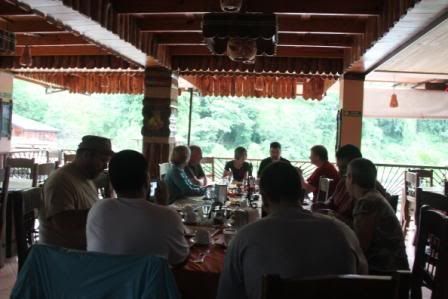 The diner was great and it was wonderful to meet the people that I would be spending the next 5 days with. I also got to meet Robert and his wife Alida. They are two of the most amazing people I have ever met. Robert briefly described what the next 5 days would be like and that we?d be heading down to Samana, then back to Jarabacoa. This was our schedule for the next 7 days.
Sunday 13: pick up, in Jarabacoa (Gran Jimenoa)
Monday 14: ride Jarabacoa (Gran Jimenoa)
Tuesday 15: ride to Samana (Grand Paradise Samana)
Wednesday 16: ride around Samana (Grand Paradise Samana)
Thursday 17: beach day, Playa Rincon (Grand Paradise Samana)
Friday 18: to Jarabacoa (Gran Jimenoa)
Saturday 19: ride to Constanza (Gran Jimenoa)
Sunday 20: some guests leave, day in Santiago, baseball game (Gran Jimenoa)
Monday 21: some guests to POP, the rest to Rio Damajagua for the day (Gran Jimenoa)
Tuesday 22: all guests leave.
On Monday the 14
th
we went touring through the beautiful Jarabacoa. Our first stop was an amazing Waterfall.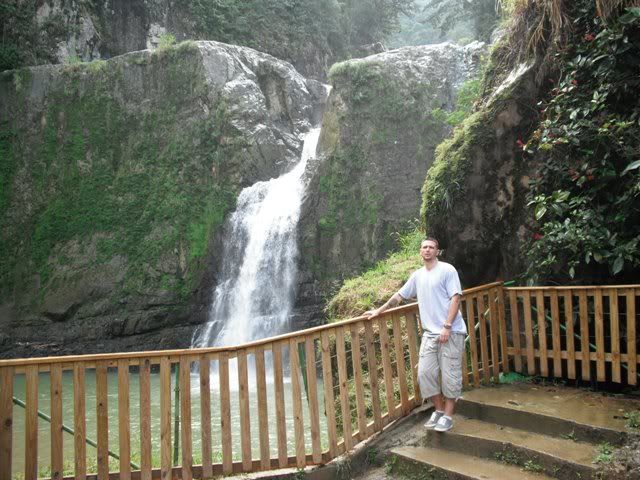 This is the way to the Waterfall. The pictures speak for themselves J Amazing experience!!!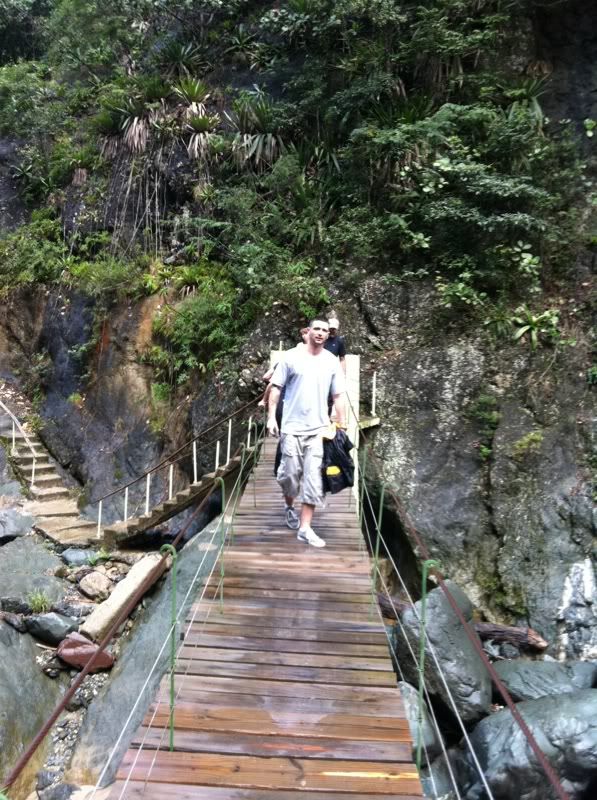 Break time!!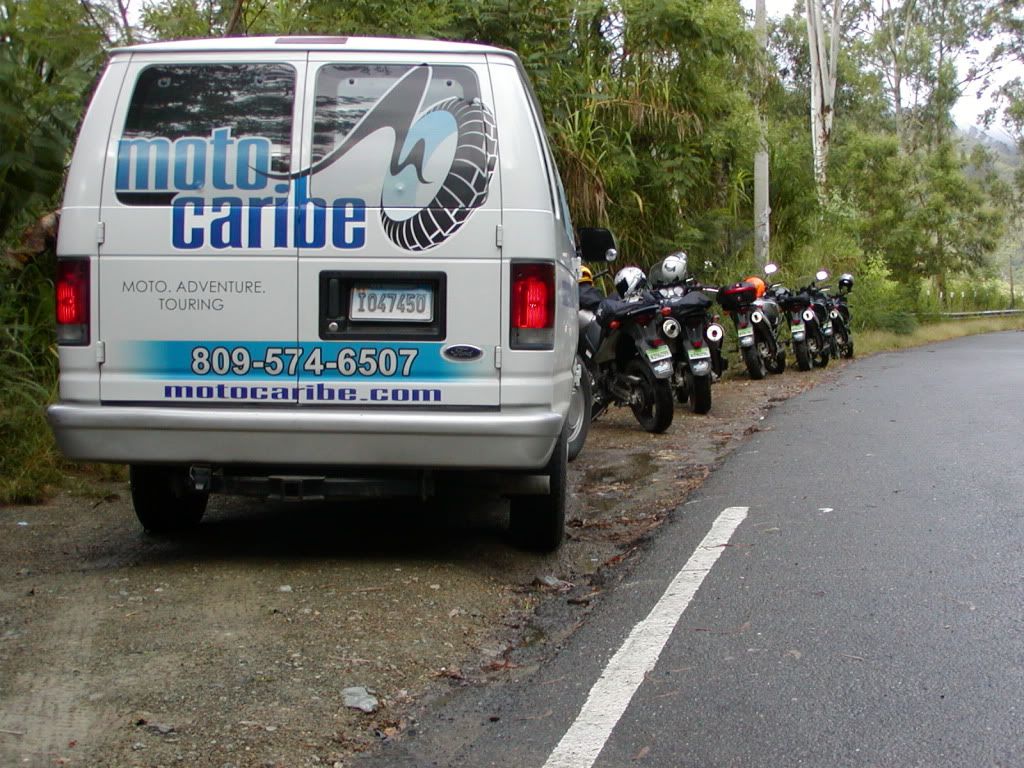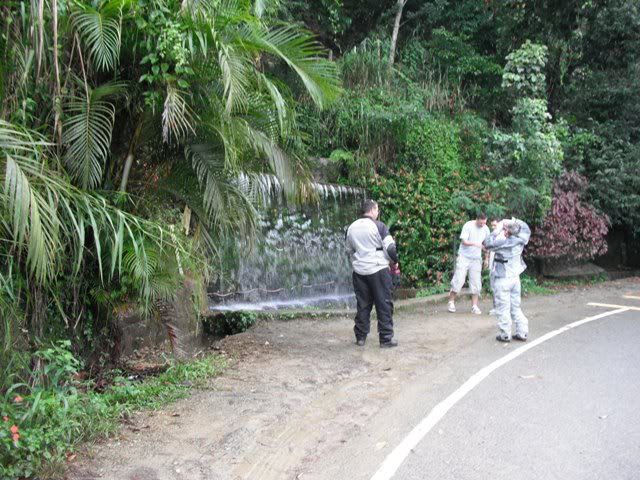 Even though I never got to ride the motorcycles, at least I got a picture out of it.
I am actually studying for my motorcycle license so I can be on the next bike tour.
It was time for lunch so we made our way to Angel?s restaurant called Mi Vista.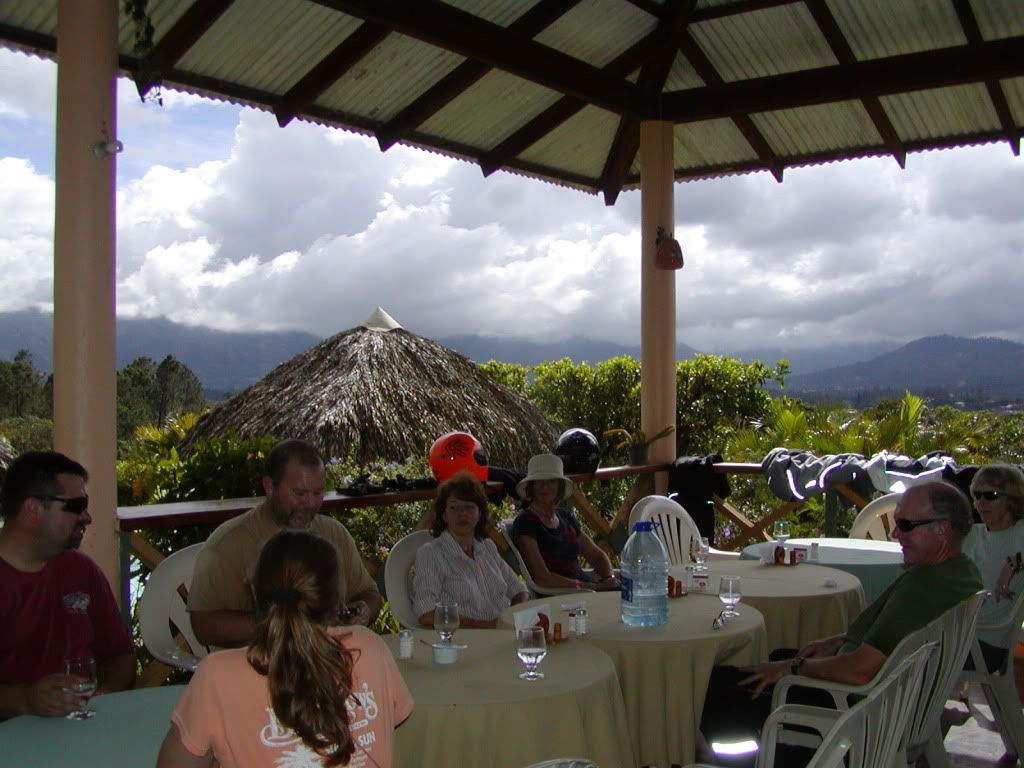 Below is the view we had while having typical Dominican food (arroz con bistec). The food was amazing!!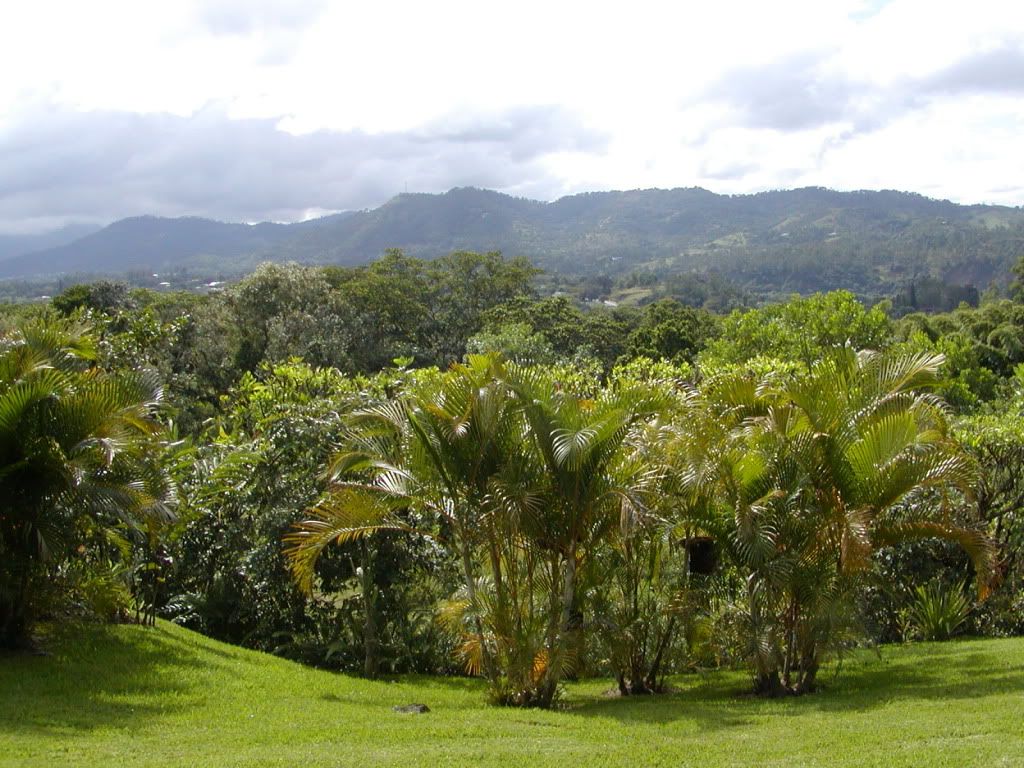 On Tuesday the 15
th,
we started our trip down to the beautiful Samana. I will let the pictures do all the talking. ENJOY!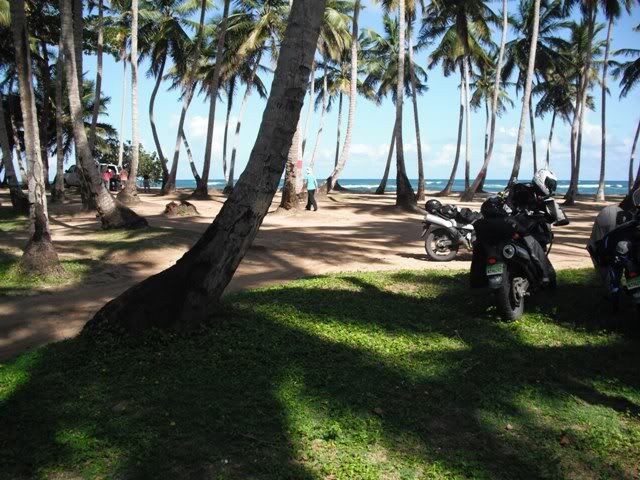 Wednesday we were touring through the beautiful Samana?feel free to enjoy the VIEW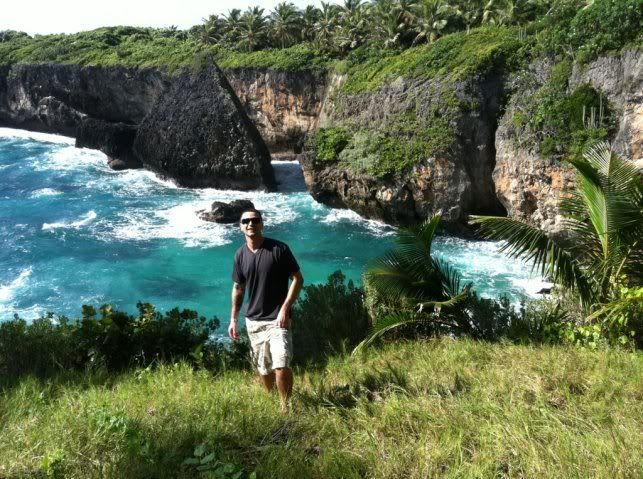 I had to see what was below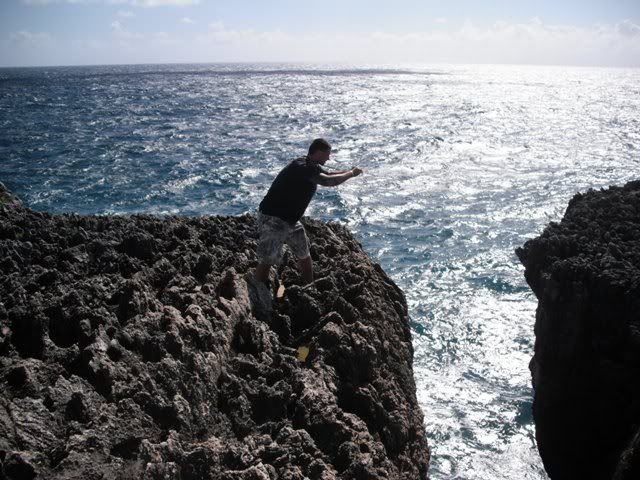 There it is.. it was definitely worth walking in flip flops on those rocks
THE GROUP PIC!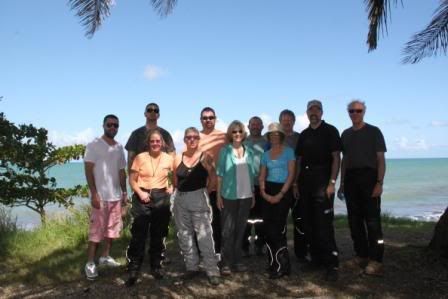 I also met a lovely lady called Una!!
Wealso got to experience the amazing scenery the Dominican call Boca the Diablo (Devil's mouth)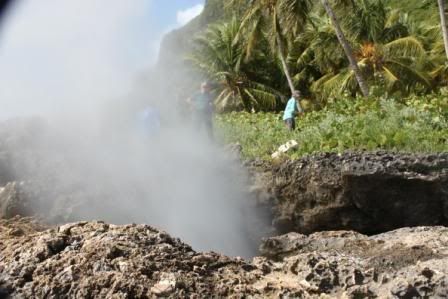 <o
></o



We got to see a cave that is older than 500 years. It was an amazing feeling to be inside!!!!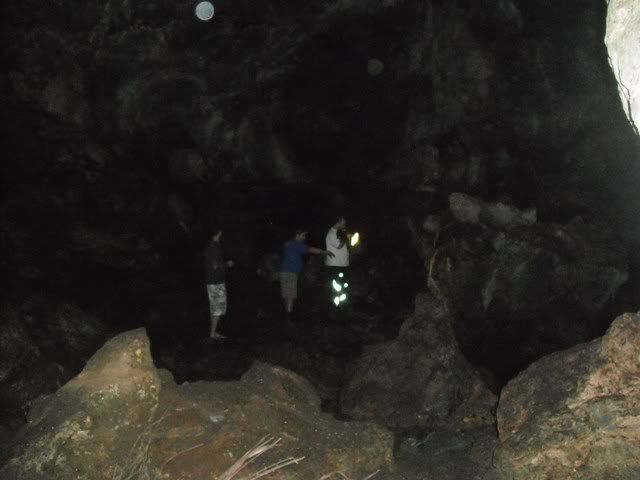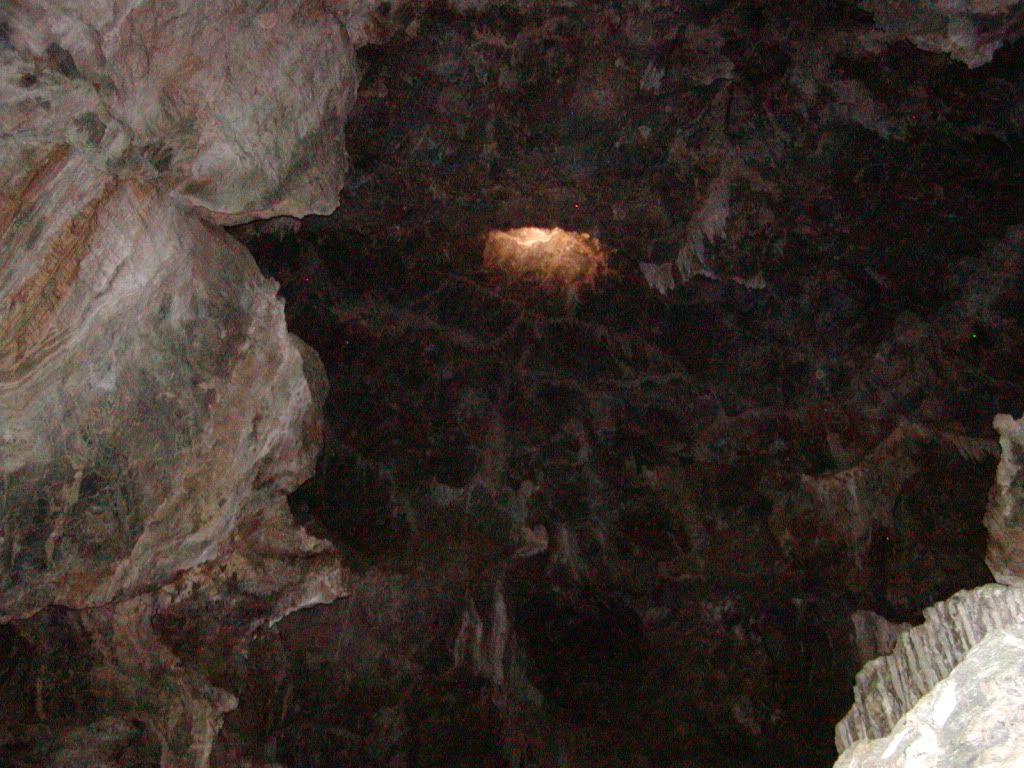 Our next destination was my favorite attraction. We went horseback riding to the waterfall in El Limon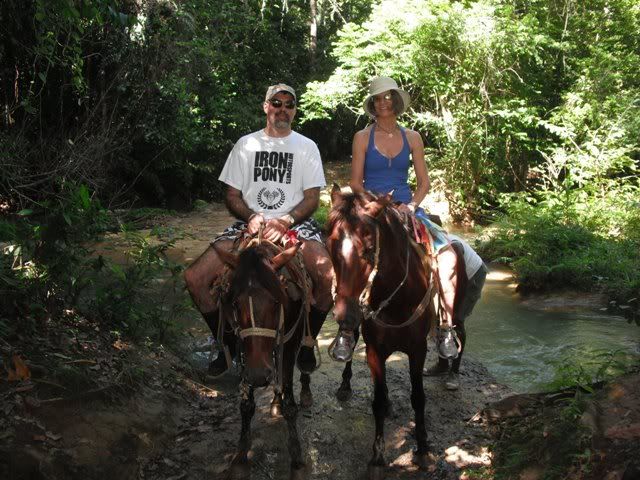 Once we got to the waterfall is when the real fun started!!!!!!!!!!!



Thursday the 17th was beach day all day long at Playa Rincon.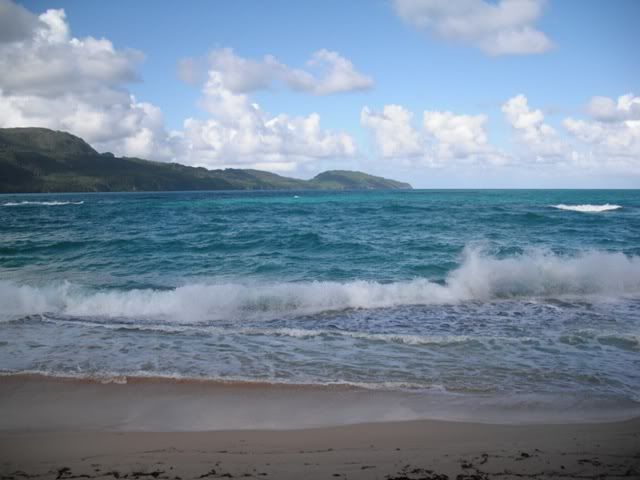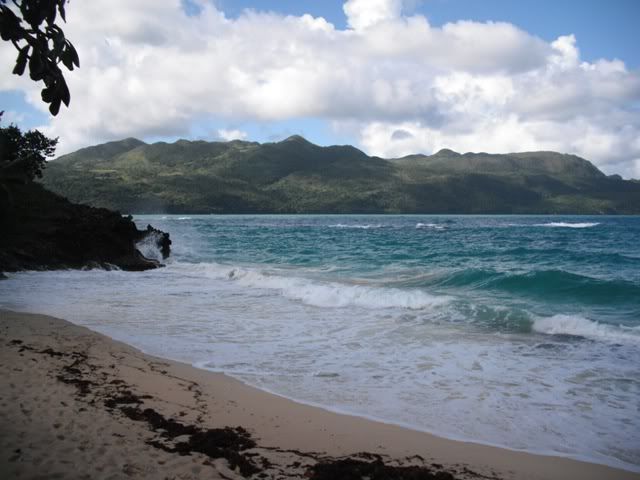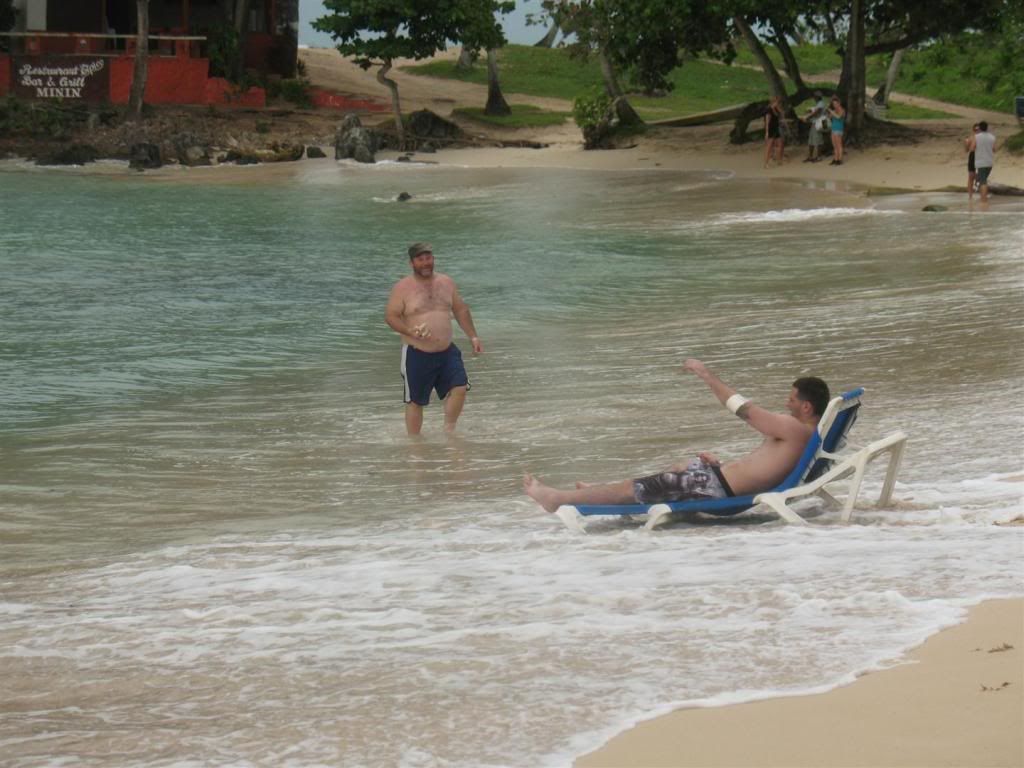 We had fresh lobster for lunch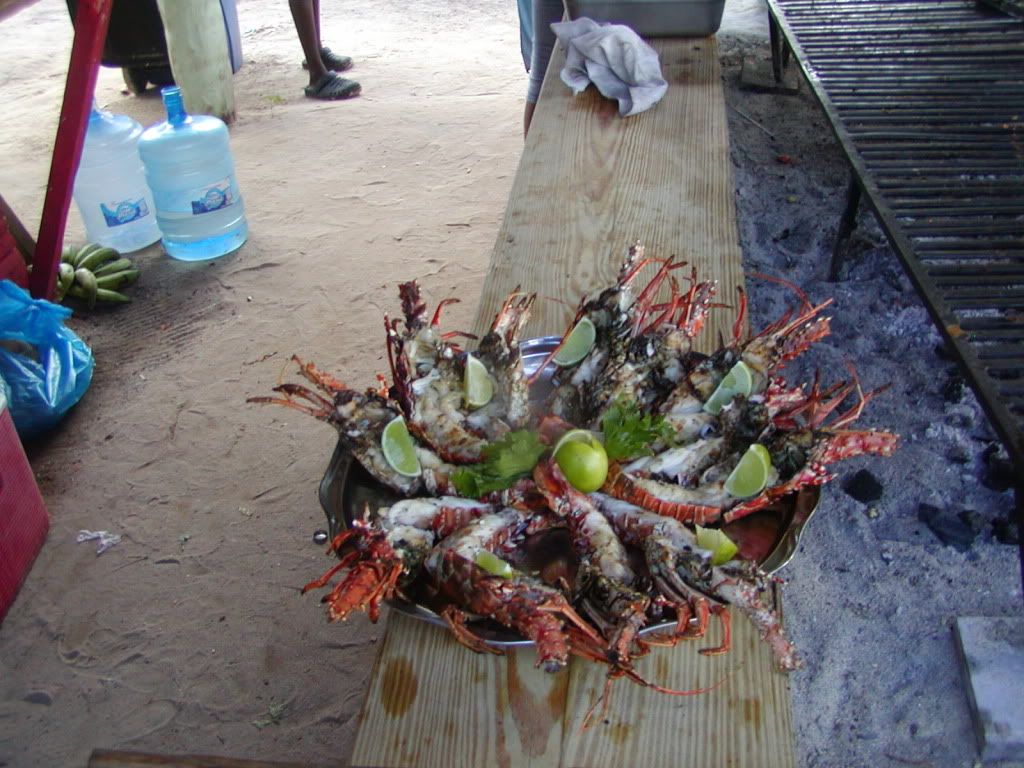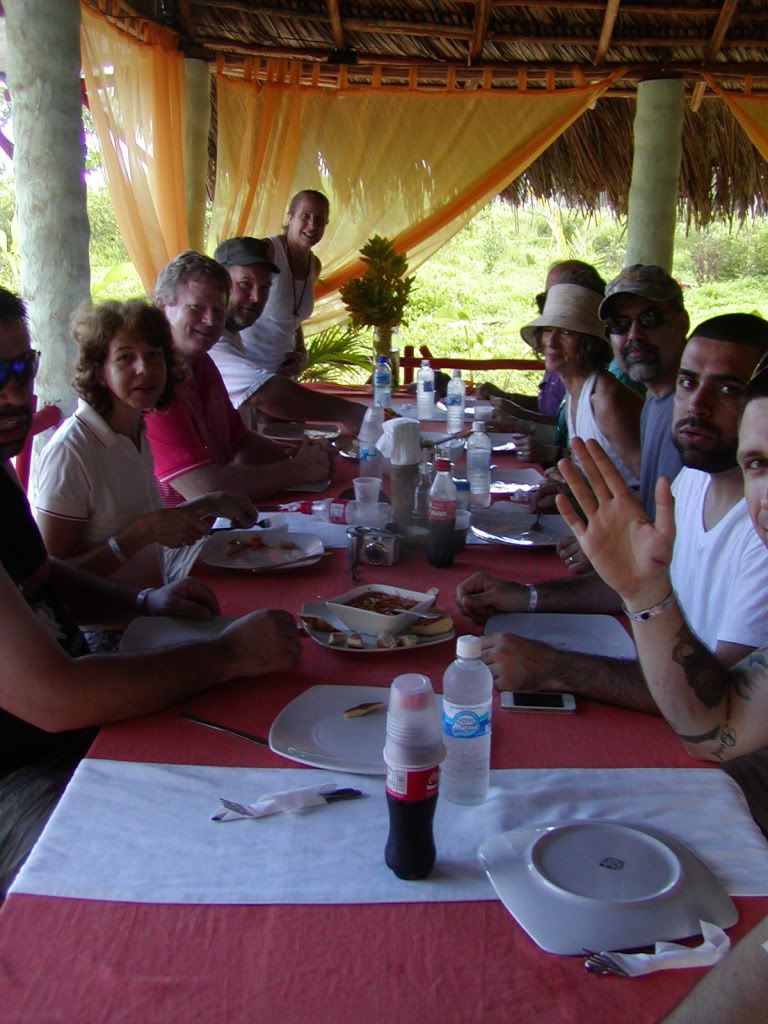 Once the day was over, we went back to the resort and I sadly had my last dinner with the crew.




I must admit that these were the best 5 days of my life. I made some great friends and saw one of the most beautiful places on the planet. I would have never imagined that the tour would be this AMAZING.

I would like to thank MotoCaribe and everyone that was on the tour with me for the most incredible time.

Dragan Bogdan 12/13/11