Over the next few months, I'm going to be posting a video/photo blog of my journey of having a complete dental reconstruction at Dental Cibao Spa in Santiago.
Some background...
I have had dental problems all my life, primarily due to a pretty rare jaw structure, bite and "apparently" according to the experts, the blood pressure pills my mum took when she was pregnant with me. I'm sure the odd sweet and cup of tea didn't help either.
I have had dental work performed in England, Australia, USA and the DR, pretty much across the globe.
Every time I open my mouth for the first time, I get the same reaction... ummm... Jesus!
I have had crowns, veneers, minor reconstructions, odd root canal etc. I have spent a lot of hours in the dentist chair. Most dentists refer me on as I'm not an easy case or they don't have the expertise or are not confident of a good outcome.
So how did I end up at Dental Cibao?
18 months ago, I needed some stabilization work performed, so after speaking to a few people, I went to Dental Cibao in Moca. I know, Moca, some campo in the DR, how is this possible? Let me tell you, I have had dental work performed all over the planet, and the treatment I received at Dental Cibao was by far the most impressive and patient friendly. For the first time in years of dental work, my mind was put at ease and I felt really comfortable with the people looking after my teeth.
Side note...
Dominicans are very people orientated and most of the doctors I have come across here have excellent people skills, friendly, caring and open. I have always been treated as the most important patient they have and never just a number, like in some other countries I have had the experience of being a patient.
Back to my teeth…
Late last year, Dr. Enrique Rojas the owner of Dental Cibao opened a super high end clinic in Santiago.
He installed the best technology available and brought in the best specialists. This is by far the best dental clinic I have stepped foot in and I have been in a few! Ultra modern, clean and at the same time friendly and homely if that's possible.
After sitting down with Dr. Enrique Rojas a few weeks ago, I decided to take the plunge and finally resolve my 40 years of dental problems.
I had basically two options.
Option A:

Complete jaw reconstruction and re-alignment of my bite. This would mean complex surgery and at least 12 months of rehabilitation. Once this was complete, then they could look at fixing some of the other issues.
Option B:
Remove a bunch of teeth and have a complete posterior and exterior (front and back) reconstruction.
This would fix my bite issues and at the same time give me a much better smile. This would involve having some new teeth created via 3D CEREC technology, bonding of existing ones, old crowns removed and some bioesthetic dentistry work.
I really didn't fancy Option A, I was looking at US$30,000 to have this performed in the USA or a trip to Venezuela to have the best maxifillio surgeon perform the work. Plus a few months of eating and drinking via a straw really didn't appeal to me. So
Option B
won the day!
Let the journey begin…
My first visit (5hrs). Dr. Miguel Asenjo re-built 4 of my back teeth, so now I have a back bite that is functional and symmetrical. They now have a reference to work off for the rest of the reconstruction and for the first time since I can remember, I can chew using all of my back teeth. How cool is that!
Below are some photos taken on the weekend of Dr. Miguel Asenjo at work and of the clinic.
I will be posting many more, plus some videos as my journey unfolds.
Dr. Miguel Asenjo also works a few days a week in Punta Cana, super nice guy, perfectionist and is very passionate about what he does.
That's me being worked on.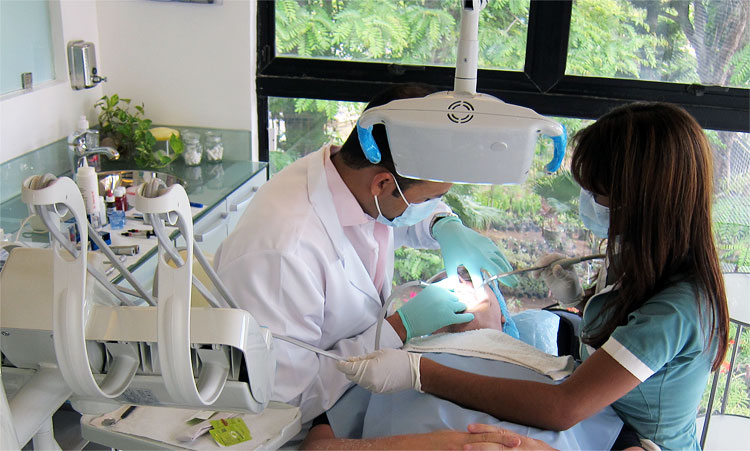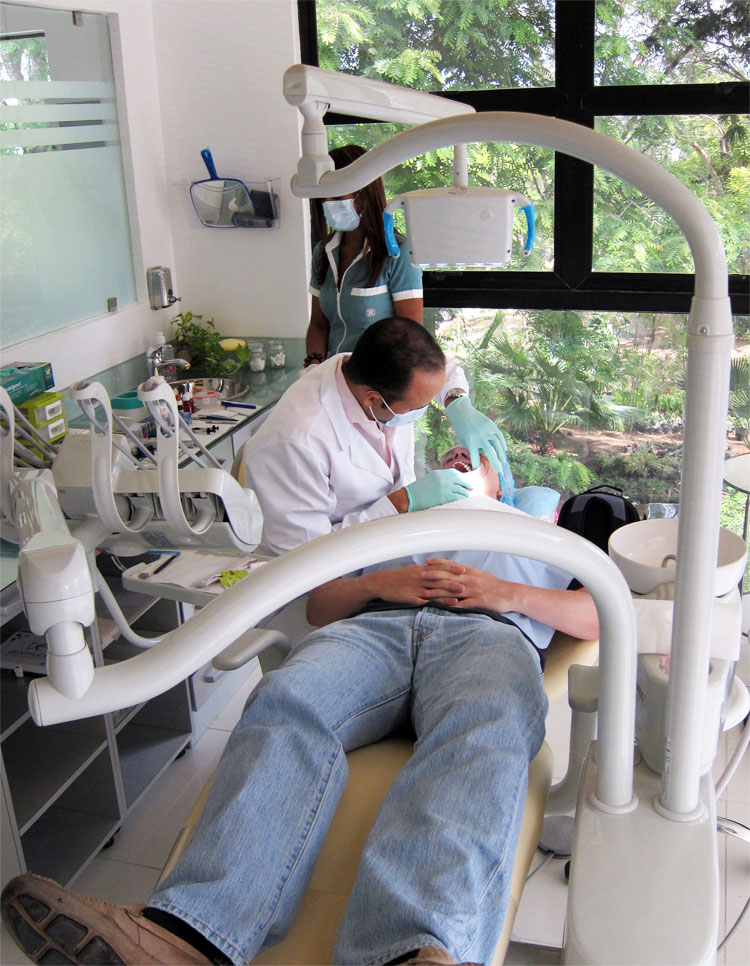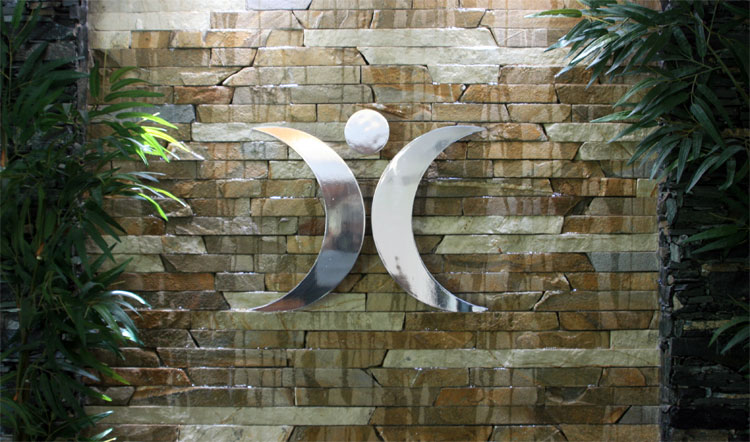 They have some seriously cool technology.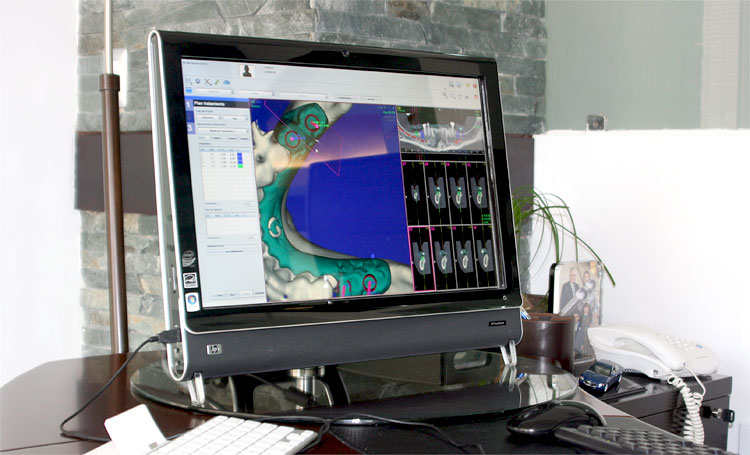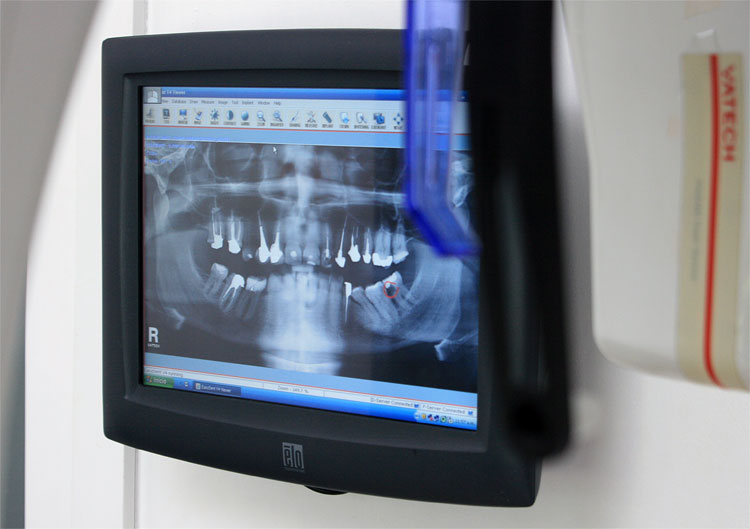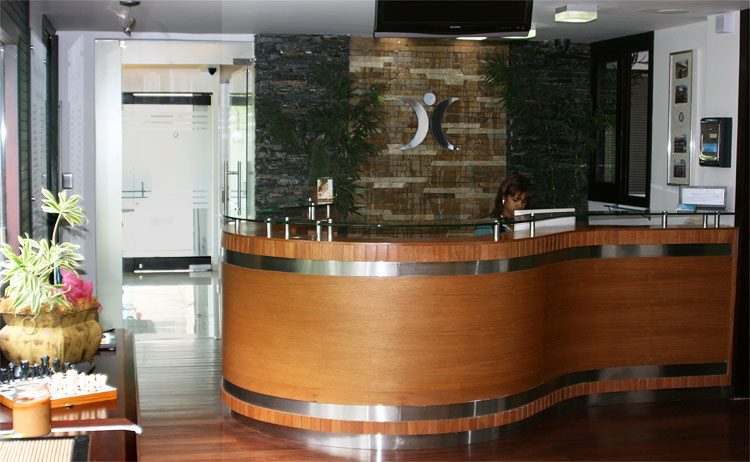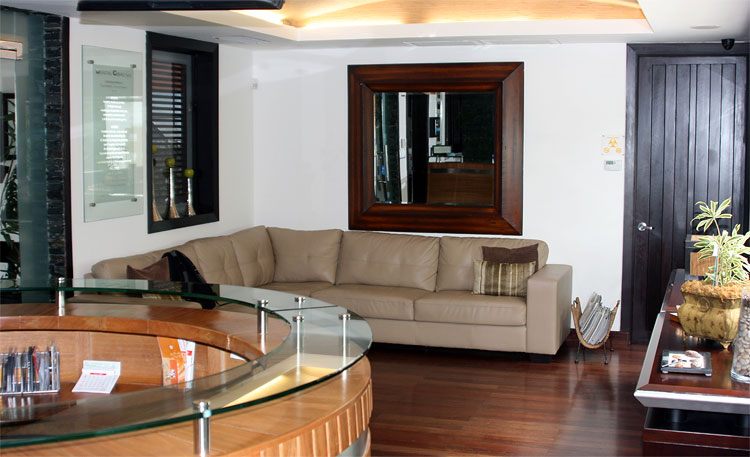 Certificates, awards, degrees, diplomas etc. They have 2 walls full.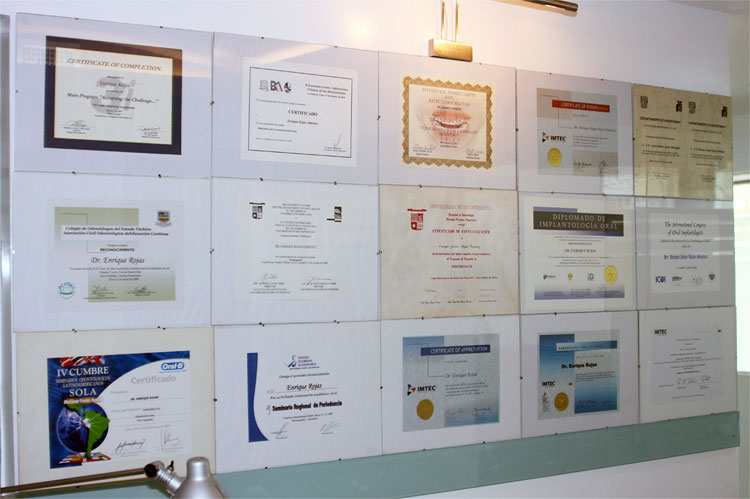 Links to Dr. Miguel Asenjo's and Dental Cibao's Directory Pages.
Dr. Miguel Asenjo - Punta Cana, Dominican Republic.
Dental Cibao Spa - Santiago, Dominican Republic.
Last edited: