Anyone thinks this is an good idea?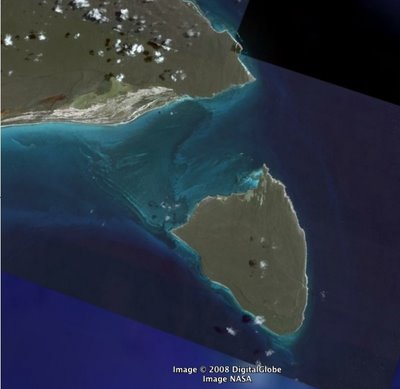 <p>Santo Domingo.- The construction of a prison on Isla Beata (southwest) is the solution proposed by several deputies for the overcrowding that the different lockups in the country currently have. The deputies Elías Wessin Chávez, Miguel Ángel de los Santos and Miguel Bogaert, deposited a...
dominicantoday.com
If this is approved, I feel bad for families or friends will have hard time to get there once it's build for a visit. DR gov't is broke and they keep spend so much BS money. Why not build more prison in middle of the country, plenty land but built a bigger prison just like Supermax in Colorado. Problem solved.