A large supermarket has been added to Sosúa for some time now. In addition to Supermercado Playero, Supermercados US1 and Super Pola, Supermercado de la Cruz has been added.​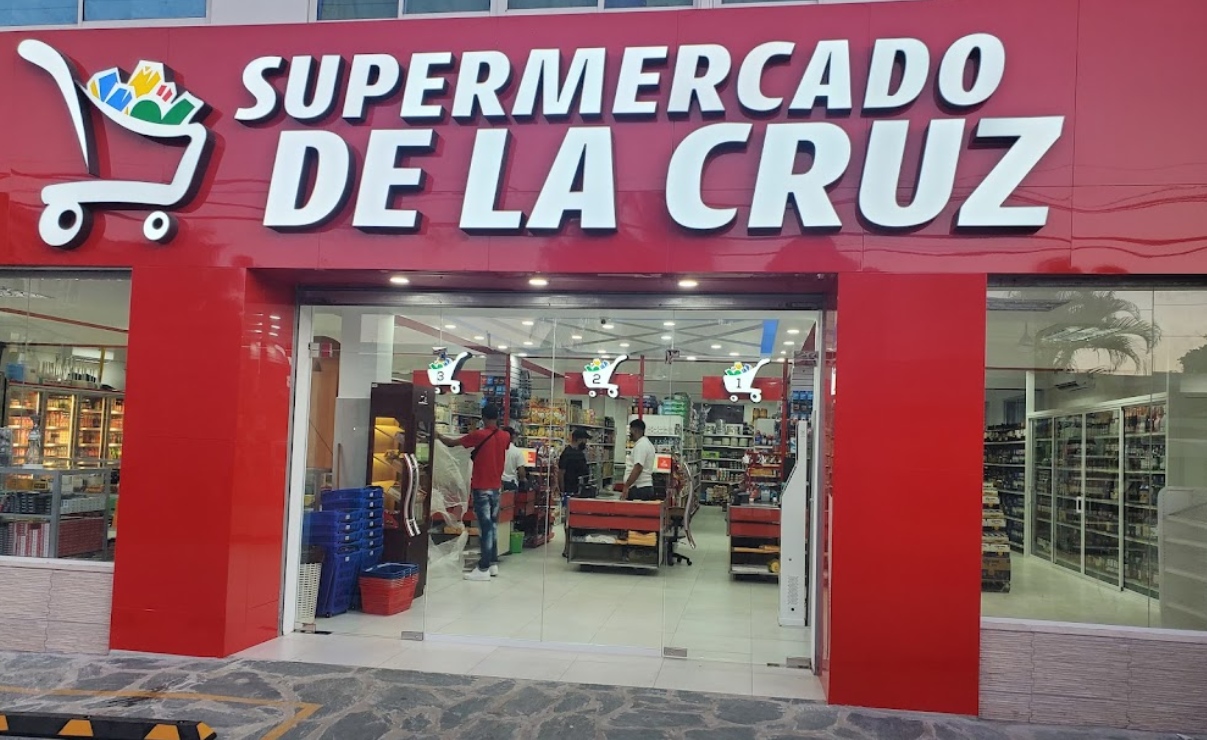 Supermercado de la Cruz​
Former Mini-Market de la Cruz has now been completely transformed into a real supermarket. The supermarket is located halfway up the main street Pedro Clisante and has a fairly large parking lot. The range of products offered is extensive and the fruit and vegetable department is particularly noteworthy. Supermarket de la Cruz will also raffle a car at the end of the year. With every purchase of 500 pesos, the customer receives a ticket with which the customer competes for this wonderful prize.​
Last edited by a moderator: