U.S. citizens and residents returning from abroad who aren't vaccinated will have to obtain a negative Covid-19 test within a day of their flight, the officials said.
Under the new system, vaccinated people who have had a negative test in the prior 72 hours will be able to board a flight to the U.S. as long as they share contact tracing information. Unvaccinated foreigners will be generally barred from entry.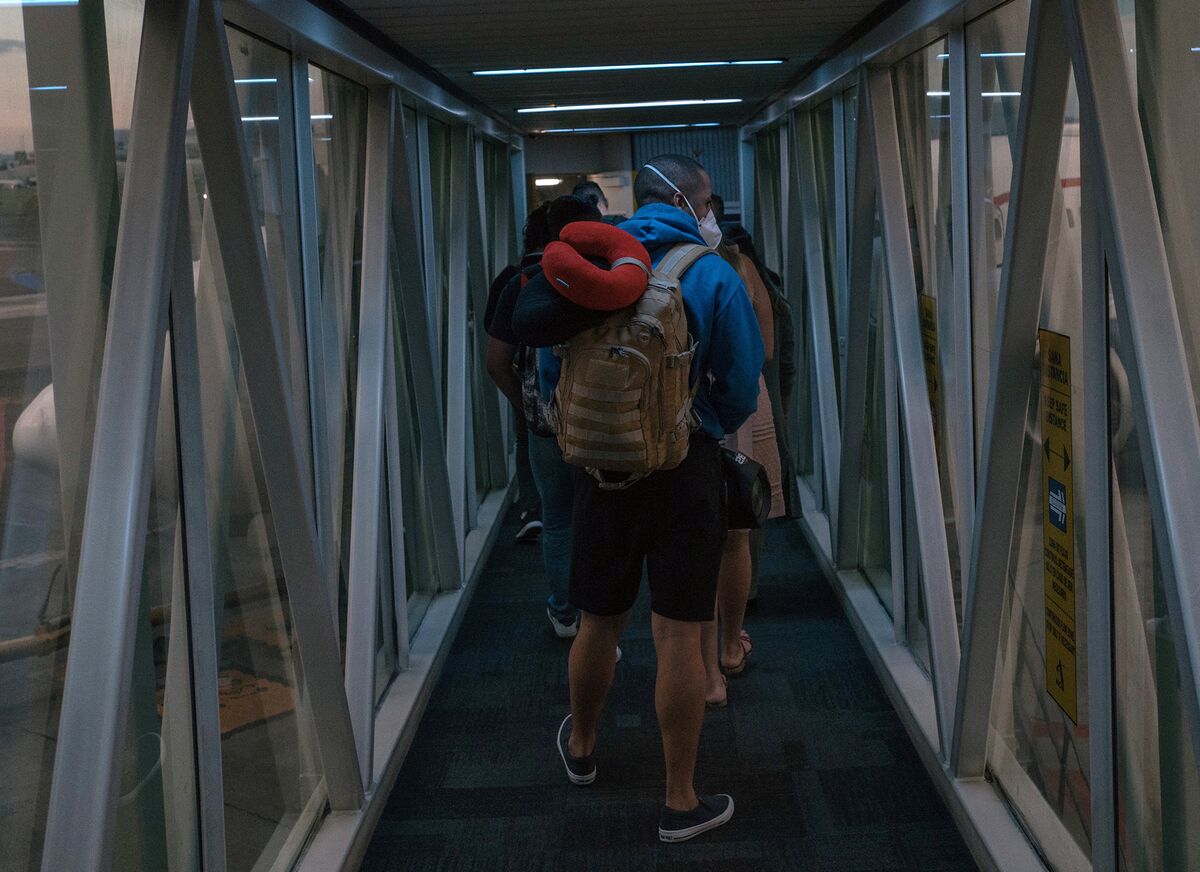 The Biden administration issued new rules for travelers to the U.S. on Monday requiring proof of full vaccination against Covid-19 in addition to a recent negative test for the virus.
www.bloomberg.com