Dec 26, 2003
4,425
410
83
As a spin off from the Word of the day thread I think it deserves a thread on its own.
Ojalá means- I wish or I hope in Spanish followed by a verb in the subjunctive (mood).
Here are some practice exercises.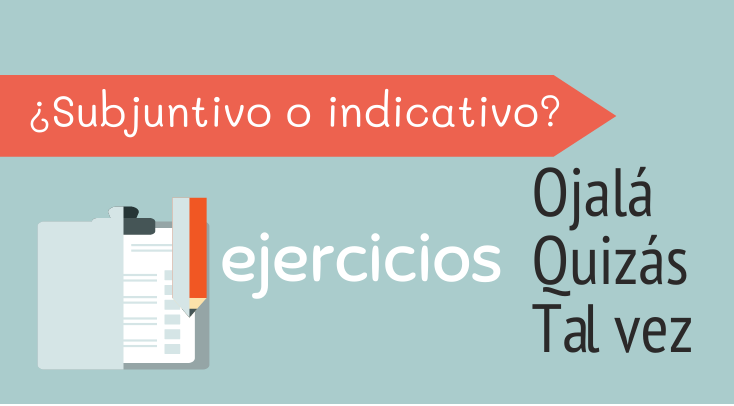 Ojalá + subjuntivo con ejercicios en presente e imperfecto. Tal vez, quizás frases, ejemplos, paractica con actividades online.

www.spanishunicorn.com