In one of the worst decisions ever made in the DR, a decision was made long ago to have a government agency distribute the power. The amount of corruption in the EDE's and the amount of theft of services allowed by this corrupt and inept management has "kept this country in the dark" quite literally over time.
Now a proposed change which is really not much of a change unless substantial cuts of useless management is really made: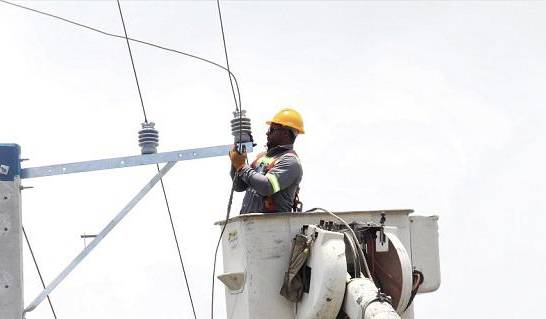 <p>In his "Government of Change" program, the virtual president of the Republic promised to reduce the running costs of electricity institutions The virtual president-elect of the Dominican Republic, Luis Abinader, will assume the duties of leading the nation on August 16, facing two serious...
dominicantoday.com