Jul 21, 2003
2,446
1,231
113
Anyone doubt that if Haiti was predominately white the western countries would be falling over each other to invest.
I don't know, your guess is as good as mine. I wish I could control the multiverse and space-time so I could give you a better answer to your question. What I do know is that many billions in aid has been given to Haiti over the years, including from the DR, and Haiti just keeps getting worse. At some point you have to cut your loses and call it quits on any money pit.
Since a powerful earthquake devastated the country in 2010, foreign aid seems only to have helped perpetuate some of the country's biggest troubles.
www.nytimes.com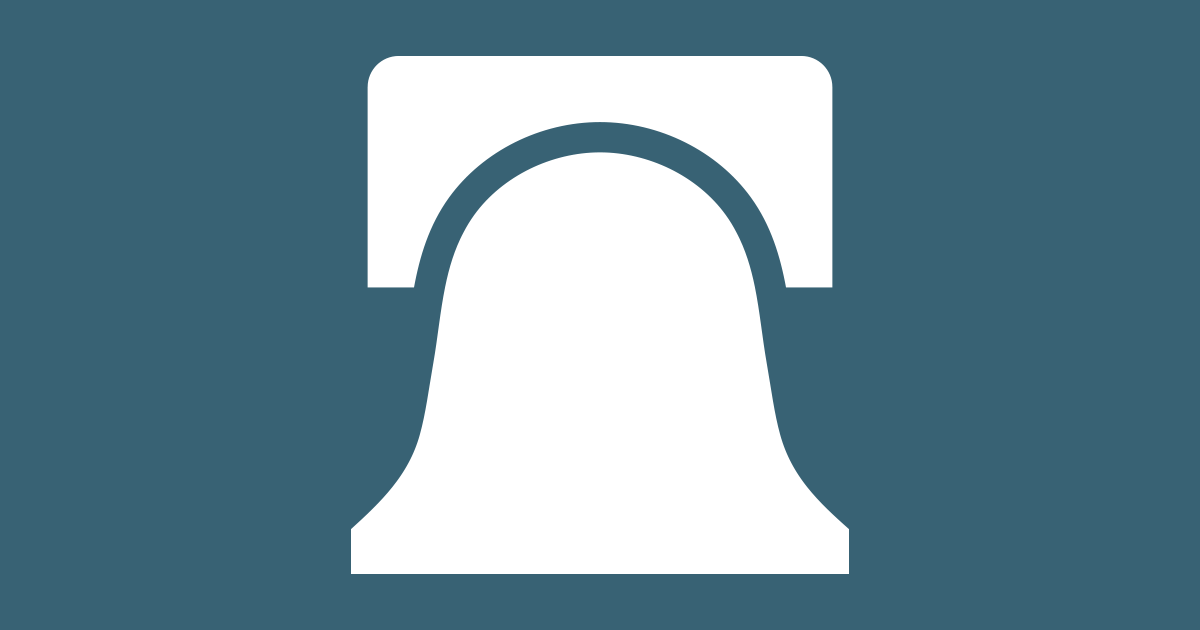 In Haiti, the poorest nation in the Western Hemisphere, the wheels of economic progress grind forward slowly. In the case of a newly-rehabilitated flour mill in Port-au-Prince, however, those grinding gears can actually be seen and heard.

www.heritage.org