Feb 16, 2016
3,292
2,589
113
In my opinion what is going on with the peso is base on the strong influx of tourist dollars.
Strong GDP growth.
Excellent fiscal management by the current administration.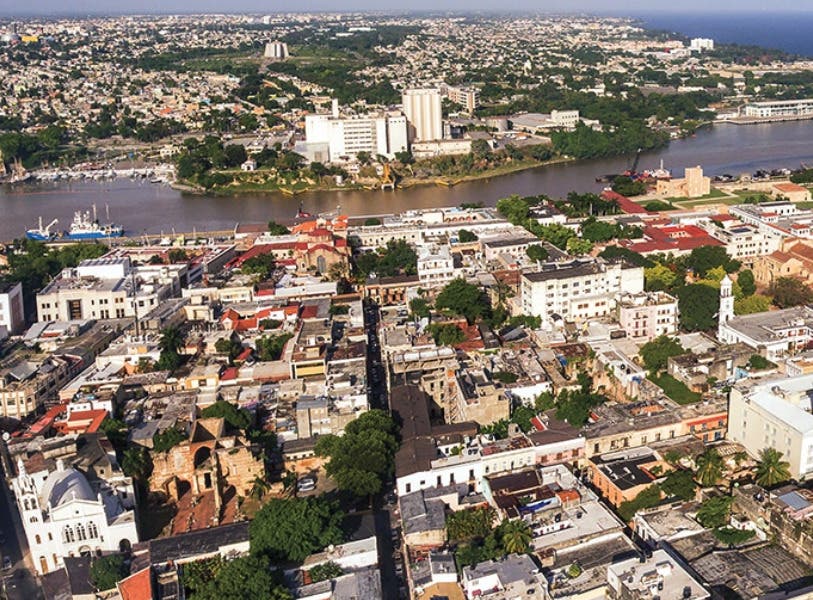 <p>The Dominican Republic's economy will grow 5.3 %, according to ECLAC, higher than the average for Latin America and the Caribbean, which is 2.7 %. Venezuela will lead the region's growth by 10%, Panama by 7%, and Colombia by 6.5%. The Economic Commission for Latin America and the Caribbean...
dominicantoday.com
The Dominican Republic economy is set to recover to pre-pandemic levels by the end of 2021, with GDP predicted to hit an historic high.
www.bizlatinhub.com