May 6, 2016
12,144
5,887
113
A similar thing has happened in Playa Bonita in Las Terrenas. Yet we have all these people saying climate change isn't happening and won't affect DR.
Beaches have come and gone worldwide for centuries. Don't start with Climate Change.
When a beach appears where none was do claim that is proof of no climate change?
Playa Grande comes and goes every year.
Part of the year it's sandy, part of the year it is rocky.
Is Climate Change seasonal there?
This might explain it with less drama :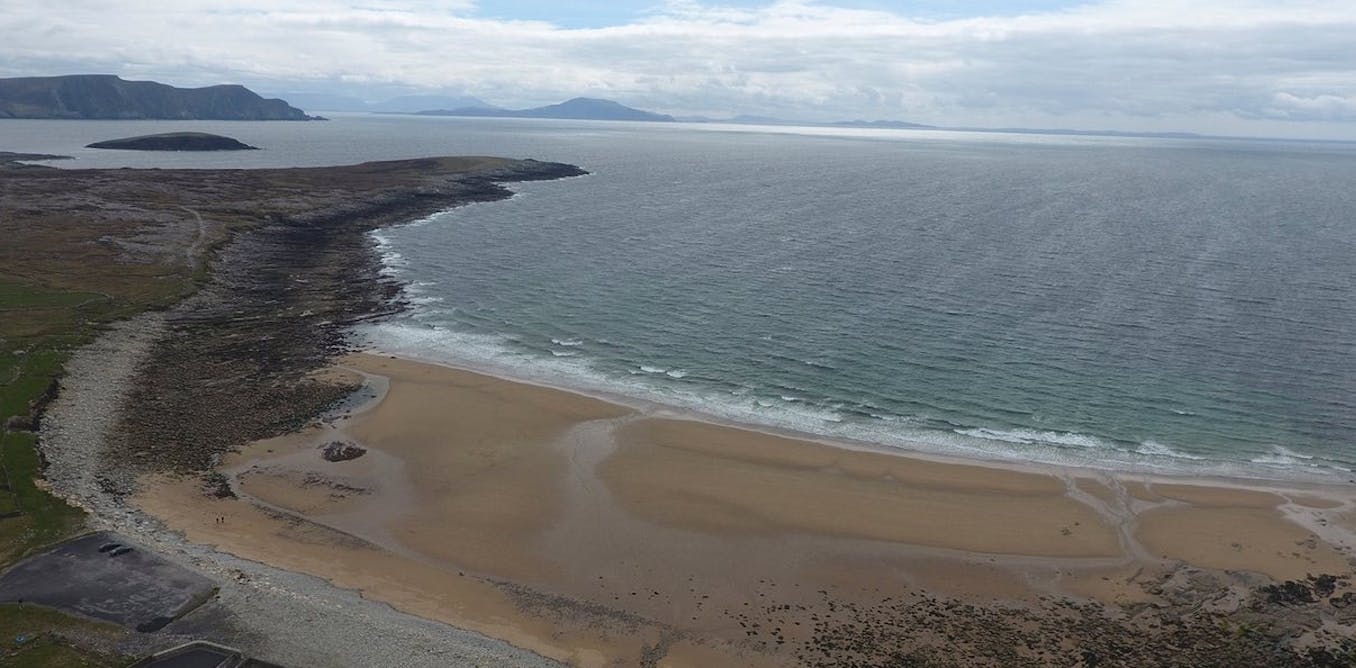 A entire beach in Ireland has returned 33 years after being washed away.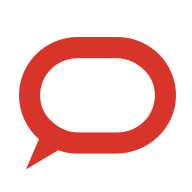 theconversation.com