Jan 20, 2003
9,449
289
83
Finally, Google took photos of almost all of Santiago and neighboring towns and rural areas. They also did the same for most of the Santo Domingo region with the entirety of the National District and much of the built up area of the province of Santo Domingo. This also includes most of the streets in Boca Chica. The photos are genuine Google ones, so the quality and focus are perfect. Its like being in the streets of those two urban centers without ever leaving home. lol Obviously, they will upload photos of the rest of the country, but they started with the two major urban centers, where most of the population lives.
Keep in mind that there are photos of third parties that appear ahead of the Google photos and they are of lesser quality in clearness, details, etc. This is more a problem in the National District where most of its streets were covered by them when Google photos didn't exist. In the province of Santo Domingo (including Boca Chica) this is less of a priblem.
The following are some Google photos from random places in Santiago.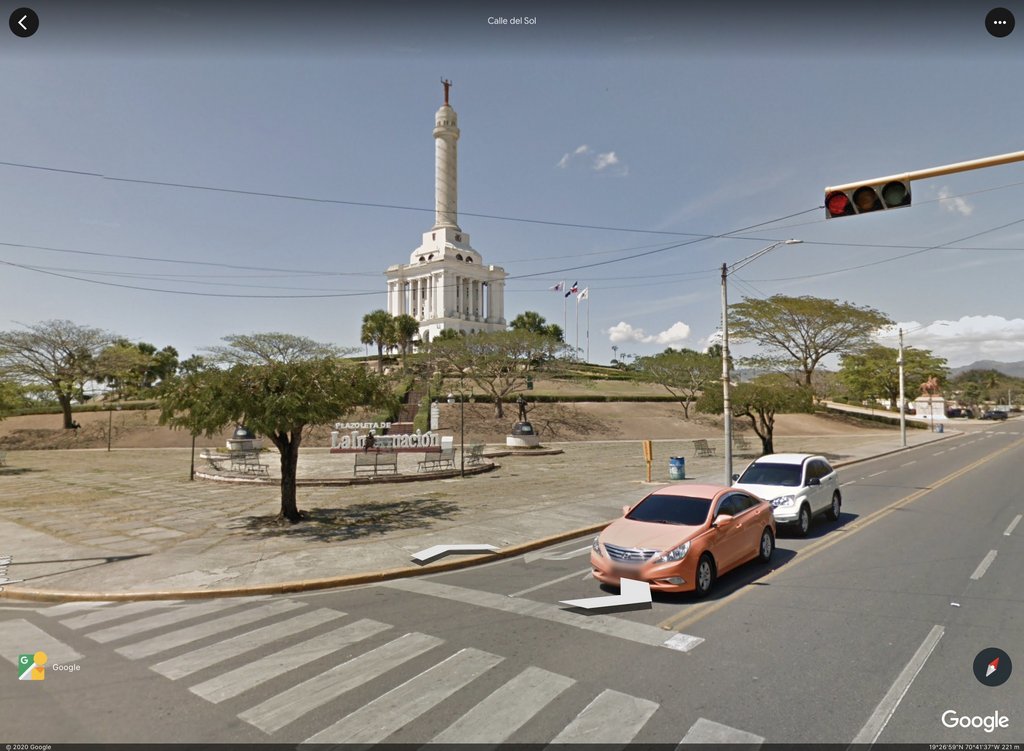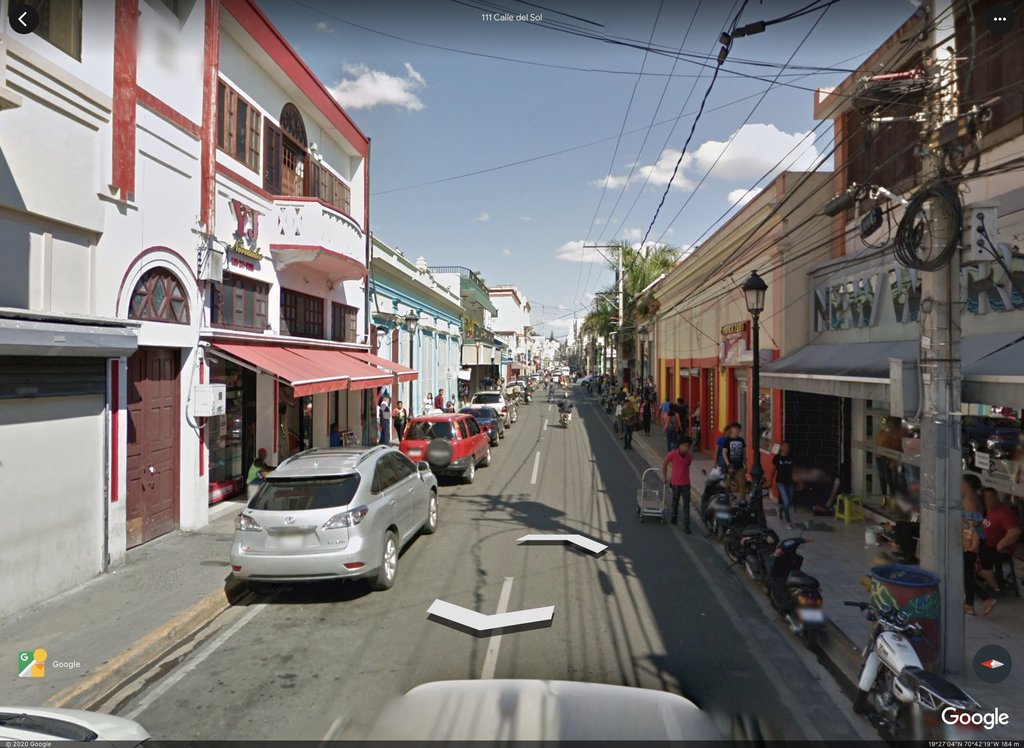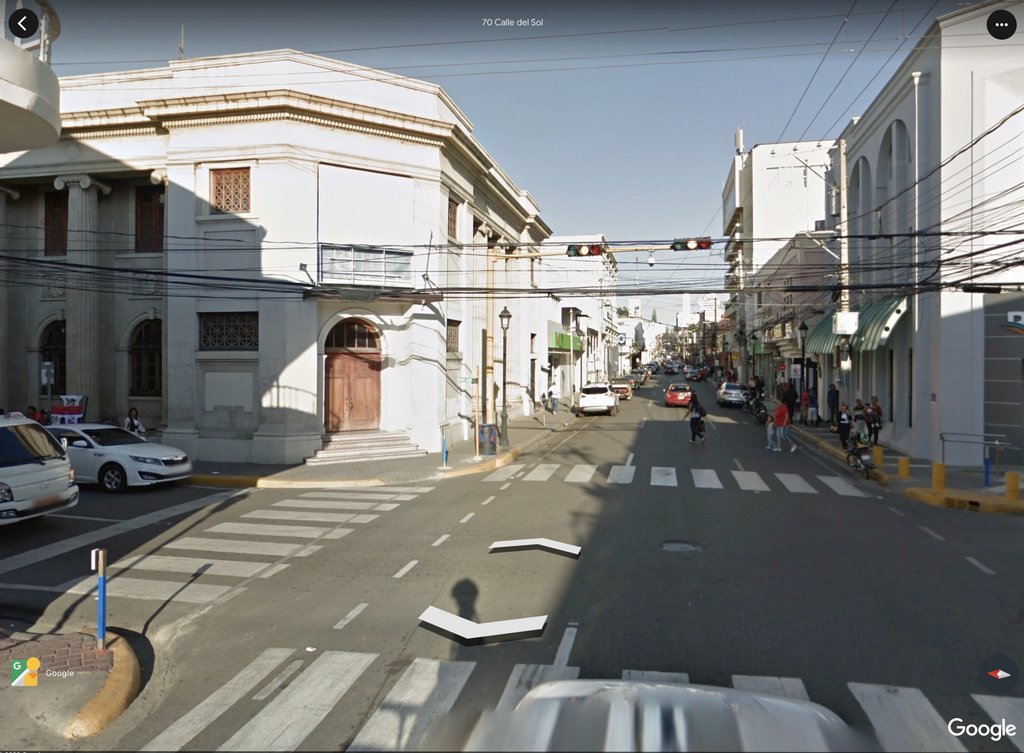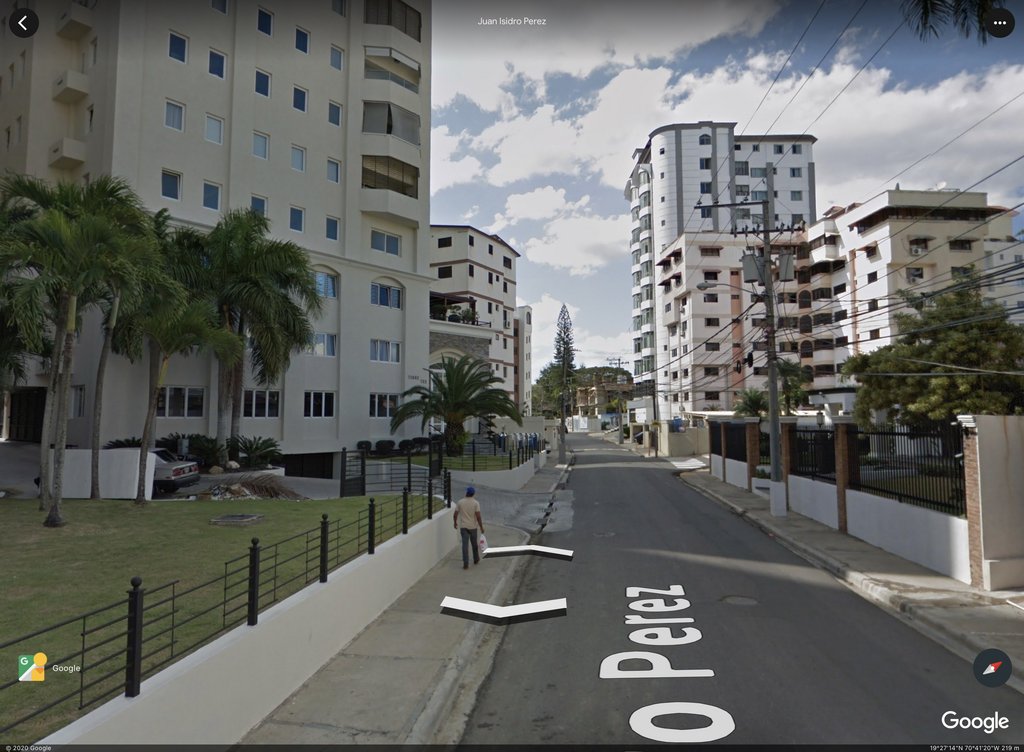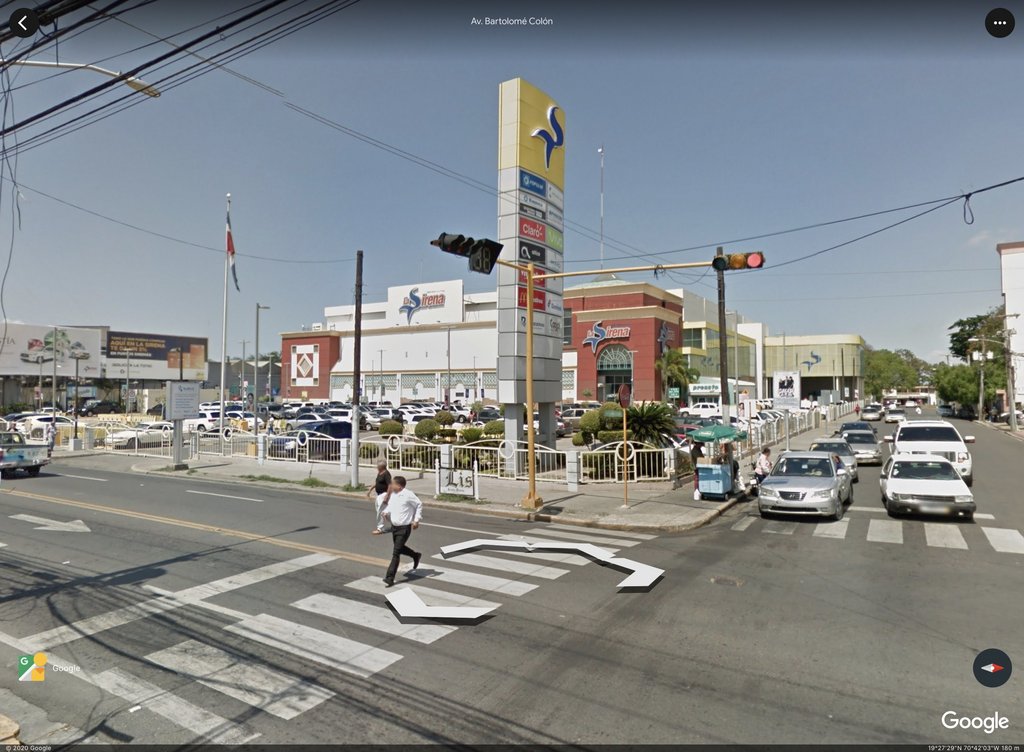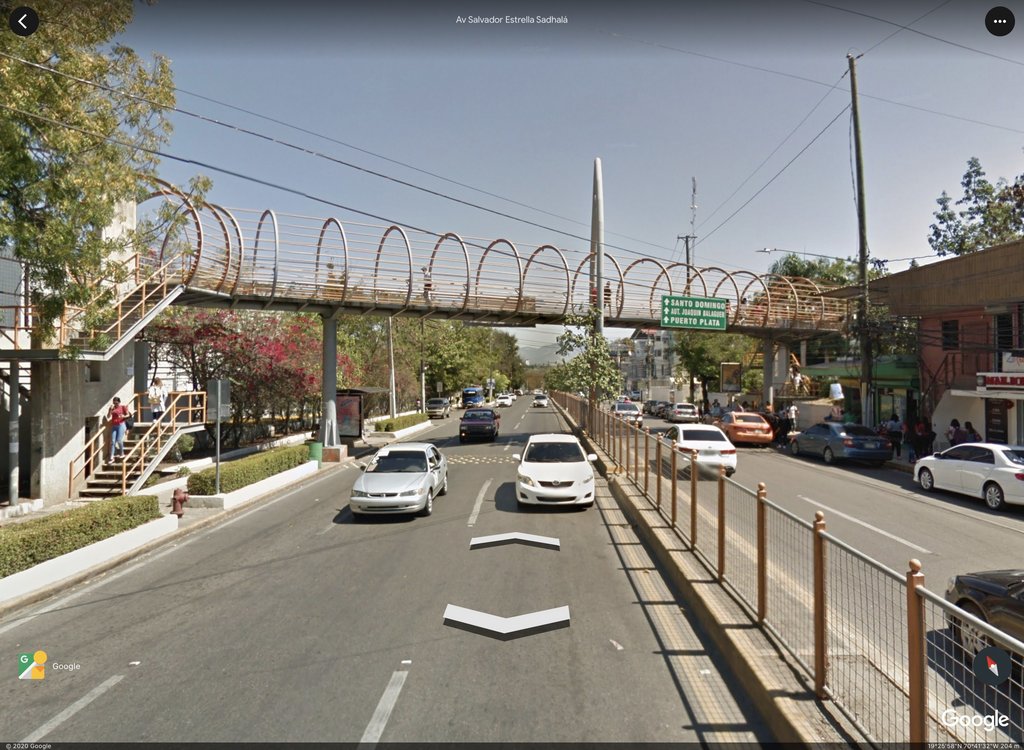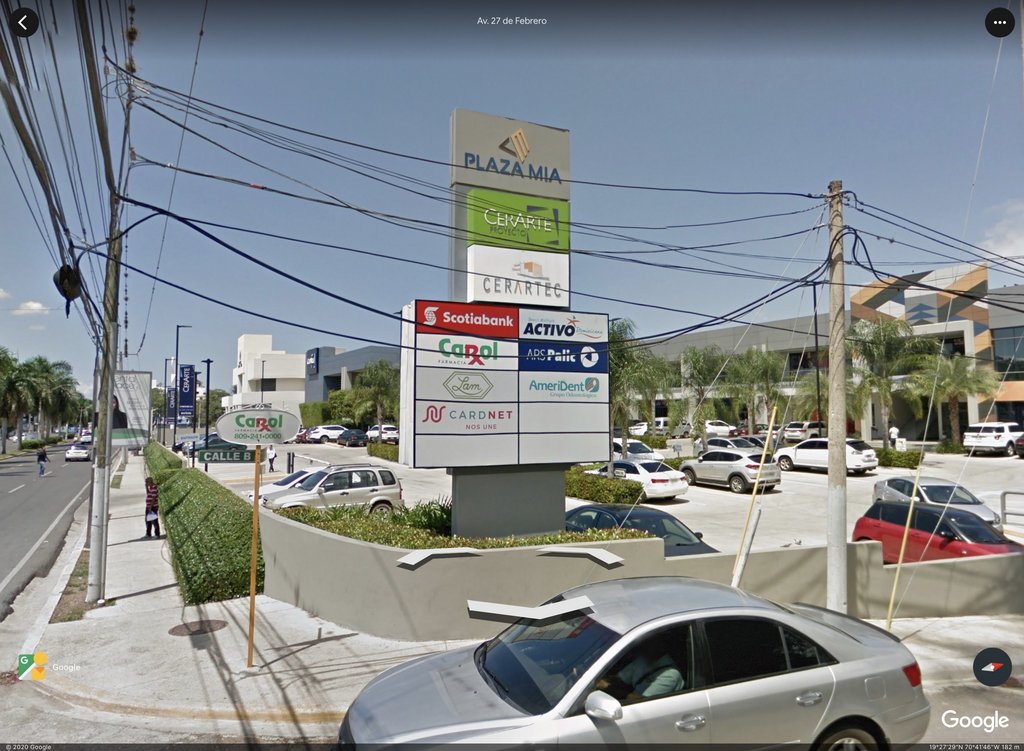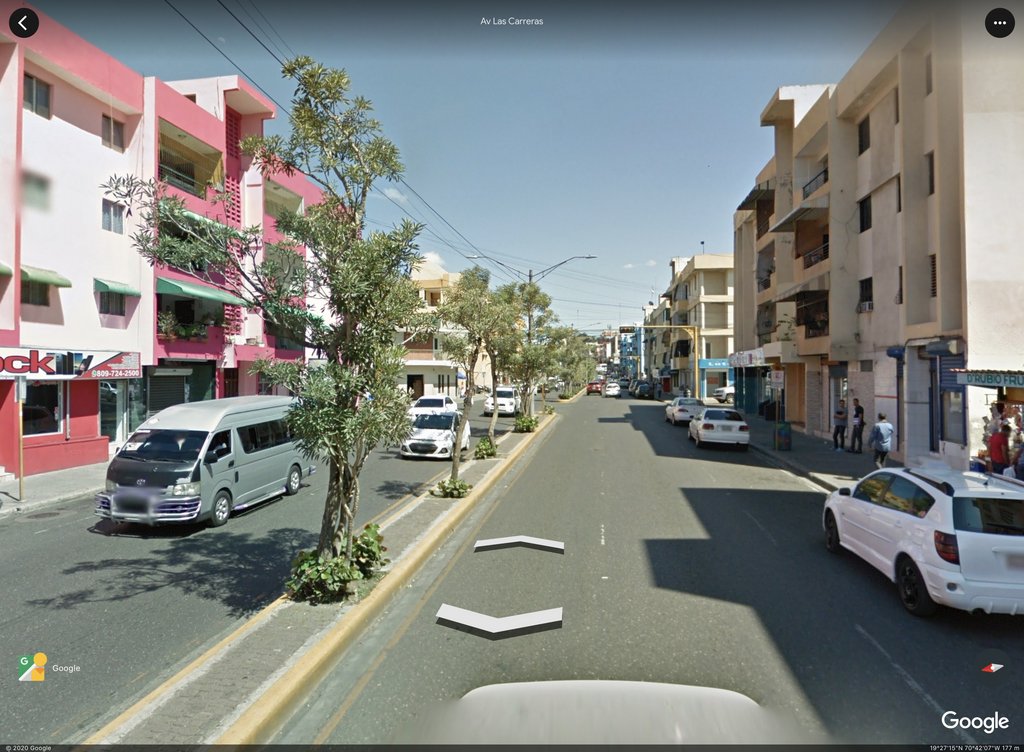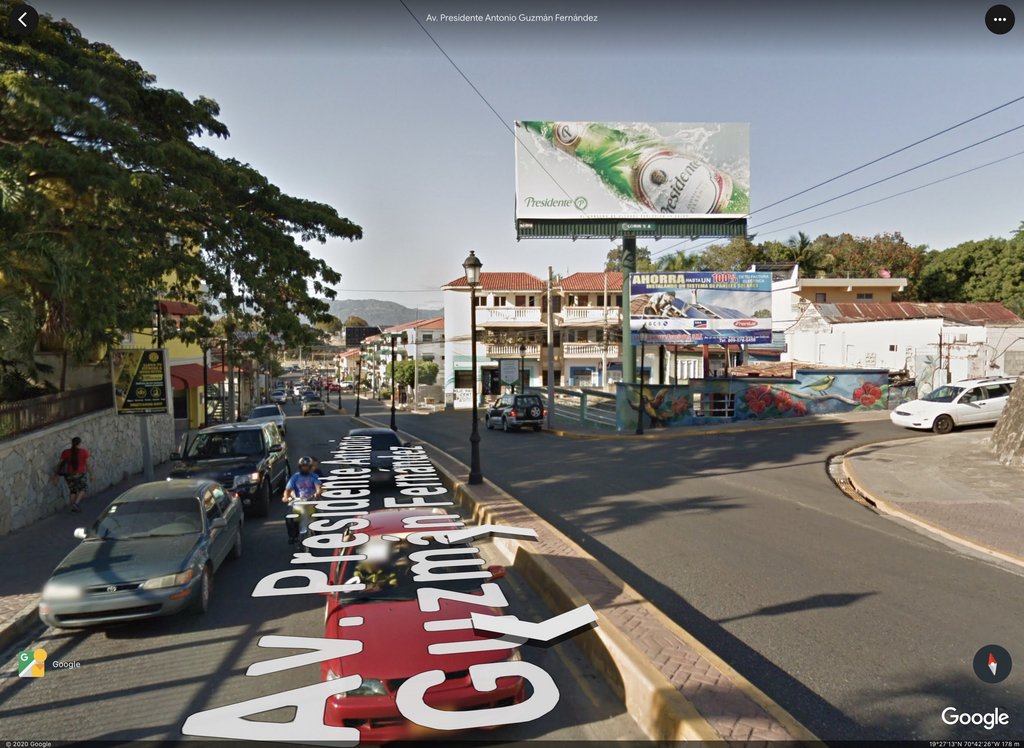 Last edited: