Jan 20, 2003
11,044
1,656
113
Several articles were recently published in various newspapers about the current mayor of Santo Domingo Este (SDE) Manuel Jiménez intention to change the name of SDE. His proposal is to change it to La Trinitaria in honor of the secret society that brought to reality the independence of the Dominican Republic. Courrently, SDE is the capital of Santo Domingo province and with a population around 1 million is one of the most populated municipalities in the country. It's part of the Greater Santo Domingo (Gran Santo Domingo).
Do you agree that Santo Domingo Este should have a name change?
In case you do, is La Trinitaria appropiate or you think a different name is better? What is it?
Residentes en este municipio de la provincia Santo Domingo reaccionan
www.diariolibre.com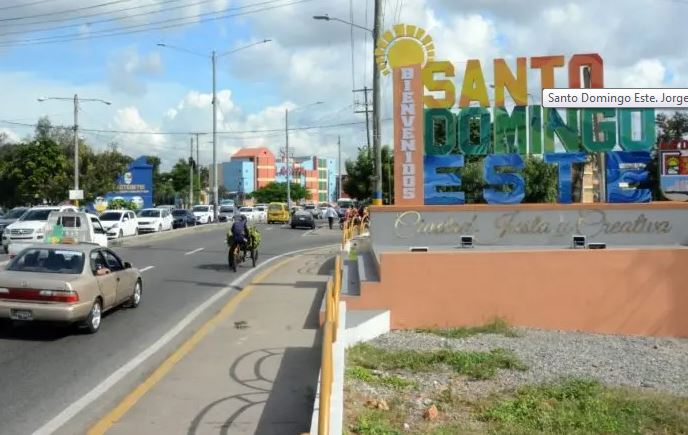 El alcalde Manuel Jiménez reiteró que Santo Domingo Este debe tener una identidad, un nombre propio y que este debe ser "Ciudad Trinitaria"

www.elcaribe.com.do