Jan 20, 2003
11,366
1,932
113
Another increasingly major player in the Dominican aviation industry is Sky High Aviation (or simply Sky High) based at Las Américas International Airport in Santo Domingo. I think this Dominican airline has one of the nicest livery.
Anyway, on December 13 starts the Santo Domingo - Miami and back routes. It will fly once a day, all days of the week except Fridays.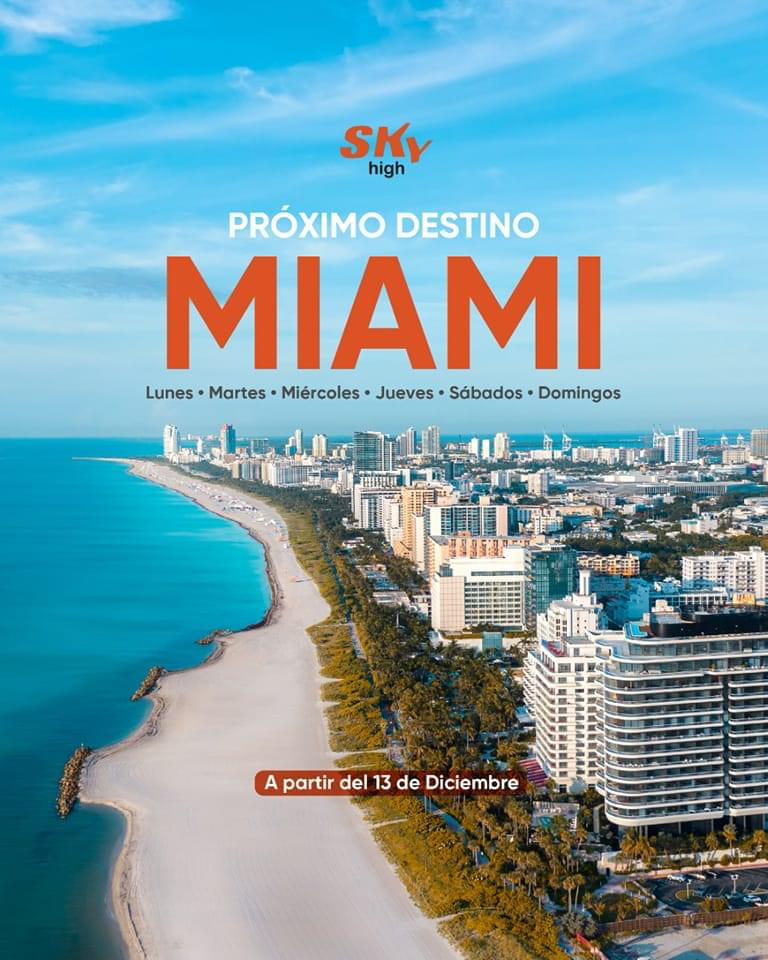 It has been an airline since 2012, Dominican from the start.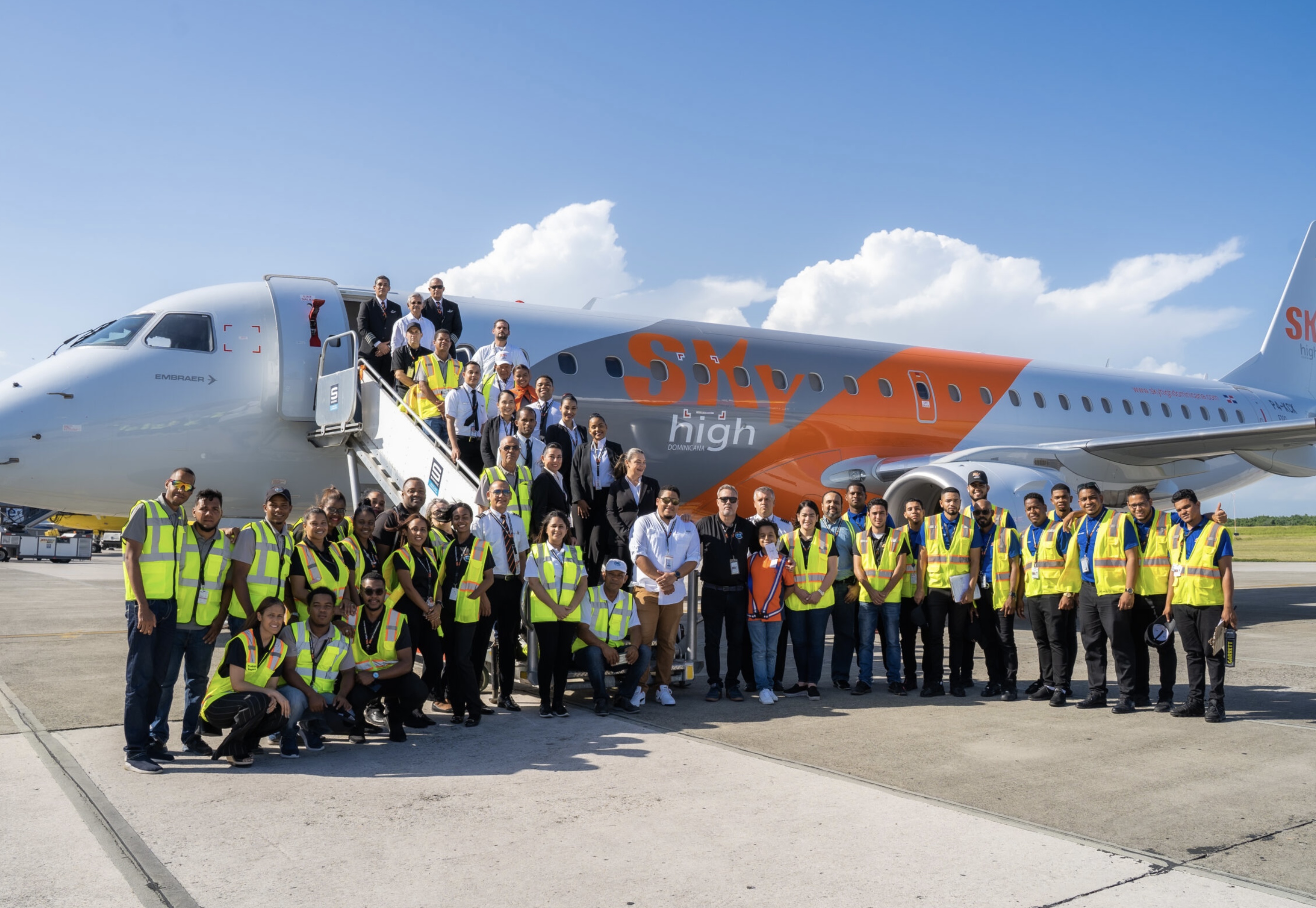 Santo Domingo Santo Domingo, la capital de República Dominicana, es también la metrópoli más moderna y dinámica del Caribe, transmite el pulso de la cultura dominicana, donde lo antiguo y lo nuevo convergen a la perfección, desde la arquitectura y la historia de siglos de antigüedad, hasta los...
skyhighdominicana.com