It is early December and Christmas is approaching.​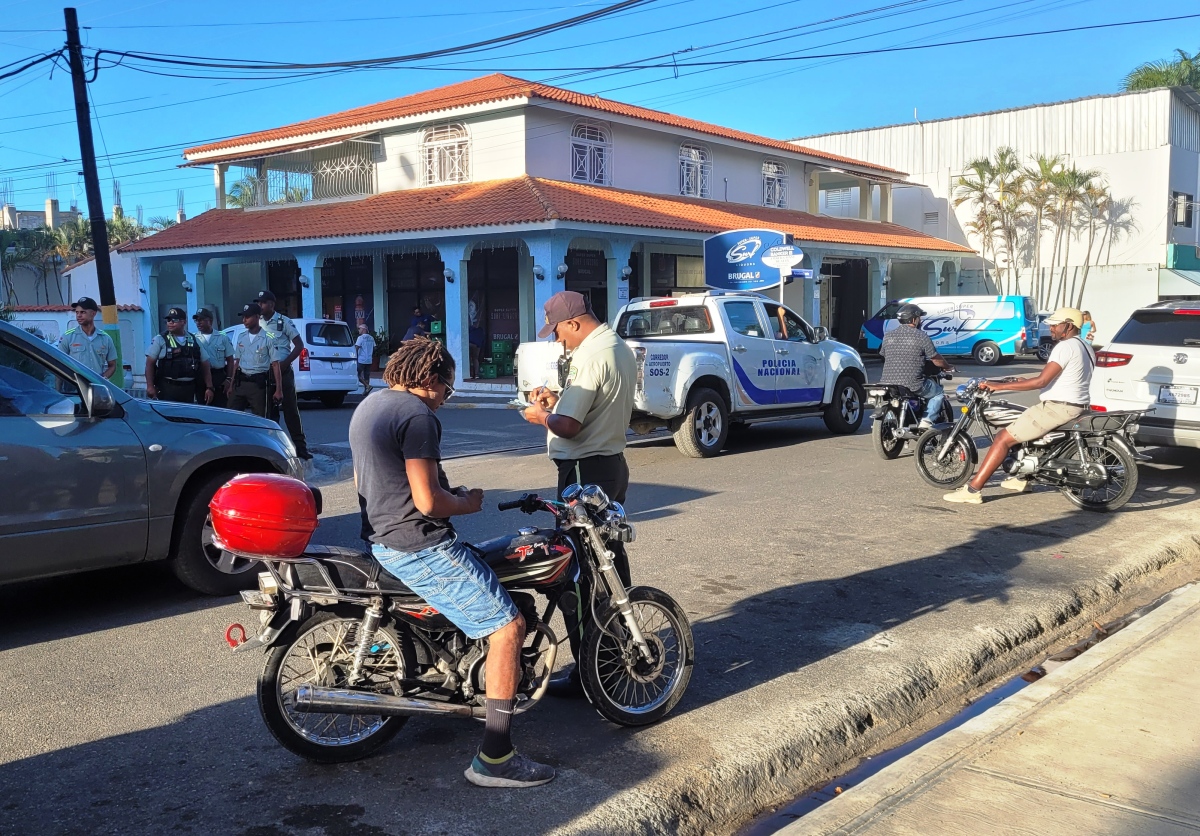 AMET active again in Sosúa​
This means that the traffic police (AMET) is again coming out to stop motorcyclists if they drive around without the license plate and insurance papers. On Tuesday afternoon, December 7, the officers were checking Pedro Clisante near BanReservas and Super Super. The officers were now equipped with fast motorbikes, so the equipment for the AMET is also improving. However, the bike is no longer confiscated (provided the correct proof of ownership can be shown) and the fine can be paid at a local bank.​