Jan 20, 2003
9,568
447
83
I'm surprised no one has commented about this yet.
Earlier this month Supermercados Nacional open its 16 store on Avenida Rafael Vidal, the third in Santiago. I think it has an interesting design on the outside, though none of their stores look alike on the outside and that's a good thing. It adds to the variety of adornments or looks to a city or town unlike others which build the same boxes all over the place. Hopefully Nacional and CCN in general doesn't gives up this Dominican trait. It is a supermarket, so the inside looks like any Nacional supermarket.
Another aspect of this opening is that thanks to Covid, this is a time of temporary or definite closures, yet CCN is opening stores and expanding as if nothing ever happened. lol About 200 new jobs were created here.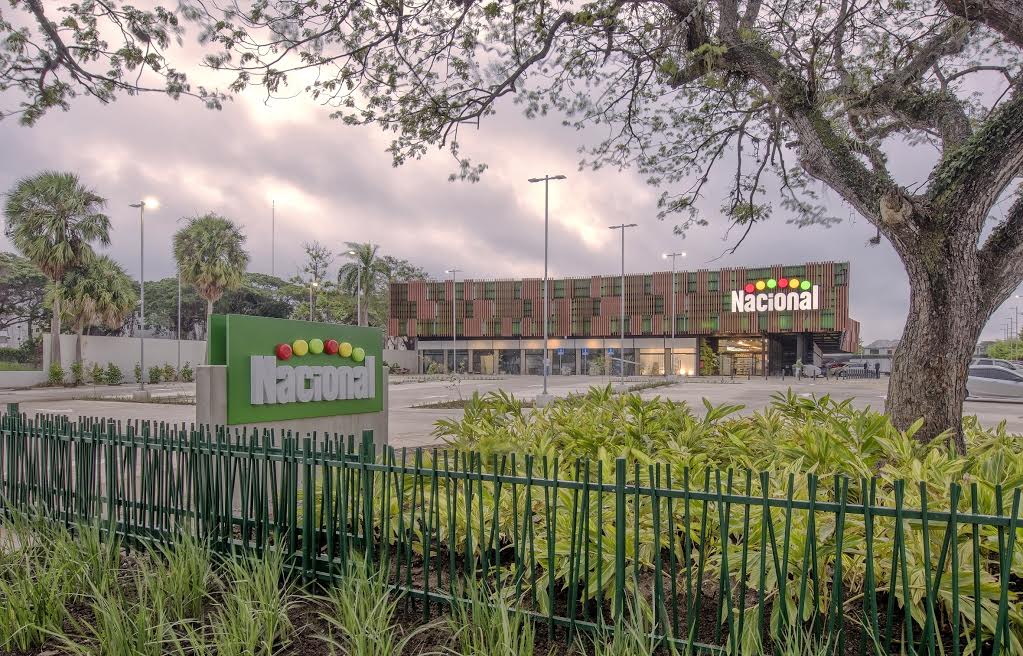 Last edited: