Jan 20, 2003
12,943
2,900
113
The Teeth of the Dog golf course in La Romana will be in the new golf game by EA Sports PGA Tour coming out in March 2023. This will not be the first time this golf course appears in a video game, previously it was in one of the golf simulators of Microsoft for the PC. I do think this is the only Dominican golf course and one of the few Latin American & Caribbean golf courses to be featured in any video game. I think the new EA Sports PGA Tour game will be for PS5, Xbox, and I think the PC too.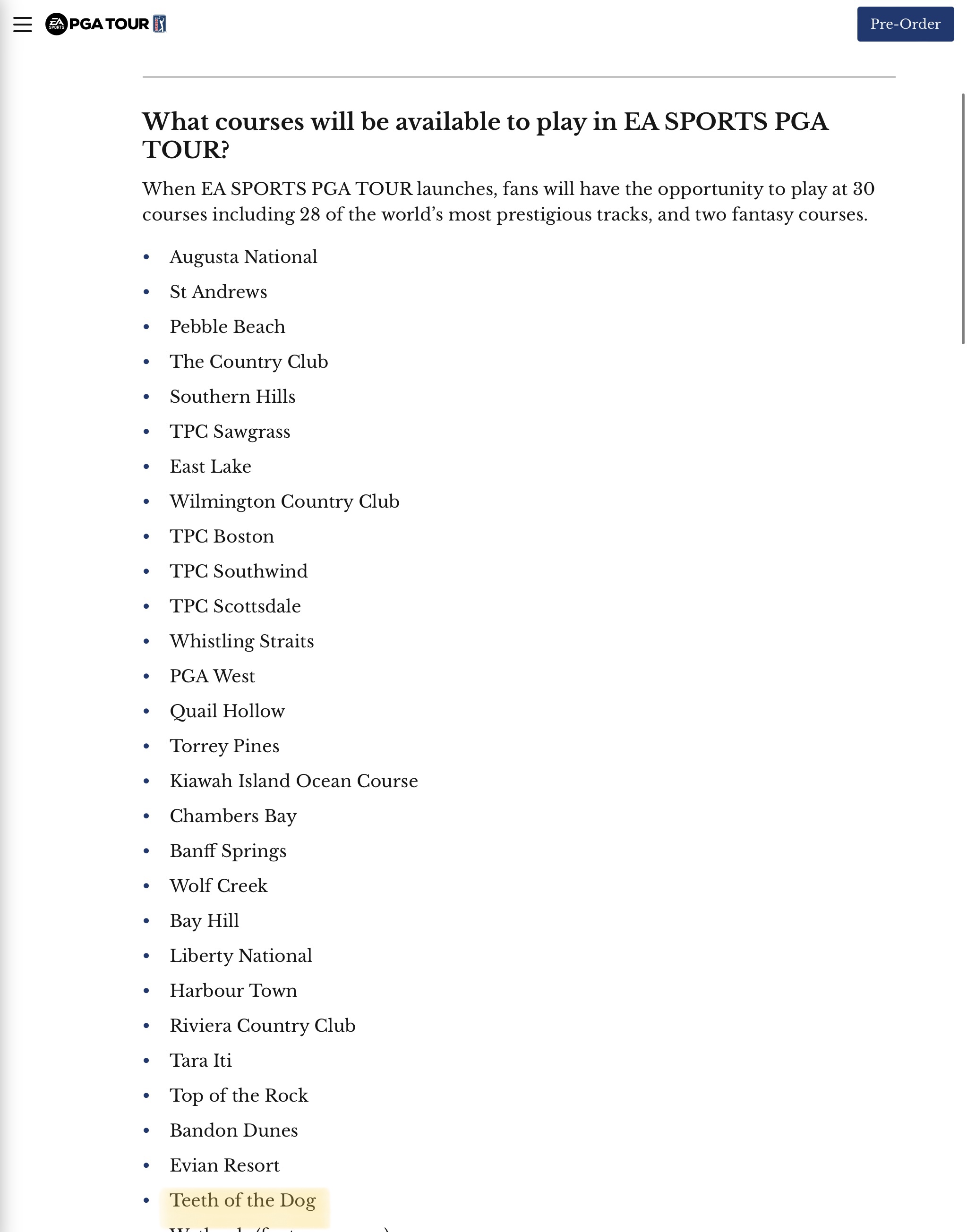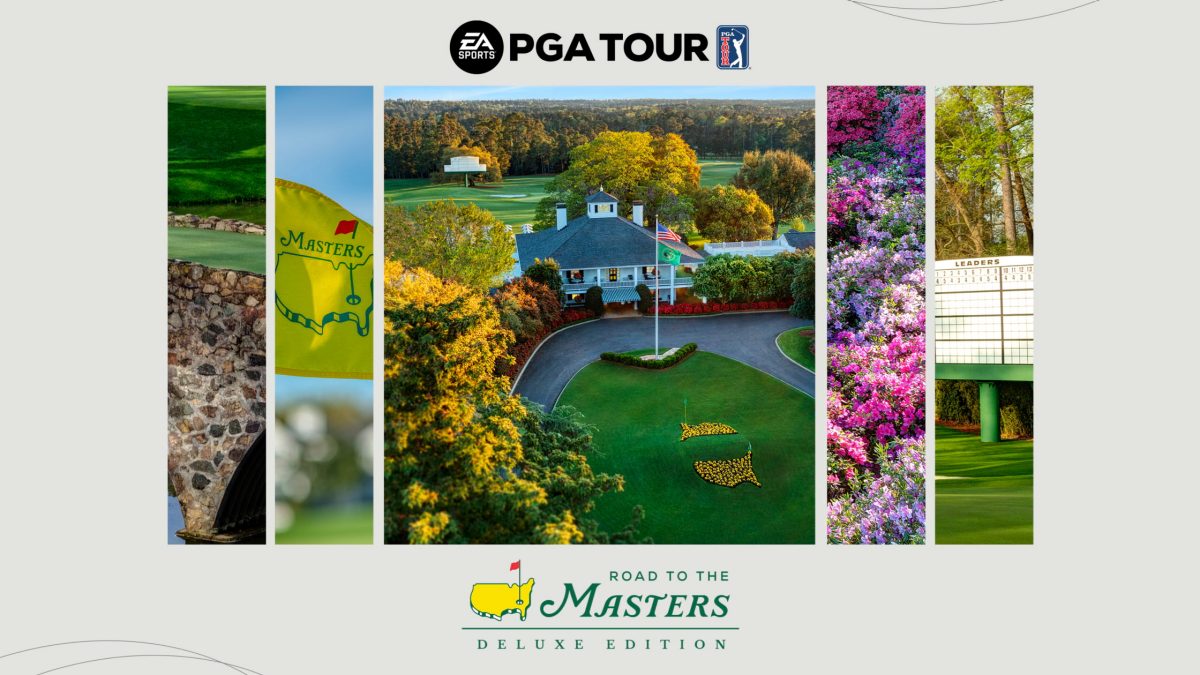 Find answers to your questions about the game and more information.

www.ea.com
PS. The Ministry of Tourism should see if a video game could be developed consisting of Dominican golf courses only including the one in Santo Domingo Country Club (despite that one isn't open to the public or tourists, but that probably makes the virtual version more appealing to many), the one in Jarabacoa, and Las Aromas in Santiago. Could be another way of promoting the DR considering these games are sold worldwide. Actually, now that I think of it, several types of video games could have Dominican settings either entirely or as part of all the settings from around the world. There is no reason why in a surfing/windsurfing/etc game Cabarete can't be in it, why one or many Dominican cities can't be featured in certain racing games. Why one of the Grand Theft Auto games with an open world setting can't be based on an island with many of the major Dominican attractions plus the major city resembling SD and a few towns resembling Puerto Plata, Las Terrenas, PC/Bávaro, Juan Dolio, etc, a mountain resembling Pico Duarte, a mountain valley resembling Constanza and the Valle Nuevo National Park, a section resembling Bahía de Las Águilas, etc. Why a baseball game featuring the Estadio Quisqueya or of the Serie del Caribe can't be made. A boxing game featuring the Coliseo Teo Cruz.
The DR could very easily promote itself via this way and video games are bought all over the world. Video games are not just bought/played by kids, also many adults particularly in their 20's and 30's. But the kids plying these games will remember the places as long it says where it is and guess what will happen when they grow up and think about going on vacation somewhere?