Former Spanish forum Mod 2010-2021
Dec 26, 2003
4,749
678
113
This article was posted a few days ago in BBC Mundo. It is about the influence of the Canary Islands on Caribbean Spanish- Cuba, DR, PR and Venezuela. These four countries have the strongest similarities stemming from different waves of migration and the longest presence of Canary Islanders was in Cuba because of the sugar and tobacco industry.
Anyone familiar with Cuban Spanish may have known or noted this on their own, I certainly did but it is interesting to read about it and understand how their presence left an impact on the spoken language in Cuba. All Caribbean Spanish-speaking countries share many similarities whether it's pronunciation, intonation, grammatical patterns or vocabulary but each one still has a unique accent or accents which make them identifiable.
However, as people continue to move around and live in different areas of the Caribbean the accents are becoming more similar and less dissimilar. Sometimes it is really hard to differentiate (not Venezuela their accent is very Caribbean but I can recognize it) between them. I have heard Puerto Ricans sound like Cubans and then I use vocabulary to distinguish the accent or the R to L change which is most prevalent in Puerto Rican speech and is usually a give away (although it is heard in DR speech as well but not like PR).
If you can read Spanish this one is a gem.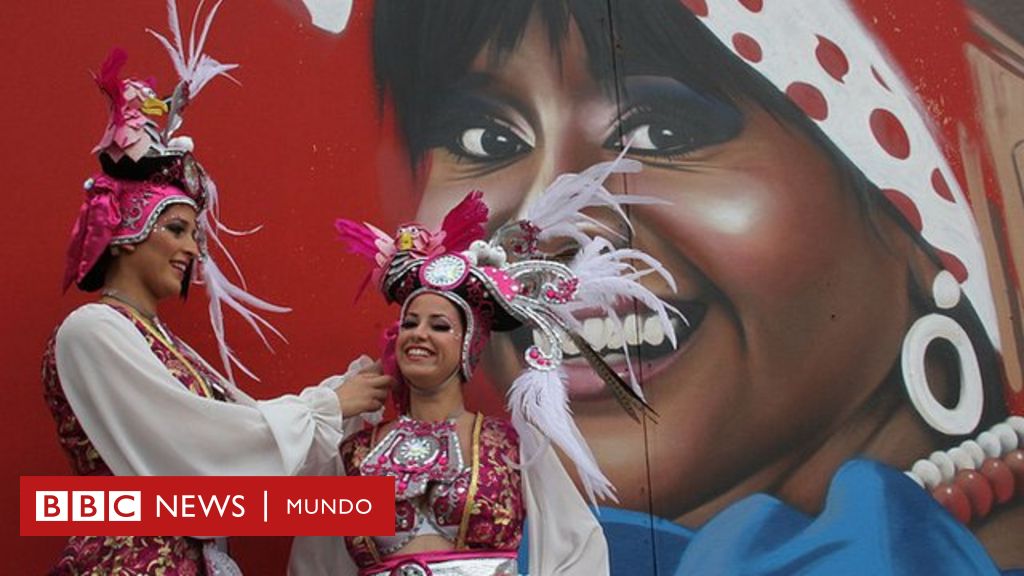 El acento canario se impuso sobre otros modos de hablar español en el Caribe. ¿Pero por qué unas veces recuerda a un país u otro?

www.bbc.com
-MP.