Jan 16, 2009
28,622
3,391
113
Currently, I am above the tropic of Cancer.....in PHL.
I notice the days are longer here than in the DR at this time of year.
For example.... Sunrise was earlier today and the sun will set 70 minutes later tonight..... 8:32pm vs 7:22pm
We know June 22 is the longest day when the sun is at its apex (Tropic of Cancer)
We know the Tropic of Cancer is north of the DR.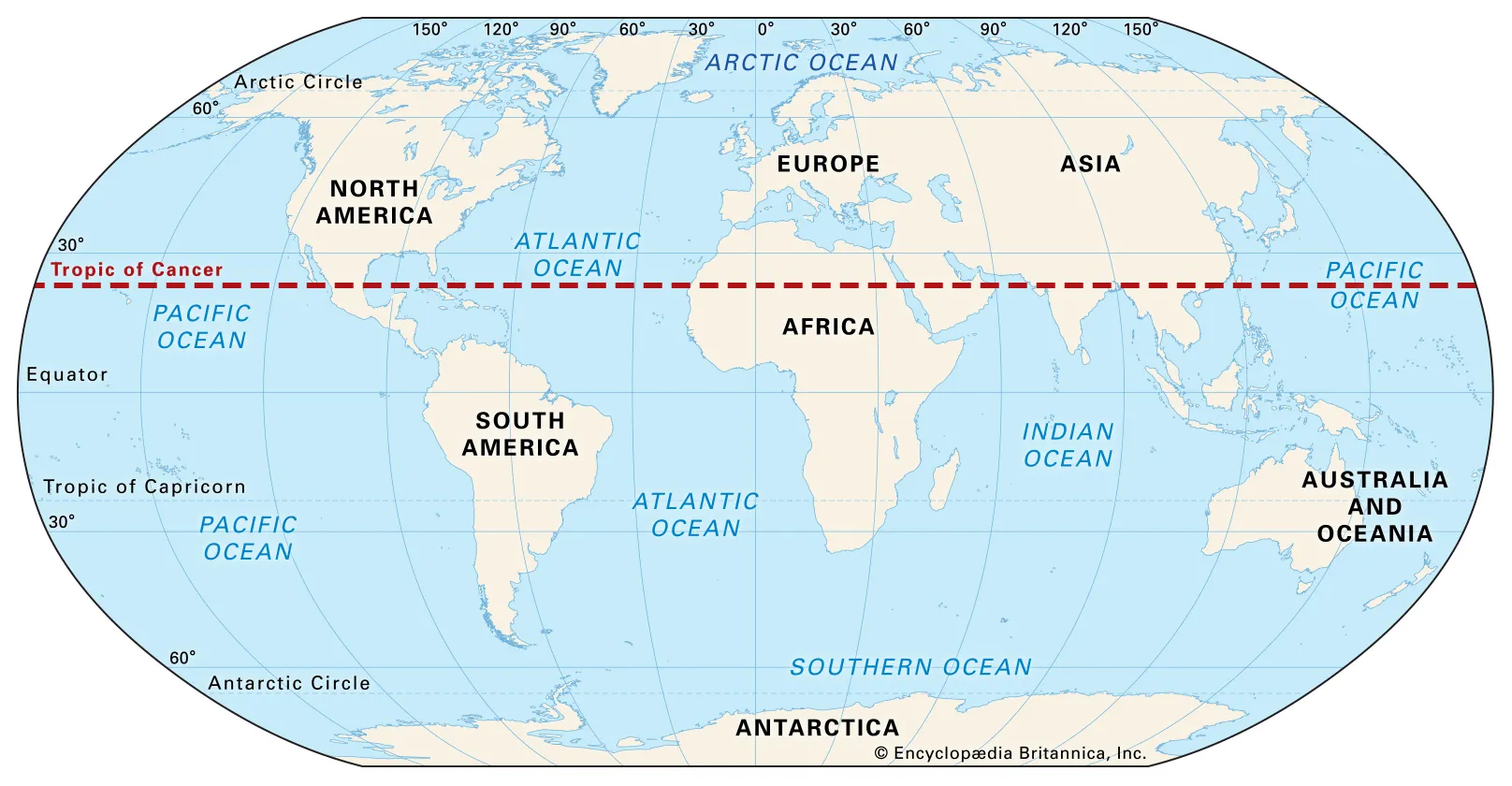 Does that mean that the DR will have 2 'longest days' - as the sun passes twice above us - once on its way north and again going south ?
Looking for ward to some erudite responses..........