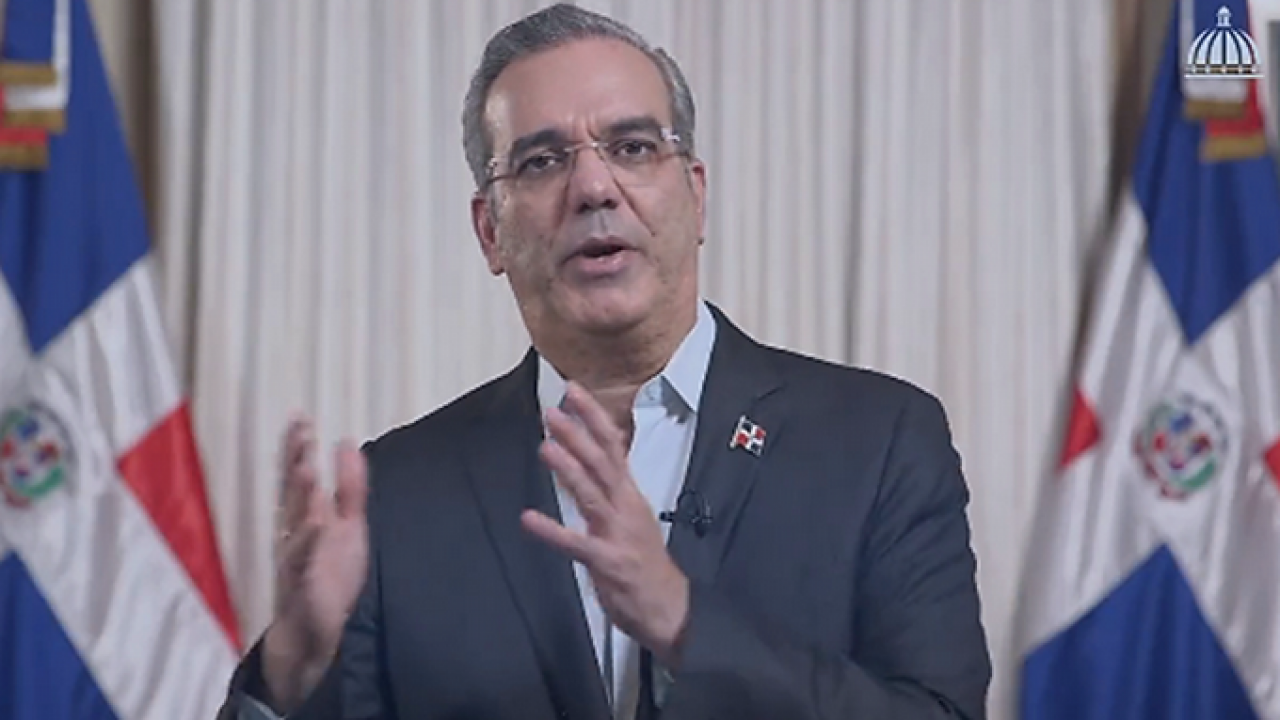 <p>President Abinader aborted what seemed to be a crisis encouraged by adversaries who denounced the alleged sale of the Catalina Plant to the private sector. Almost simultaneously, the president took the reins of the Partido Revolucionario Moderno, PRM, becoming a virtual candidate for...
dominicantoday.com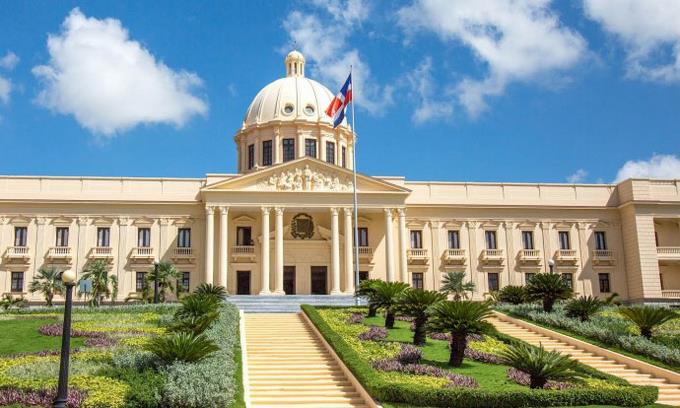 <p>Santo Domingo, DR President Luis Abinader ordered the expansion of the Tourism Cabinet, an entity whose objective is to design and propose public policies related to the tourism sector to stimulate its development and guarantee its strengthening. The measure was arranged through decree number...
dominicantoday.com
This is the reason he wanna stay in office so he can focus on AI more than fixing the country. How we can tell this clown to fix many things we have been neglect for years, years and never been fixed.
Just wow.