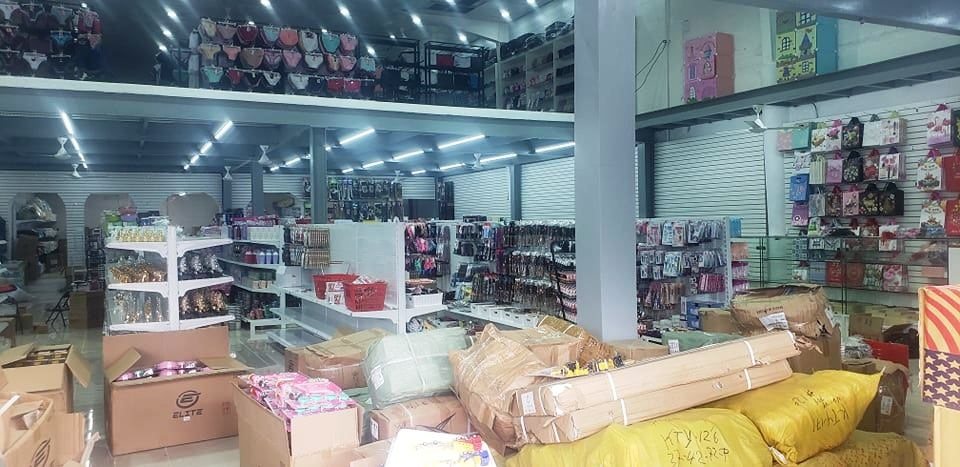 8 November 2020​
After months of renovation, a new department store will soon be opened in the Pedro Clisante. Bourbon Street Bar Restaurant used to be located here. On Wednesday evening, November 6, 2019, the bars and discotheques in the main street Pedro Clisante of Sosúa were closed by order of the city council. This to combat the 'excesses' of nightlife. Bourbon Street Bar was also closed at the time. Now it appears that the Chinese manager of the department store opposite Bar Central, bought Bourbon Street bar and turned it into a department store. The items he will sell there, clothing, footwear, household appliances, electronics and toys, are the same as what he sold in the other department store.​
Bourbon Street a department store​
It is said that Mayor Willy Olivences has taken the other department store back and wants to turn it into a beautiful bar. It used to be a beautiful bar that many visitors to Sosúa still have fond memories of. Hopefully those happy times will return.​