Dec 26, 2003
4,507
460
83
I just came across this article/ opinion commentary which was written in July 2020 so very recently in which the writer gives her list of the top ten places where the best Spanish is spoken based on key factors such as accent (easy to understand), clarity of the spoken language, pronunciation, pace of speech, usage of colloquialisms, regionalisms etc.
In my opinion, I think the the list is quite accurate at least from the perspective of the Latin cities listed.
An interesting read.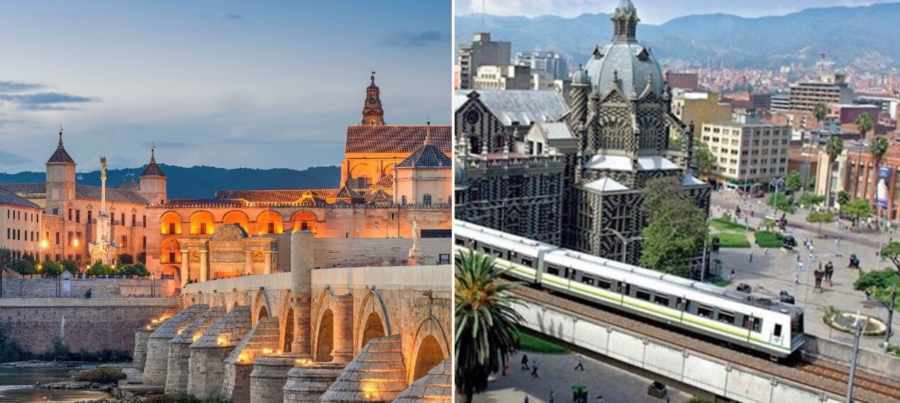 El español es el segundo idioma que cuenta con mayor número de hablantes en el mundo teniendo alrededor de 567 millones, de allí la importancia de aprender español. Algunos países se destacan por la buena pronunciación que poseen y por conservar un acento neutro que hace más fácil la comprensión...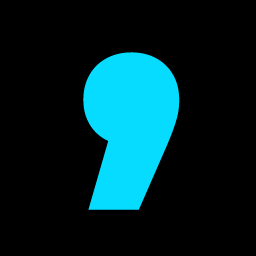 qpasa.com
-MP.