May 6, 2016
8,715
2,662
113
Here's a another heart warming story of mongers coming from the US that will make you want to order castration.
But I am sure they were just recruiting for their dance troop: "Dollar Boyz"
It did not say if these minors were girls or boys (boyz) but apparently the dance troop these guys organize in the states is all "boyz", so maybe they have a thing for underage boys ?
May they get a fair trial but if (or when) found guilty then spend at least 5 years in jail in Puerto Plata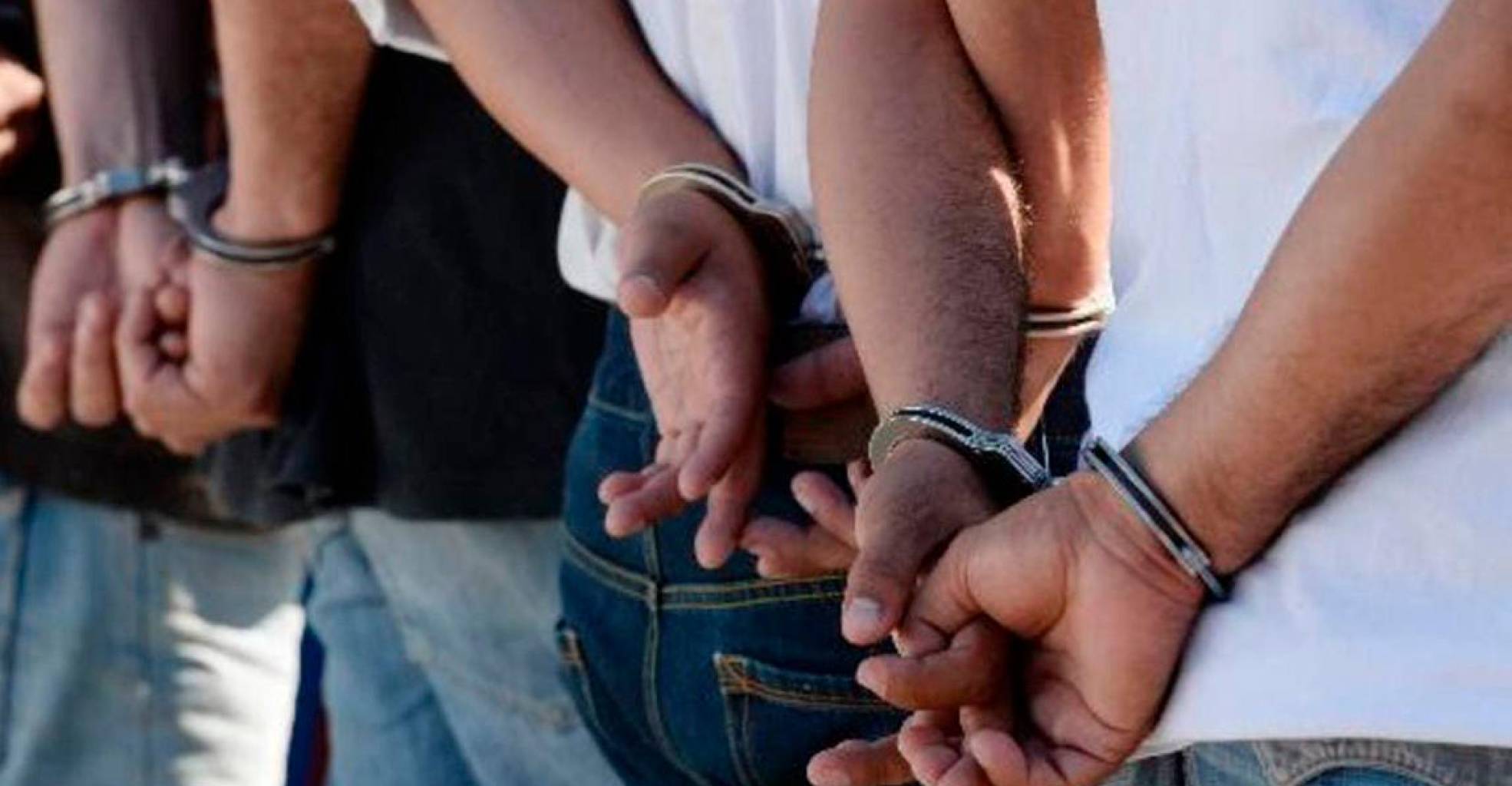 El Ministerio Público informó que, a los tres sujetos, la administración de un hotel ubicado en el enclave turístico de Cofresí, les impidió hospedarse con los menores varones de 12, 13 y 14 años respectivamente, ya que mostraban una actitud sospechosa.
www.puertoplatadigital.com