Jan 9, 2004
10,580
1,850
113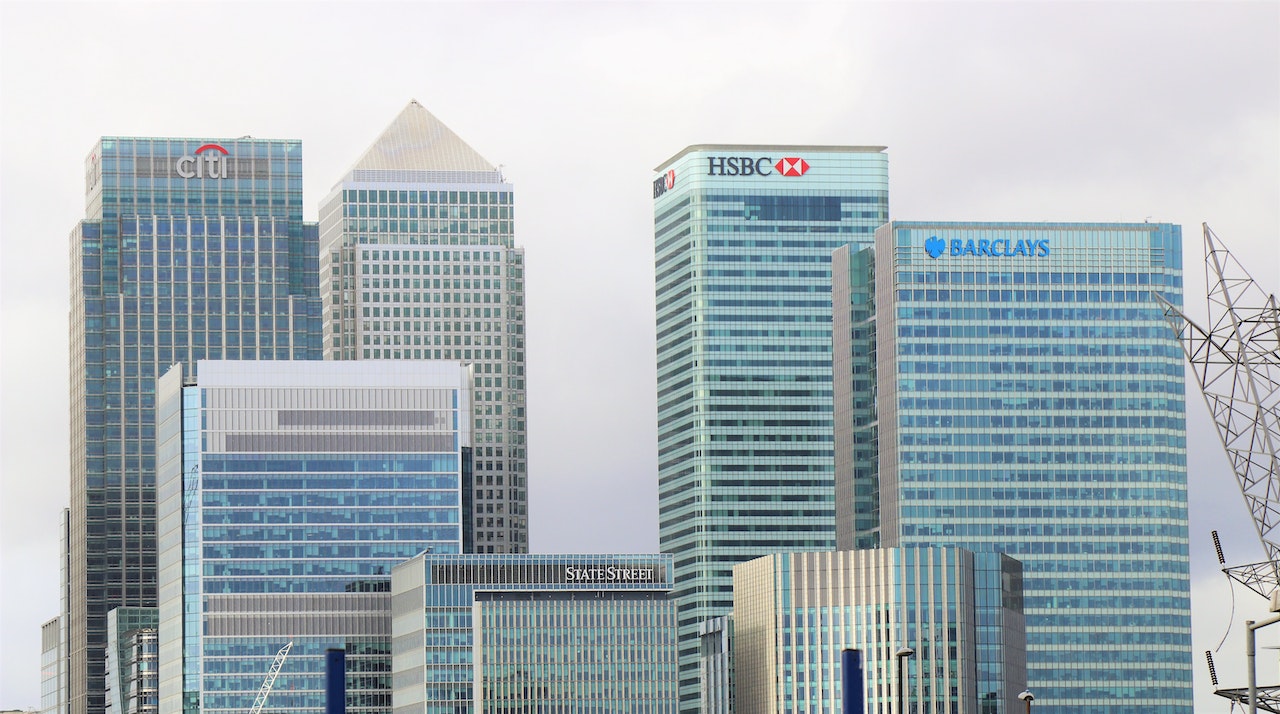 <p>The Monetary Board concluded in an extraordinary session held yesterday that the Dominican financial system has no direct interaction with failed banks in the United States. At the meeting, aimed at discussing the situation presented by international markets after the bankruptcy and closure...
dominicantoday.com
Anytime the government tells you it is not a problem......................they are concerned.
And of course they have counter party risk in their international investments................like everyone else in the global financial system.
The latest banking crisis has now spread to Europe with Credit Suisse looming as the next large bank to fold.
And the banks will all be backstopped or liquidated in an orderly fashion, but the downstream effects from the causes of the collapse will ripple through the world economy............and the DR will be no exception..............no mater what they tell you.
That is not to say the DR banks will or are even on the verge of problems, but the economy may well start to contract as lending standards tighten globally......due in part to the dramatic rise in interest rates post pandemic.
Respectfully,
Playacaribe2