May 6, 2016
9,324
3,232
113
Below is an interesting Dominican Today article on interest rate rises by the US Fed and probable affects on DR's local economy.
Now we get shot down often for discussing the economy in other parts of the world as "Not DR Related"
However the world economy moves in unison.
You can expect rising interest rates in the US and Europe to affect us here, slow property sales and maybe reduce property values, increase the costs of imports and slow demand for exports and cause local interest rates to rise accordingly. Maybe the high interest rates on dollar CDs will return ?
I wish the moderators would allow some tolerance for economic discussions because many DR1 members here are trying to navigate and make financial moves with their money or just survive on limited incomes and group think can be educating.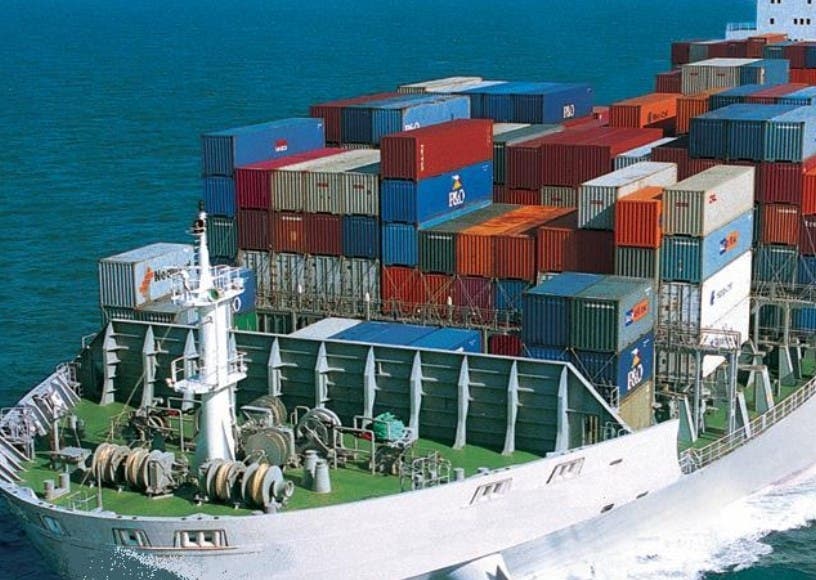 <p>The interest rate hike by the United States Federal Reserve will have negative consequences for the Dominican Republic; among these, a higher cost of credit and a negative impact on exports, remittances, and tourism. The coordinator of the School of Economics of Universidad Intec, Richard...
dominicantoday.com