Pro-Bono Demolition Hobbyist
Jul 24, 2004
40,964
922
113
Or as they say, "Santo Domingo"; they don't say Dominican Republic.
MotoCaribe was privileged to have this old motorcycle club from the island of Curacao with us in the DR for 8 days. The group did a North Coast Carnival Tour.
Fantastic time had by all. Alida, Dragan and I were in stitches the whole time as they poked fun at us in their native tongue, Papiamento, a language not many speak on the planet. Folks from the island grow up also speaking Dutch, English and Spanish.
They will be back, next time for the South West.
Enjoy some of their pics!
Arrival: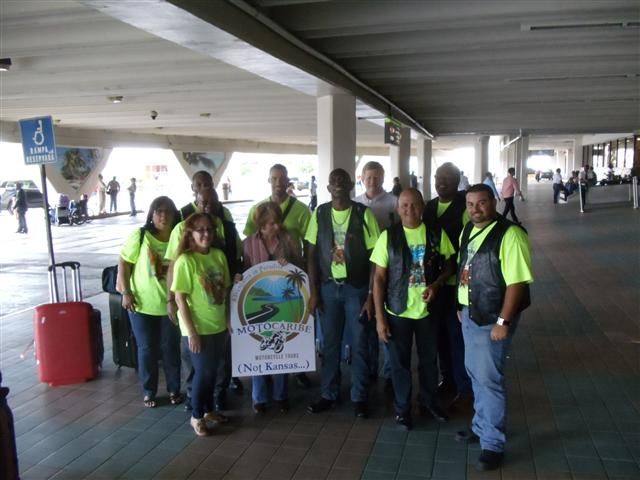 Balneario La Cortina going to Manabao:
Welcome relief...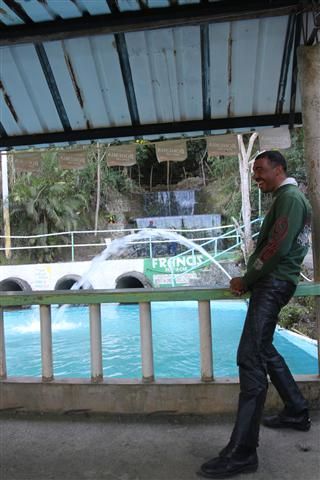 Outside Moca (Frank 12 found this spot):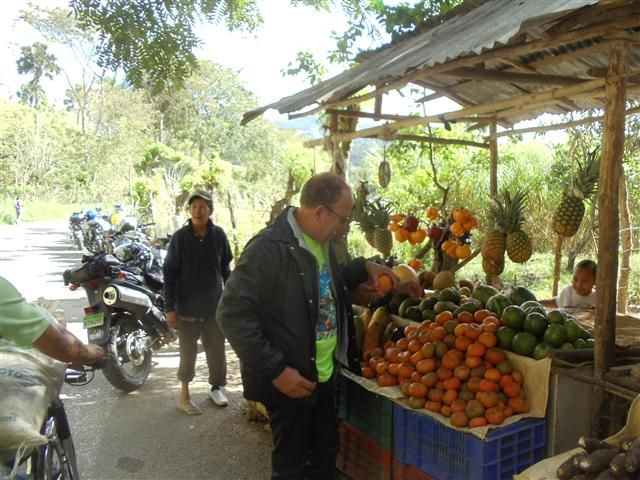 Rancho La Cumbre: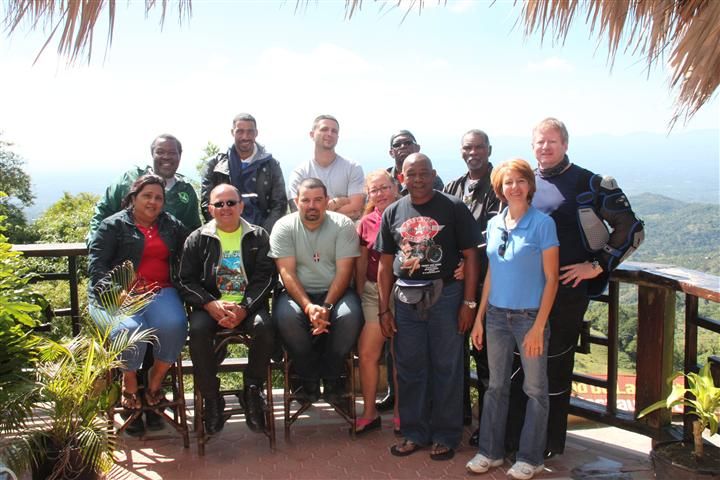 Outside Gaspar Hernandez: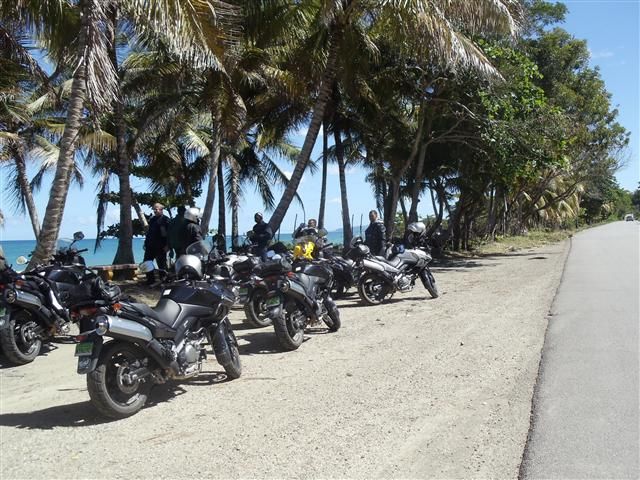 Pit stop in Sanchez:
Malecon pics in Samana: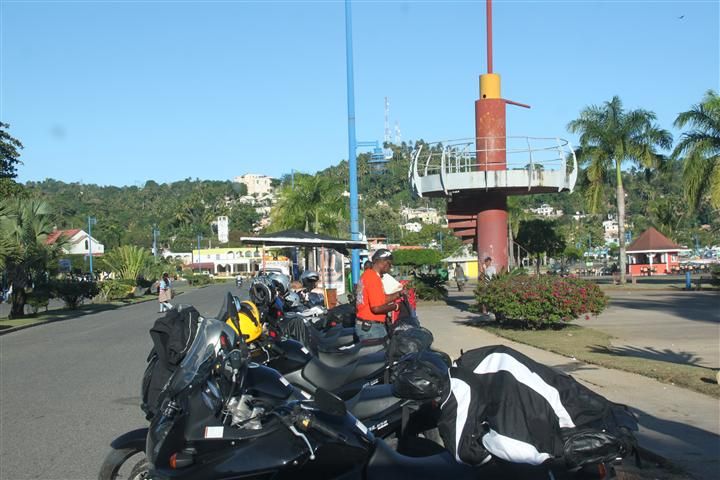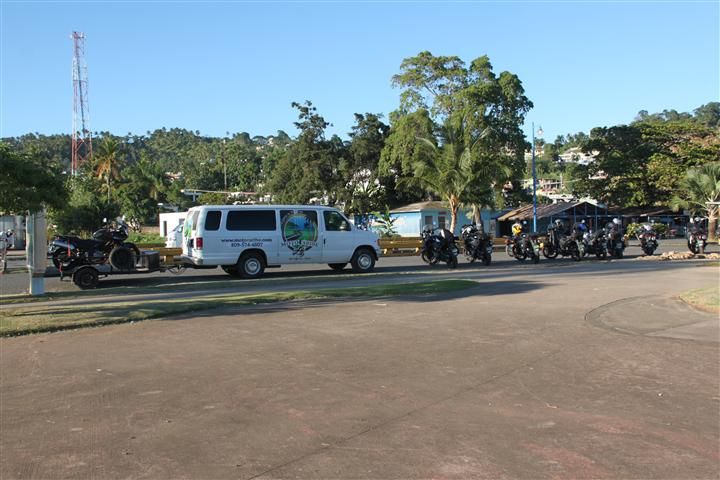 The tall & short of it: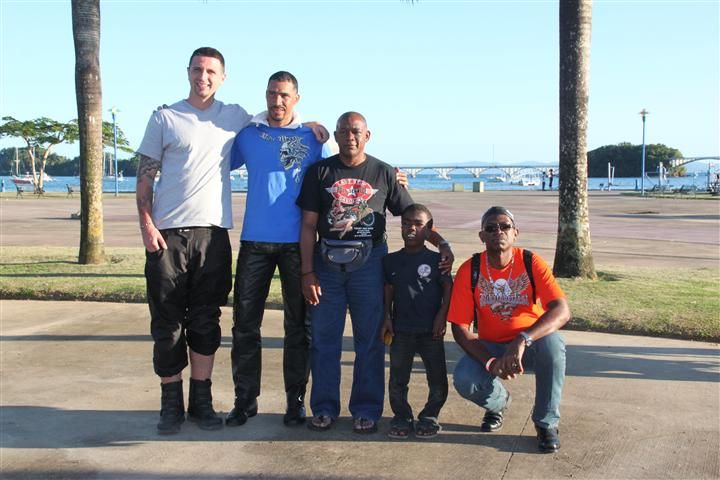 Jungle near Boca del Diablo:
Scenic overlook near Boca del Diablo:
Headed to Salto El Limon from Dona Nega's Parador #5: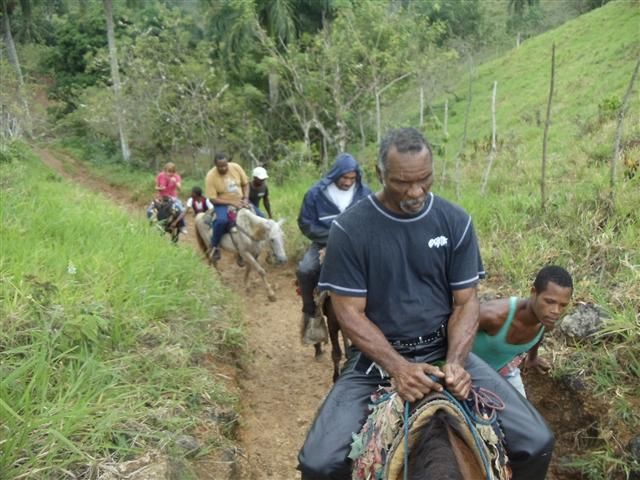 Salto El Limon (why this won't post properly I have no idea):
Leaving Samana: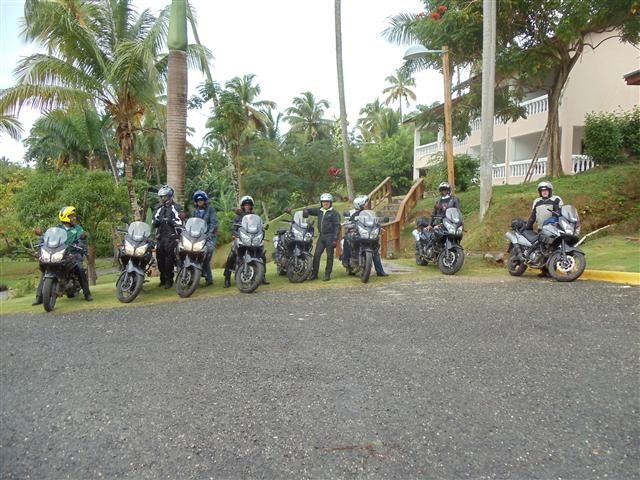 Atlantic Highway scenic overlook: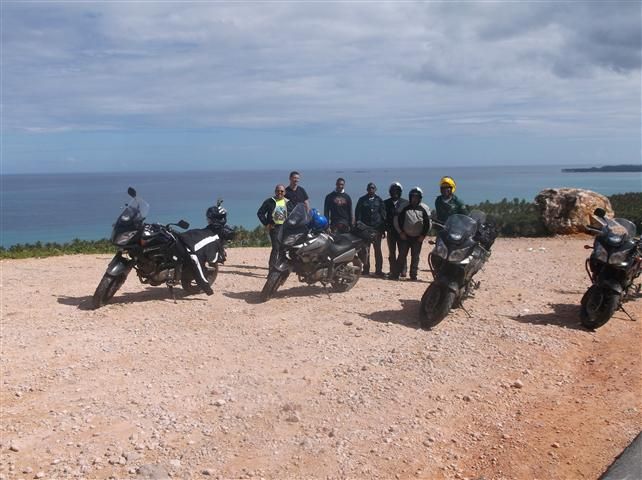 Rene chiilin' with Capitan @ Los Gringos:
Lunch @ Hotel Alto Cerro in Constanza: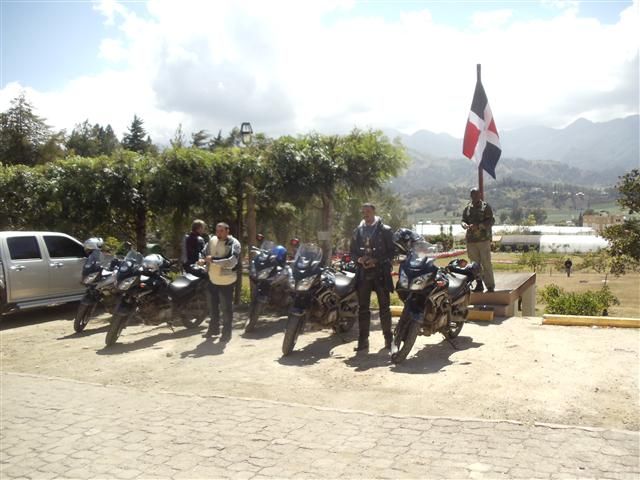 We are officially members of the Vento Curacao Motorcycle Club, and will be heading down for a ride later in the year! We laugh about how folks come as guests and leave as friends. This is another example, and we miss these guys already!.