Administrator
Staff member
Jan 9, 2009
21,241
3,253
113
computer translated:
NY: Washington Heights corner named in honor of Dominican musician​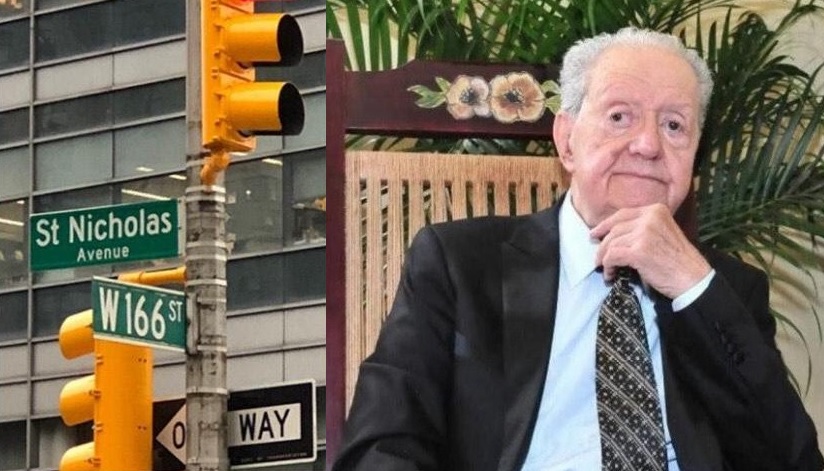 Rafael "Pulumba" Landstoy
NEW YORK - A corner of the Washington Heights neighborhood was named in honor of the life, work and legacy of an influential Dominican musician.
Councilor Ydanis Rodríguez and the Dominican Cultural Commission of the United States led the naming ceremony for Rafael "Bullumba" Landstoy at the corner of West 166th Street and Saint Nicholas Avenue.
Pullumba was a famous pianist and composer, known worldwide for his talent with the guitar and piano.
His music has been performed by several famous Latin American artists, including Celia Cruz, Donna La Negra, Alberto Peltron, and Vicente Valdés.
Bulllumba was born in 1925 in La Romana, Dominican Republic, and died in 2018 in Santo Domingo.
The musician is no stranger to New York City.
Bullumba visited the Big Apple in the late 1950s and returned in 1977, where he would live most of the rest of the year.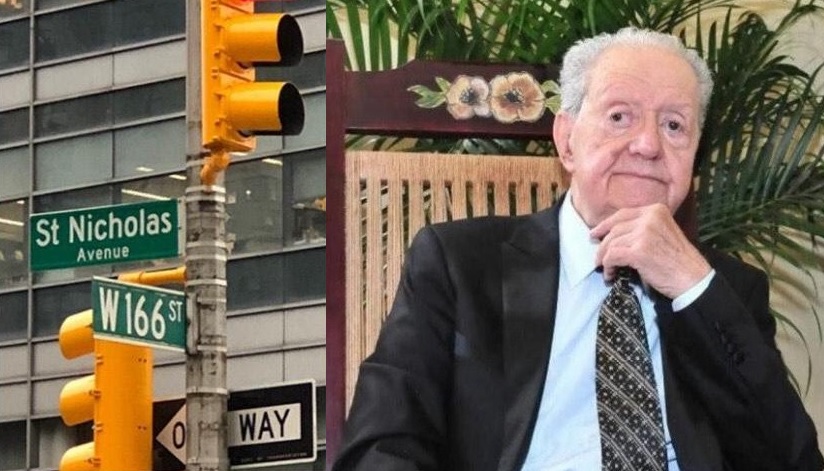 NUEVA YORK.- Una esquina del vecindario Washington Heights fue nombrada en honor a la vida, obra y legado de un influyente músico dominicano. El concejal Ydanis Rodríguez y la Comisión […]
almomento.net