Jun 25, 2019
1,094
1,312
113
There is an interesting post in Dominican Today about what actually happens to the drugs and other things they confiscate when they do these raids. There must be quite a stash now with Operation Falcon having done over 100 raids.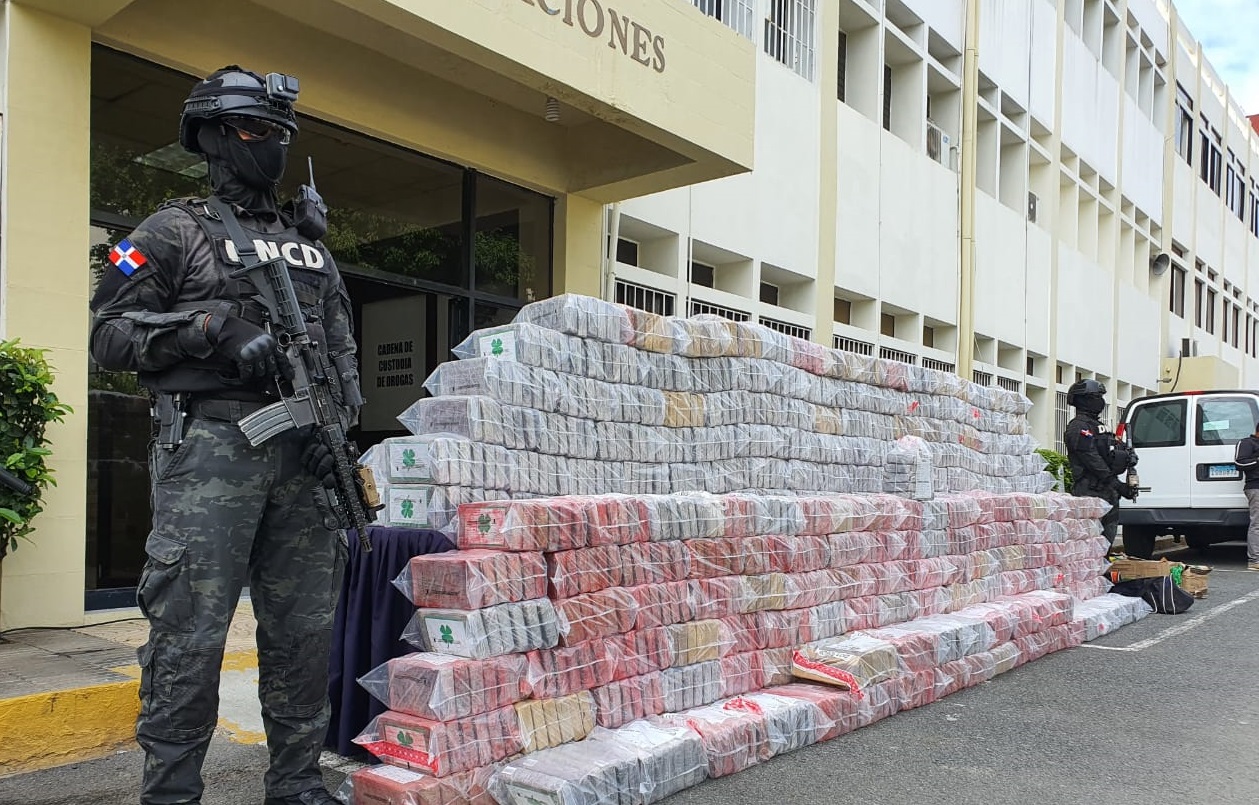 <p>Santo Domingo, DR. On September eight, the Dominican authorities, together with the Drug Enforcement Administration (DEA), launched Operation Falcón, for which more than 100 raids have already been carried out and seized goods and items such as luxury watches and wallets, cell phones, among...
dominicantoday.com
Evidently, 15% goes to organisations working with drug addicts, 50% to the DNCD to allocate "according to their needs" (sounds interesting?) and 35% to education to prevent drug misuse.
And yes, we all know there will probably be some leakage and not all the money will find its way to where it should get to, but we're talking quite serious amounts of drugs and assets that are being seized now, and we can presume that even 15% of what hasn't been "lost" will translate into quite a large sum of money, several million dollars.
I am interested in others views on this, NOT on the money that is "lost", but on what actually reaches where it should go to.