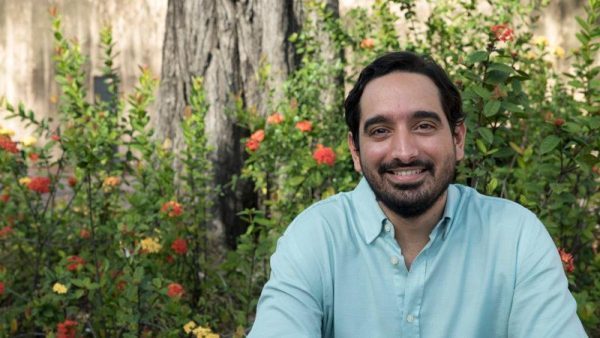 José Horacio Rodríguez was the most voted deputy in the National District. He won for the minority party, Alianza Pais. He has held a strong position in favor of the decriminalizing of abortion in the case of three exceptions. The Penal Code criminalizes with up to 20 years any kind of abortion in the country. The exceptions would decriminalize abortion in three circumstances: when the woman's life is in danger, in case of rape and incest, and when there are clinically verifiable malformations of the fetus incompatible with life.
Rodríguez joined National District councilor Mario Sosa Torres in a video that is trending topic on social media to explain that the three exceptions have enough votes in Congress to pass if they are backed by the three top figures in the ruling Modern Revolutionary Party (PRM).
Jose Horacio Rodriguez is clear: "The three exceptions for abortion criminalization will not pass without PRM support in Congress." They call for the explicit decision of the leadership of the PRM and name President Luis Abinader, party president and administrative minister of the Presidency Jose Ignacio Paliza and National District Mayor and party secretary general, Carolina Mejía to take a position in favor of the exceptions to the criminalizing of abortion.
"The three exceptions have the support of the majority of society and have enough votes in Congress to be approved," they indicated in a video posted on social networks.
"However, without the explicit decision of the PRM leadership, who are the majority in Congress, it will not pass," they add.
Sosa stated that "it is in the hands of our President Luis, party president Jose Paliza and by mayor and general secretary Carolina Mejia."
"In their hands are the lives of the raped girls and women at risk of dying," the councilor stated.
The video concludes with Congressman Rodriguez saying "go exceptions."
The Dominican Constitution in Art. 37 establishes: "The right to life is inviolable from conception to death." The Penal Code establishes the penalties in the case of abortions.
Listen to the video:
Cachicha
DR1 News
DR1 News
3 February 2021