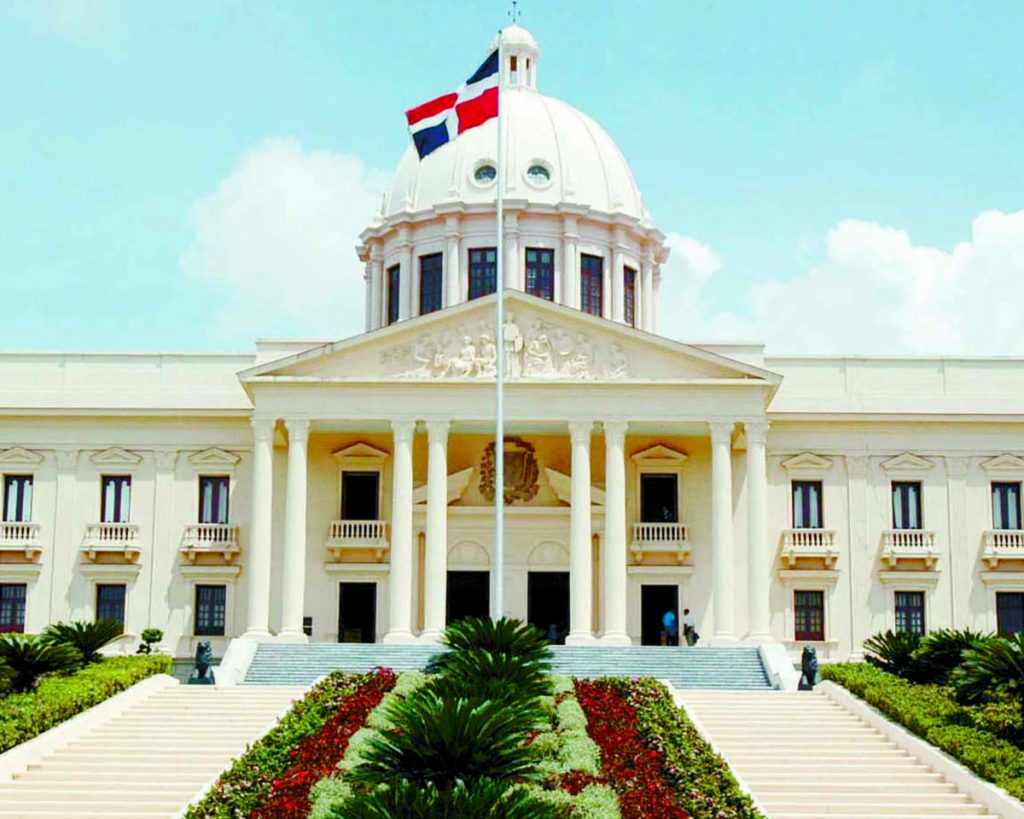 The Presidency issued Decree 396-21 that cuts many chapters of regular wasteful spending in government. The decree reduces foreign travel, luxury vehicle purchases and circulation of official vehicles on weekends and holidays, office renovation spending, entertainment and event costs by government departments. The decree also calls for reductions in government donations, rentals of outside facilities, and even in the use of police or military personnel assigned to public officials.
Some exceptions are made for the ministries of Foreign Relations and Tourism.
The Administrative Ministry of the Presidency, the National Budget Office and the Comptroller General of the Republic are in charge of monitoring the fulfillment of the new measures.
A report in Listin Diario looks into the past austerity plans announced by former Dominican presidents since Juan Bosch in 1963.
A report in El Caribe focuses on efforts to increase revenues and decrease spending. The efforts have been successful. In May 2021, the National Budget office reports revenues of RD$66.03 billion, up from RD$55 billion estimated for the period. Spending was down to RD$62.22 billion, from an estimated RD$77.40 billion, for a budgetary surplus of RD$25.5 billion.
Read more in Spanish:
Presidency
Decree 396-21
Listin Diario
Listin Diario
Diario Libre
El Caribe

21 June 2021