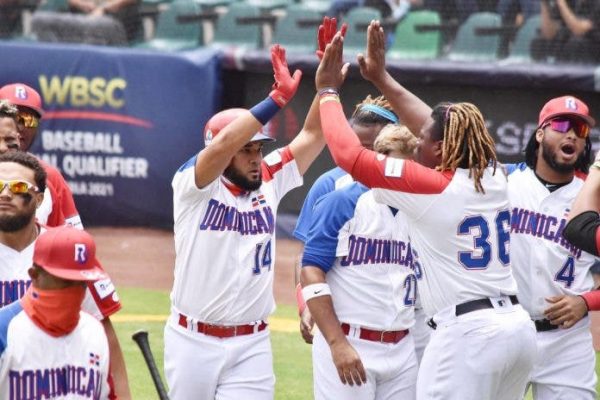 The Dominican Republic will be one of the six teams to play in the Tokyo Olympics baseball championship. The other team are Mexico, Japan, Israel, South Korea and the United States.
Baseball is to be featured at the 2020 Summer Olympics, in Tokyo, for the first time since the 2008 Summer Olympics. The baseball tournament at the Olympics will be from Wednesday, 28 July to Saturday, 7 August 2021.
The DR won the Mexico qualifier undefeated. Team Dominican Republic defeated Venezuela 8-5 in the final game at the Hermanos Serdán Stadium in Puebla, Mexico. Venezuela had defeated the Netherlands to play the DR in the final.
As reported, the win was possible after the DR was trailing 0-3 in the bottom of the third, former New York Yankees outfielder Melky Cabrera hit a two-run homer off Eduardo Paredes, who had come in to relieve starter Yapson Gómez.
For the Dominican Republic, Melky Cabrera 4-1 with a home run and 2 runs batted in; Diego Goris 4-2 with a double and an RBI; Charlie Valerio 4-2 with a run scored and a run batted in; Gustavo Núñez 3-1 with two RBI. For Venezuela, Diego Rincones 4-1 with three runs batted in.
Read more:
Wikipedia
Reuters
El Dia
28 June 2021