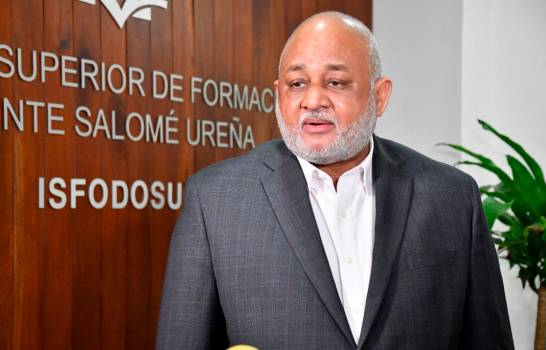 Agreements had been reached to maintain the international standardized tests used for the public school system. Diario Libre reports on 26 July 2021 that the agreements are being overridden.
The Ministry of Education had been using international tests to ensure higher levels of the newly hired public school teachers. Advocates argue that better teachers translate into better quality education.
Diario Libre says that the Ministry is reaching an agreement with the Association of Public School Teachers (ADP) so that aspiring teachers need only to pass locally-made tests. With the international tests, more than 50% of those who sat for the tests had failed.
Darwin Caraballo, executive director of Educa, a local pro-education ONG, stated: "It is not recommendable that the better practices be disregarded."
The Ministry needs to select 15,000 teachers for the 2021-2022 school year.
Santo Domingo Institute of Technology graduates of the Teachers for Excellence program complained that the Ministry of Education is not allowing them to compete for one of the 15,000 vacancies.
Read more in Spanish:
Diario Libre
Diario Libre
26 July 2021