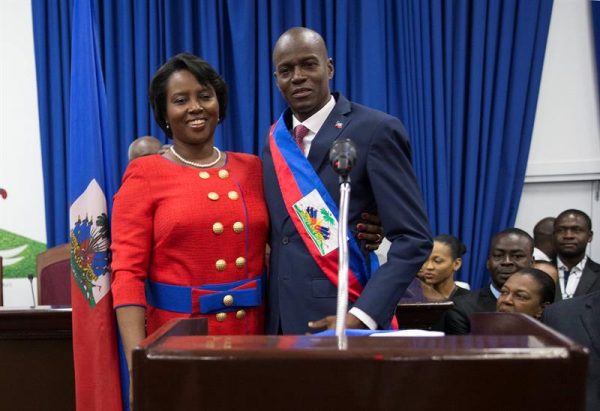 The media of Colombia continues to cover the murder of Haitian President Jovenel Moise with a focus on the many questions that are being left unanswered as the Haitian Police investigate the case. As reported, United States FBI agents are assisting in the investigations.
Dozens of Colombians are involved after being hired as security workers in Haiti. The media of Colombia continues to follow the story as international interest in the murder declines.
Revista Semana of Colombia shares a video that wraps up the confusing investigations into the crime in Haiti.
Follow the story in Spanish:
Revista Semana
27 July 2021