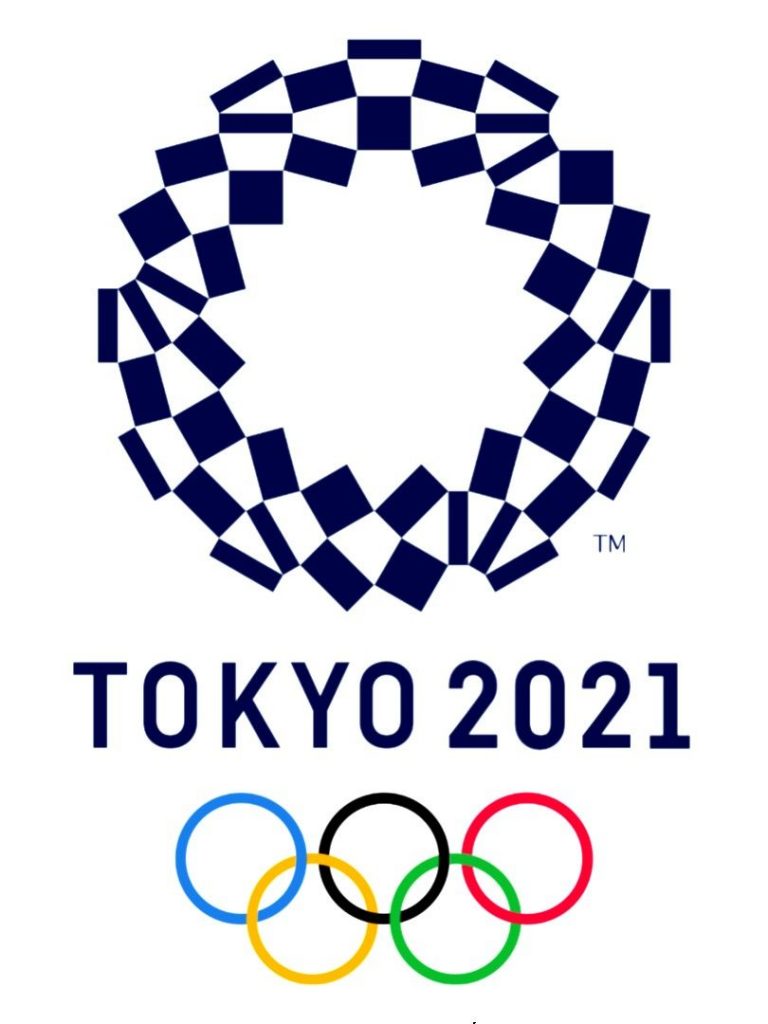 The DR women's team plays Brazil, the gold medal winner in the 2016 Rio Olympic Games, in the volleyball qualifying rounds in Tokyo 2020 on Tuesday, 27 July. In this qualifying round, the DR will also play South Korea (29 July), Kenya (31 July), and Japan (2 August).
Alexy de la Cruz in men's featherweight, and Euri Cedeño in men's middleweight won their events in the round of 16 in the boxing competitions in the Olympics taking place in Tokyo. María Moronta is competing in the first round in women's boxing.
In taekwondo, Bernardo Pie and Katherine Rodríguez reached the quarterfinals but did not advance.
There is hope of a medal with Marileidy Paulino who will be competing in the women's 200 m and women's 400 m and the mixed 4 x 400 m relay. Luguelin Santos, silver medallist in London 2012, is running in the 4 x 4 m relay. Ana Jose Tima is another Dominican track and field athlete who aspires to medal in women's triple jump.
Dominican athletes that are still competing in weightlifting are Zacarias Bonnat (ranked 4th in the world), Crismery Santana and Veronica Saladin.
There is also hope the Dominican baseball team may return with a medal. Baseball starts today in the Olympics. The DR plays Japan in its opening game.
The Dominican Republic has competed in the Olympic Games since the Tokyo 1964 Olympic Games. The DR has won seven Olympic medals. These are gold medals with Felix Sanchez (Athens 2004 and London 2012) in 400 m hurdles and in boxing with Manuel Feliz Diaz in the 2008 Beijing games. Luguelin Santos won silver in 400 m in London 2012 and Gabriel Mercedes won silver in taekwondo in the Beijing Olympics in 2008. Bronze medallists are Pedro Nolasco in the Los Angeles 1984 Olympic Games and Luisito Pie in taekwondo at the 2016 Rio Olympics.
Read more:
El Dia
Diario Libre
Listin Diario
Listin Diario
El Nuevo Diario

Wikipedia wrap-up

Dominican Olympic Committee
27 July 2021