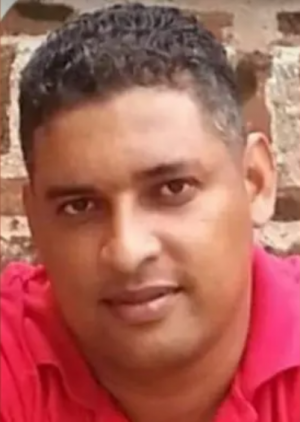 A Police colonel committed suicide on the early morning of 26 July after firing a barrage of around 20 shots at the apartment building where his ex-spouse, witnesses told Noticias SIN. The tragedy occurred at 8am.
The vehicle in which Ramon Fulgencio Valerio Crispin was traveling was destroyed after he set it ablaze in front of the San Agustín church in Haina, San Cristóbal province after shooting at the building.
The Police say the colonel died of a bullet he fired at his own head in front of the church. At the time of his death, he was wearing a gray camouflage police uniform. A cousin said the colonel "had a situation" with his former girlfriend. The policeman was stationed in Barahona.
Read more in Spanish:
Noticias SIN
27 July 2021