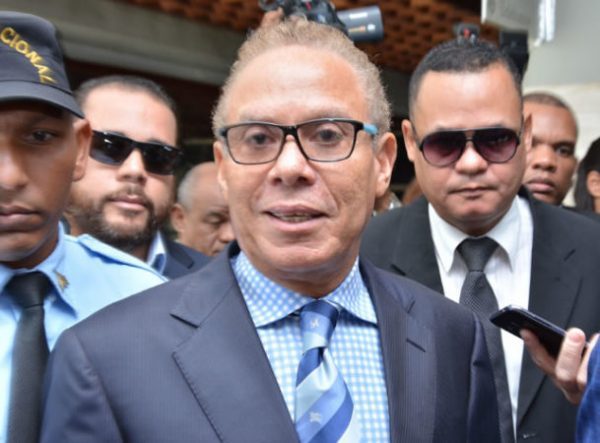 The Public Prosecutor's Office asked the judges of the First Collegiate Court of the National District to sentence the six accused of receiving US$92 million in bribes paid by the Brazilian construction firm Odebrecht to 10 and 5 years in prison.
The members of the Specialized Prosecutor's Office for the Prosecution of Administrative Corruption (Pepca) asked for a sentence of 10 years for Angel Rondon and Victor Diaz Rua, seven years in prison for lawyer Conrado Pittaluga and five years in prison for former senators Andres Bautista and Tommy Galan and former dams director, Roberto Rodriguez.
The prosecutors also requested the confiscation of billions in assets of the accused in favor of the state.
The case presided by judge Gisselle Mendez continues on Wednesday, 28 July 2021 at the First Collegiate Court with the statements by the defense of accused Angel Rondón.
Read more in Spanish:
El Dia
Diario Libre
Noticias SIN
Diario Libre
28 July 2021