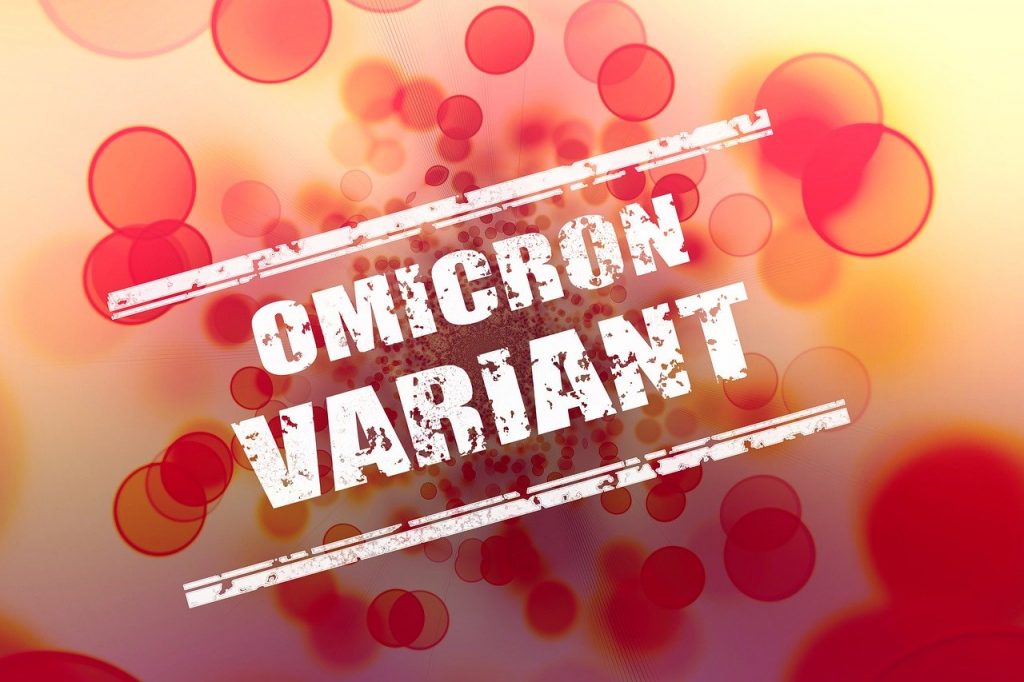 President Luis Abinader does not favor reinstating curfew as a preventive for the expected fifth wave of Covid-19. Instead, the President commented during a meeting with media editors that the government is considering making available a second booster vaccine shot to prevent spread of the Omicron variant. The Dominican Republic has extensive stocks of vaccines available.
Meanwhile, the Department of Epidemiology of the Ministry of Public Health confirmed over the Christmas holidays that the Omicron variant of the Covid-19 is in circulation in the country. The B.1.1.529 variant was found in a sample sent to the Gorgas Memorial Laboratory in Panama. The person had arrived from South Africa. The person had mild symptoms and received ambulatory care and evolved satisfactorily.
The variant was also identified in a passenger that traveled from the DR to Chile and when arriving to Chile, tested positive for the variant.
The Ministry of Public Health recommends that the population in general maintain preventive measures such as mask wearing, hand washing and physical distancing. People should avoid crowds and closed places and keep to reduced people gathering. As of 24 December, seven countries (Brazil, Canada, Mexico, Chile, United States, Argentina and Trinidad have notified the detection of the Omicron variant in their territory.
Flight cancellations have affected the Dominican Republic due to the new variant. Las Americas International Airport reported over 20 flight cancellations over the Christmas holidays, including flights to Puerto Rico, and Boston, Newark and Orlando in the United States.
Social media locally is full of reports of family members that have caught the Covid-19 recently. This has affected the Christmas and New Year plans of many.
Dr. Plutarco Arias, president of the Dominican Society of Neumology, said that the only Omicron case that has been identified is the one reported by the Ministry of Public Health. Arias was the first minister of Public Health during the Abinader administration. He said most new Covid-19 patients present mild symptoms or are asymptomatic, as reported in Diario Libre.
Omicron is expected to displace other variants in the Dominican Republic as has occurred in countries abroad.
Read more in Spanish:
Diario Libre
El Dia
Listin Diario
Hoy
Diario Libre
El Caribe
Listin Diario
Diario Libre
Diario Libre
27 December 2021