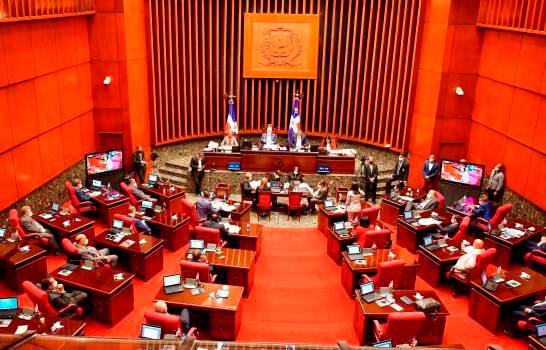 On 5 January 2022, the Senate approved a US$300 million loan for the Covid-19 Emergency Support Program. The loan had already passed in the Chamber of Deputies. The agreement was signed 16 March 2021 with the Andean Development Corporation (CAF).

The terms of the agreement indicate that the funds provided to the government may be used in any of the National Budget appropriations as long as these are specifically related to the impacts generated by the Covid-19 pandemic.
The loan is to be repaid in 15 years, including a grace period of 72 months, beginning on the date of disbursement. Repayment will be made in 19 consecutive semi-annual installments, which will be equal if possible.
Read more in Spanish:
Hoy
11 January 2022