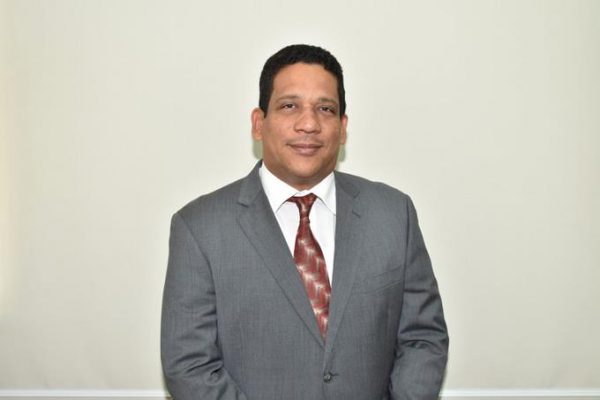 The director of the Public Procurement Agency (DGCP), Carlos Pimentel had reported early this week that the preliminary results of the investigation carried out by the DGCP and the Anti-Fraud Unit of the Comptroller General of the Republic regarding past administrations in the National Institute of Student Welfare (Inabie) reveal leads to criminal acts. The DGCP says the file with the irregularities will be submitted to the Attorney General's Office in due course. Inabie is the contracting division of the Ministry of Education.
During a visit to the new executive director of Inabie, Víctor Castro, the head of the DGCP explained that the information gathered so far involves former officials of the past government and the outgoing authorities of the current government, as well as suppliers who incurred in fraudulent contracting modalities.
After other contractors disputed decisions of the Inabie and took the case to the media, the Ministry of Education announced an in depth investigation. The Presidency, nevertheless, did not await the result of the investigation announced by Education Minister Roberto Fulcar. Instead, the entire staff of the Inabie was removed and former president of the Herrera Industries Association, Victor Castro was appointed to head the purchasing division.
Suppliers and contractors had disputed purchasing practices of the Inabie since day one of the administration of Minister of Education Roberto Furcal. For 2022, the Inabie has a budget of RD$28.32 billion.
Suppliers complain that irregular contracts with the public schools have been maintained. Others complain of major arrears in payments.
The Procurement Agency has also disputed electronic devices contracting directly by the Ministry of Education.
Read more in Spanish:
Inabie
El Dia
Listin Diario
N Digital
Hoy
Hoy
Listin Diario
Noticias SIN
Noticias SIN

27 January 2022