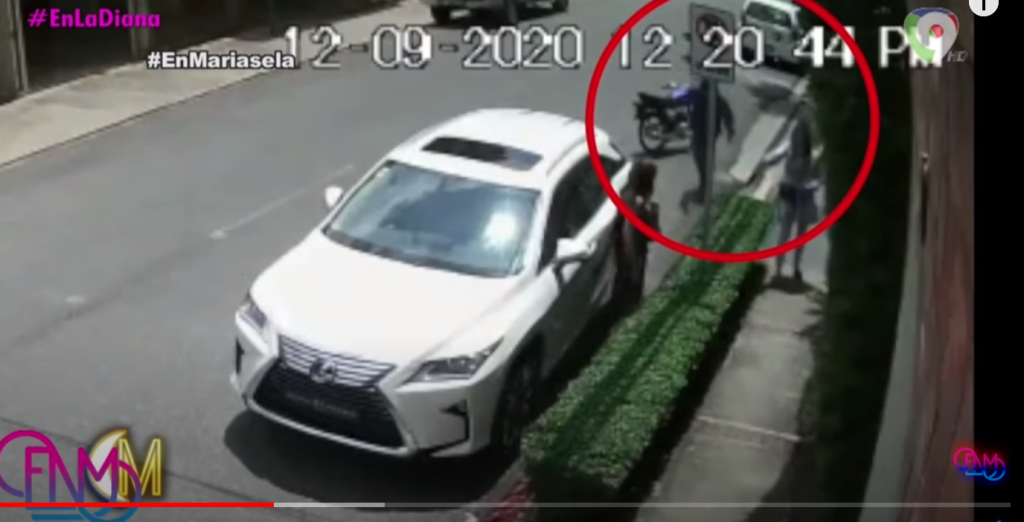 TV host Mariasela Alvarez and her daughter were assaulted at gunpoint on a street in the upscale Piantini neighborhood of Santo Domingo on 12 September 2020. On the same day of her assault, film producer Tuto Guerrero and his wife were assaulted. Together, they did what few do in this country. They followed through with the long and tedious procedures to prosecute a person in this country, attending judicial session after judicial session.
The assailant was sentenced on 6 April 2022 to 20 years in jail by the Collegiate Court of the National District. Alvarez made the announcement on her TV show, "Tonight Mariasela," Hoy newspaper reports.
"I cried when I heard the sentence, but I knew it had to be this way, because if he was back on the streets, he was going to continue doing the same thing, putting other people at risk," she said.
Pedro Pablo "Pototo" was charged with armed robbery, illegal carrying of weapons and attempted homicide to the detriment of a truck driver who stopped to prevent the robbery and was shot at the door of his truck. He was not injured.
For his part, Guerrero affirmed that he hoped that this process would help to "shut up the mouths" of those who recommended that the lawsuits be dropped.
Follow the story in Spanish:
Esta Noche con Mariasela
Hoy

7 April 2022