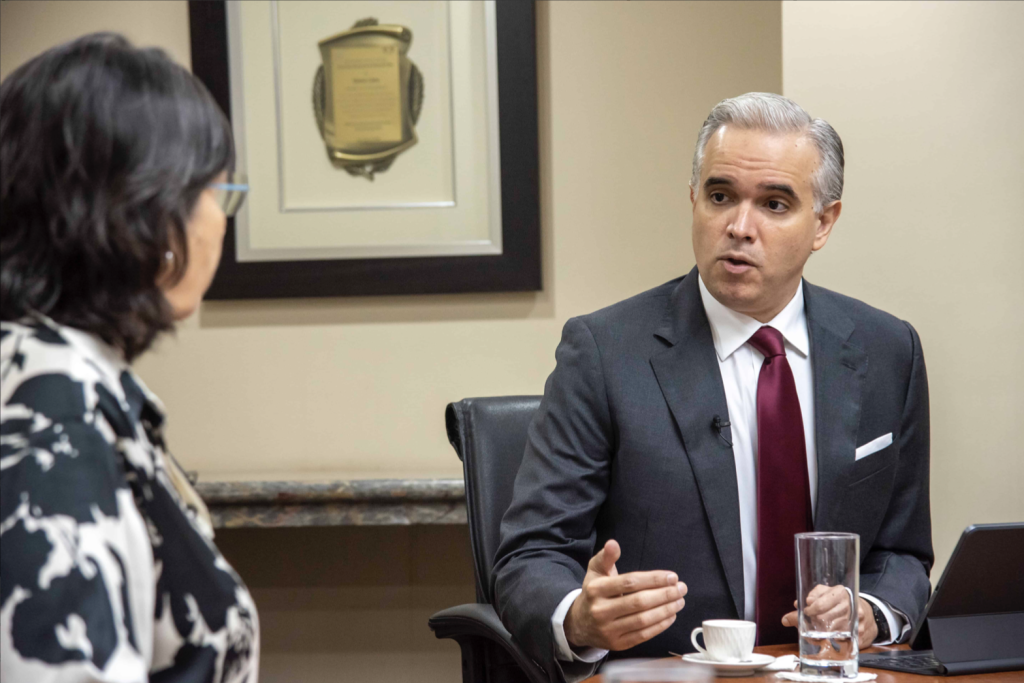 The period of consultations opened by the Ministry of Labor for domestic workers new labor working conditions ended after 25 day-window for people to email their opinions since 29 March 2022. In an interview with Diario Libre on 3 May 2022, Labor Minister Luis Miguel de Camps explained what's in the books now for household workers. He said the regulations will be simple, not those of a business. He said households are not productive economic units. The plan is for domestic workers to be included in social security plans under a mechanism that the National Council of Social Security will establish.
The draft had stated that work shifts could not be more than eight hours a day, nor greater than 44 hours a week, and that a nine hour rest period was mandatory.
The next step is for the National Council of Wages to set a minimum wage for this category of workers. Domestic help will fall under the same rule that establishes that vacation time depends on the years in the job. The draft also proposes the right to the 15 days of paid advance notification. It does not contemplate severance payment.
Labor Minister De Camps says a new system to register the domestic workers in the Social Security System will have to be created.
Read more in Spanish:
Diario Libre
9 May 2022