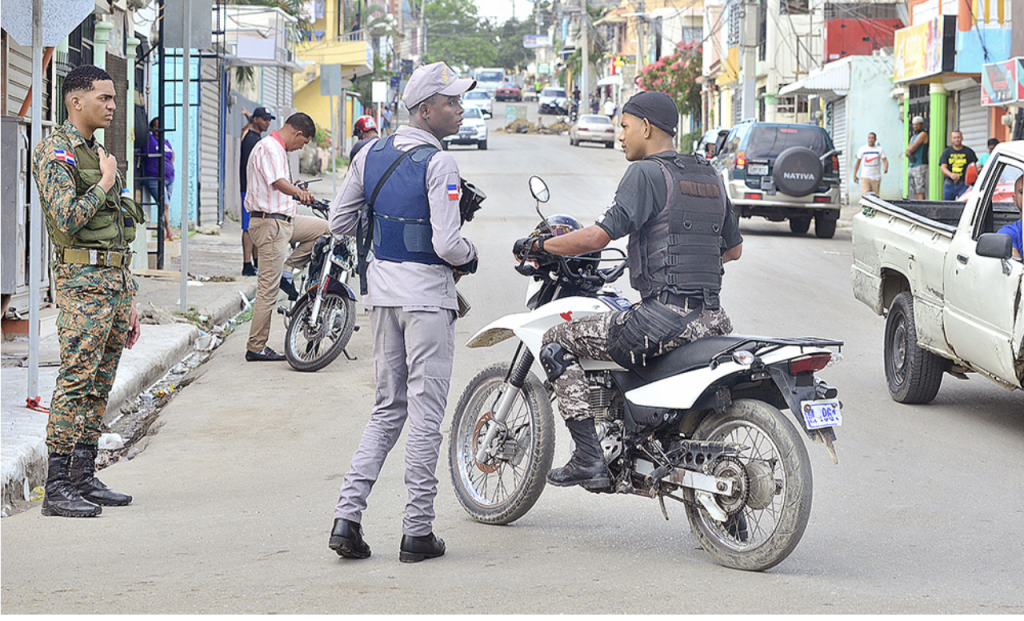 It was a good week for Abinader and it was a bad one, too. The Dominican Republic received a visit from the International Monetary Fund last week, and President Luis Abinader basked in the fairly rosy feedback from the agency that oversees the economies of most of the world.
In essence, the IMF told the governor of the Central Bank and President Abinader that they had an optimistic outlook regarding the economic recovery from the depths of the pandemic. The Covid-19 outbreak skewered Dominican tourism, but recent gains and even increases in bookings seem to indicate that the sector has pretty much fully recovered, or at least come back to a very positive level of occupancy.
Of course, the events in eastern Europe have had an effect, but renewed efforts in other markets have apparently been filling the spots vacated by the lack of Russian and Ukrainian tourists.
Gross Domestic Product (GDP) was up by 6.4% in March, which was 12.3% better than in 2021 and even 4.7% better than 2019. The IMF even praised the 5% of GDP that the government spent on economic "stimulus" for the economy, as well as with the improving numbers from the Ministry of Public Health regarding Covid-19 patients.
On the downside, the National Police have been severely chastised, and is under intense scrutiny due to a series of fatalities of persons in police custody. The latest being 24-year old David de los Santos.
The President's very quick repudiation of the vile act, plus the vigorous action by the Minister of the Interior and the Police, Jesus (Chu) Vasquez, intend to tell the population that these acts would be dealt with severely.
By August 2022, Abinader will have reached his first two years in office, and so far there are apparently no barriers to a successful second half and a possible renewal in 2024.
His Ministry of Public Works, always the showcase of any administration, announced that this administration is embarked on a program of construction that includes RD$17 billion for the construction of beltways around many of the nation's larger cities, and that currently the ministry has some 644 projects underway.
Americas Quarterly wrote recently: "'The best is yet to come': These six words are frequently heard from Dominican Republic President Luis Abinader, who is enjoying one of the highest approval ratings in the region at 70%. But as Abinader's term nears the halfway mark, this rosy outlook will be put to the test as the Dominican Republic suffers from region-leading inflation amid global price hikes. Time will tell if Abinader can usher in the new era of growth and prosperity he is promising."
Read more in Spanish:
Listin Diario
El Caribe
CNN
Americas Quarterly
9 May 2022