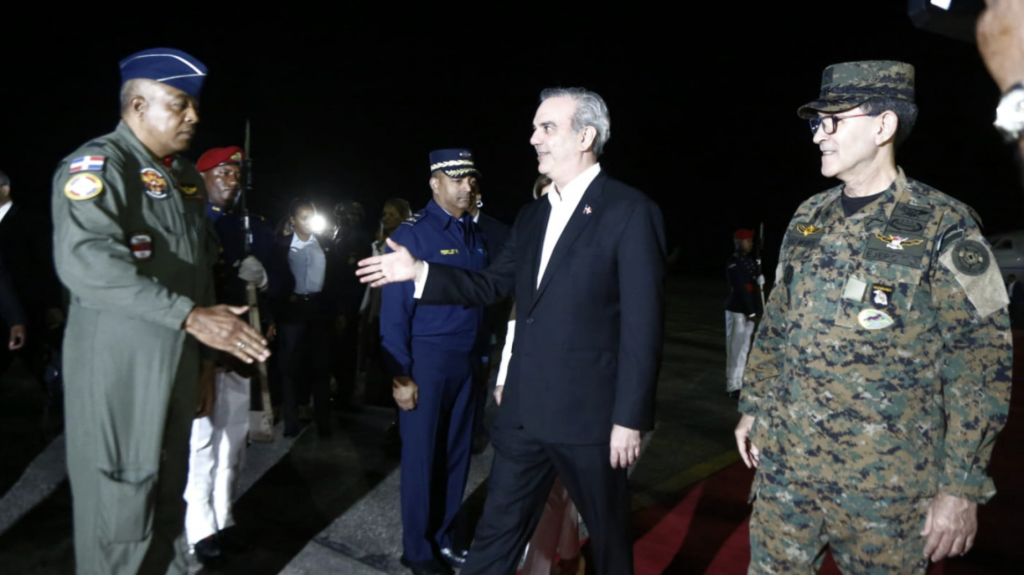 President Luis Abinader attended the inauguration of Costa Rican President Rodrigo Chaves Robles this weekend. He traveled to San Jose, Costa Rica on Saturday, 7 May and was back Sunday, 8 May in the evening. He held a bilateral meeting with Chaves before the swearing-in ceremony. The Dominican Republic is part of a new regional bloc that incorporates Panama and Costa Rica for joint negotiations.
In Costa Rica he met with Daniel Verswyvel, general manager of Microsoft Central America at the headquarters in Costa Rica to learn about the free zone model operated by the software giant in that country.
He participated in a meeting with Jorge Sequeira, director of the Costa Rican Coalition of Development Initiatives (CINDE), a private-public agency for the promotion of foreign investment.
President Abinader visited Escazú Avenue to learn about Portafolio Inmobiliario's most ambitious urban transformation project.
He held a bilateral meeting with Gilmar Pisas, Prime Minister of Curaçao. He also held a bilateral meeting with Vjosa Osmani Sadriu, President of Kosovo.
Read more in Spanish:
Presidencia
Microsoft

9 May 2022